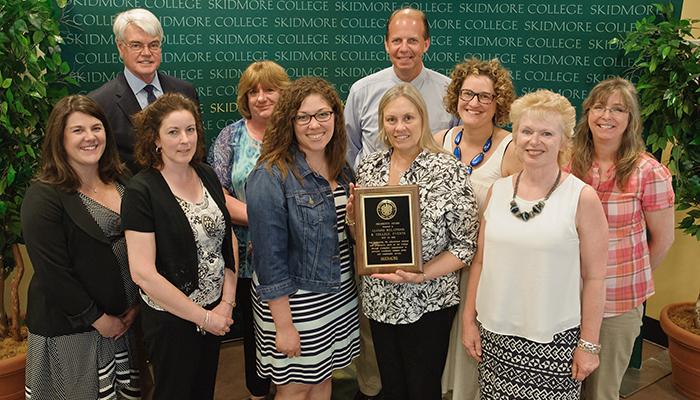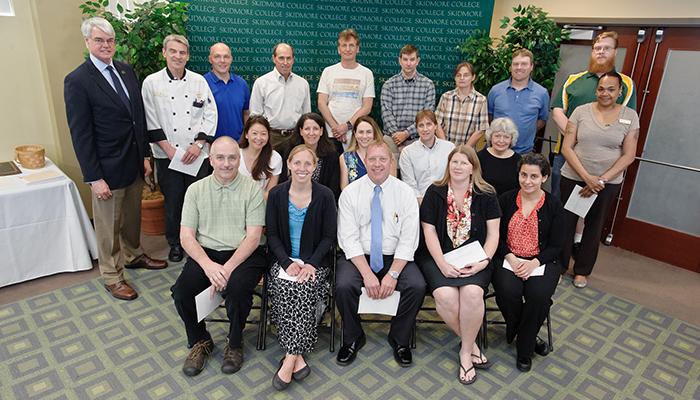 Faculty/Staff News
Education advocates Oprah Winfrey, Ann Tisch, and Wes Moore to receive honorary degrees from Skidmore College at May 2017 Commencement
Assistant Professor of American Studies and award-winning architectural and urban historian Amber Wiley knows what makes a particular place stand out.
As plankton die and sink toward the seafloor, their carbon stays out of the atmosphere, slowing climate change. But the process is too variable and complex to measure comprehensively. Until now.
Skidmore research shows that a "protein-pacing" diet helps safely release stored toxins and improve other health measures.
Faculty and Staff Achievements
Kennelly on sustainability,
Wilton on racism and sexism,
See more