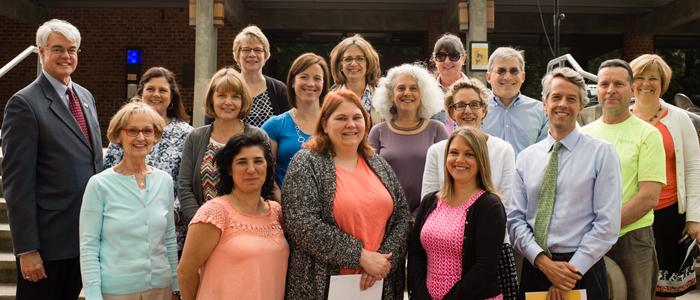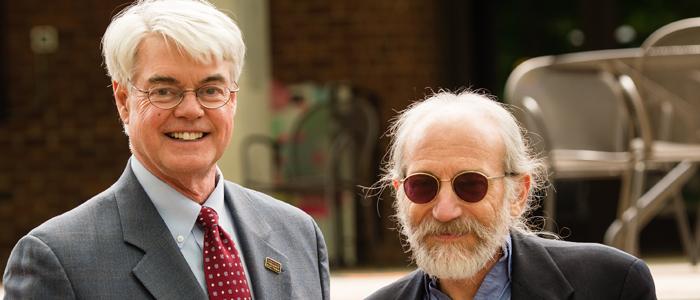 Director's Welcome
Welcome to Skidmore College Human Resources!
Hello and welcome to Skidmore College's Human Resources web site.
The faculty and staff of Skidmore represent the College's most important asset in fulfilling our primary educational mission for our students.
The mission of Human Resources is to continually improve our efforts to provide leadership, consultation, guidance and resources to recruit, develop, support and retain a diverse and highly-skilled community of faculty and staff that represent excellence in their fields. We provide services, resources and consistent application of college policies and procedures that contribute to building and supporting a community that respects and values the contribution of our faculty and staff. We strive to offer personalized interactions with faculty and staff wherever possible.
We work across the campus community and make every effort to deliver best practice human resources consultation and expertise in a manner that demonstrates professionalism, confidentiality, integrity, respect, and ethical behavior while contributing in meaningful ways to the mission of the College.
Toward that end, we are committed to fostering strong communications between the College and its current, retired, and prospective faculty and staff members.
On the Human Resources web pages you will find information about; benefits, compensation, education & development, EEO and workforce diversity, forms, policies and procedures, tools for manager, and more. We encourage you to explore these pages and, in so doing, to learn more about the benefits of working at Skidmore College and the multitude of resources available through Human Resources.
Sincerely,
Barbara E. Beck
Associate Vice President for Finance and Administration
& Director of Human Resources