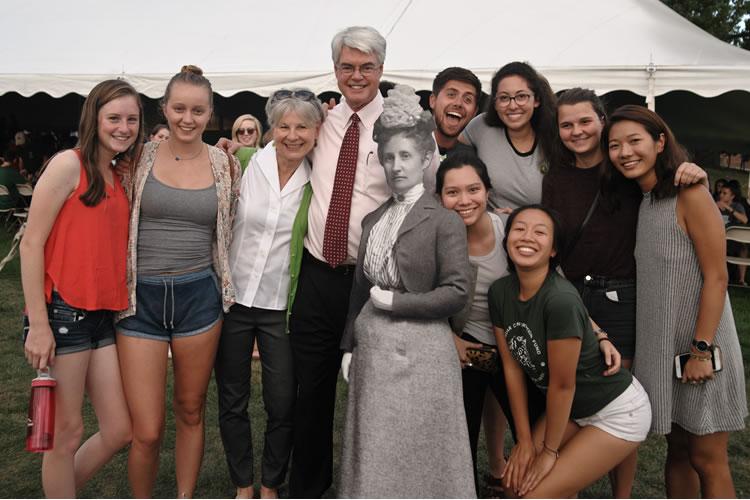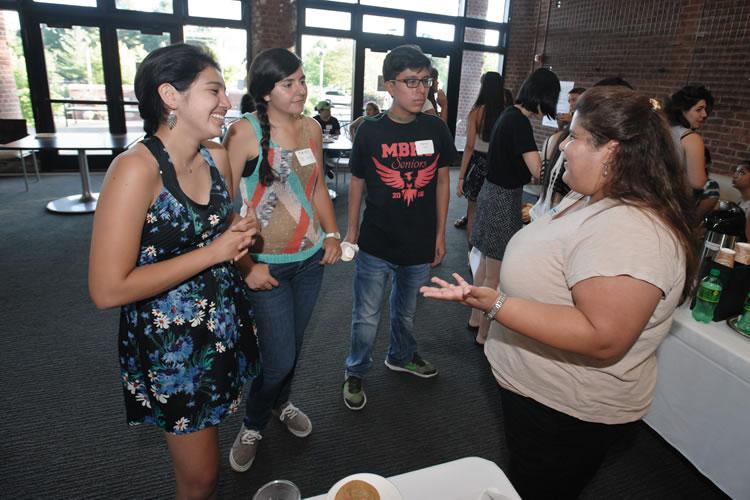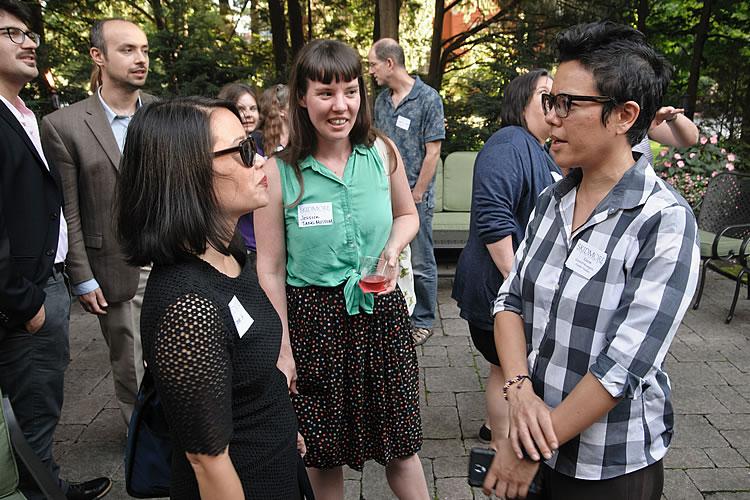 Diversity in the News
The authors of Listen, We Need to Talk: How to Change Attitudes about LGBT Rights spoke about their research at Skidmore recently, and a student offers this summary.
A scholar, a filmmaker, and an activist will discuss whiteness and American multiculturalism Thursday, March 23. The panel is part of a Tang Museum project to accelerate access and inclusion.
How can American capitalism foster wide opportunity as well as race-based exploitation? Management scholar Pushkala Prasad, explains in her Moseley Faculty Research Lecture on Tuesday, March 7, at 8 p.m. in Gannett Auditorium.
Creative Thought Works
Arwa Damon '99
For more than 28 hours on Nov. 4-5, CNN senior international correspondent Arwa Damon '99 and photojournalist Brice Laine were with Iraqi special forces during their push into ISIS-held Mosul. Ambushed by a suicide car bomb and under fire, they got out to tell their harrowing story.
More
Featured Links
Off-Campus Study and Exchanges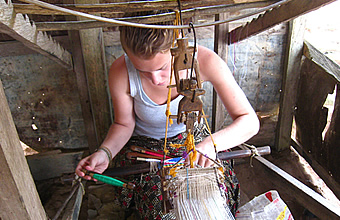 Off-Campus Study and Exchanges
Intergroup Relations




Student Diversity Programs


Student Clubs and Organizations