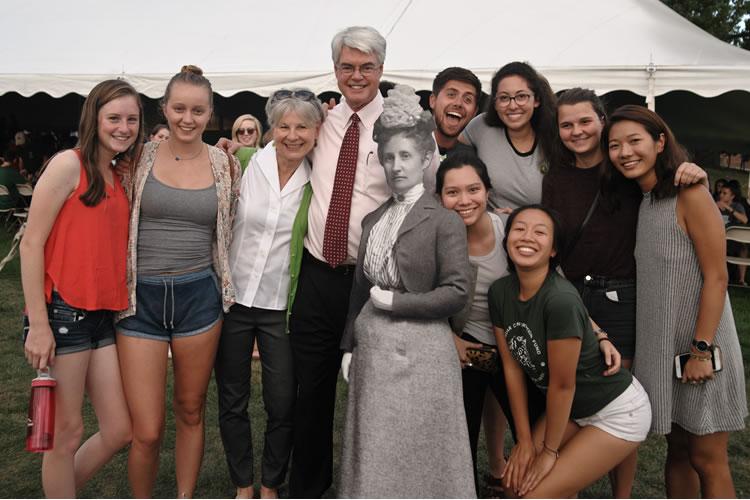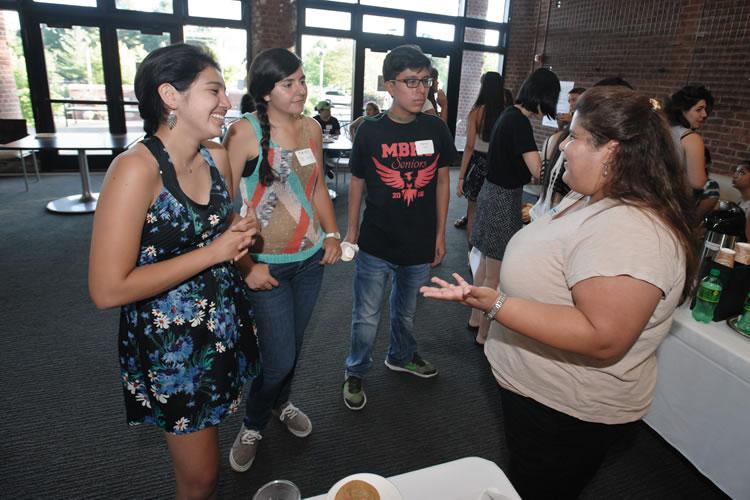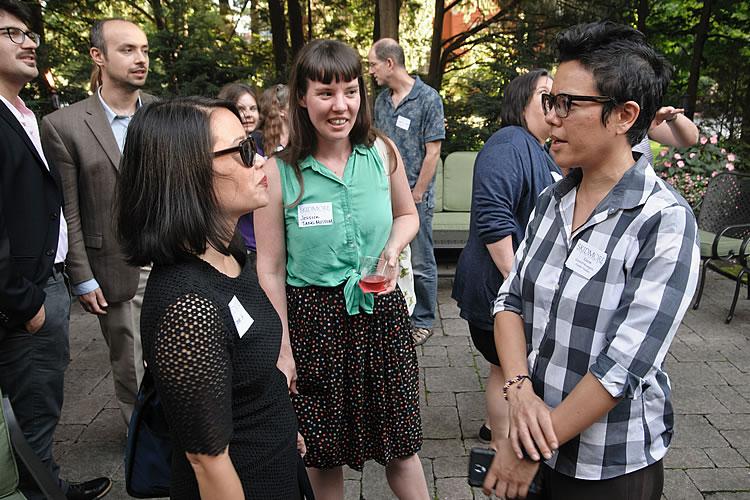 Diversity in the News
From offices to beaches, women in "Muslim" garb are making news. A student and faculty panel will discuss the issue Thursday, Oct. 27, at 6 p.m. in the Tang Museum.
Growing up with a tailor and lots of well-told stories, Sonya Clark became a fiber artist praised for "her sensitive, boldly imaginative eye." She'll speak on campus Tuesday, Oct. 25, at 6 p.m. at the Tang Museum.
Timely and relevant new professorships--strengthening Skidmore's offerings in history, Asian studies, and other fields--have been donated and filled.
Creative Thought Works
Nick Merrill '05
Nick Merrill '05 travelled with Hillary Clinton at the Department of State, served as her press secretary when she departed, and now, as Clinton's travelling press secretary, "wields significant influence on the communications strategy" for her 2016 presidential bid, according to
Politico
.
More
Featured Links
Off-Campus Study and Exchanges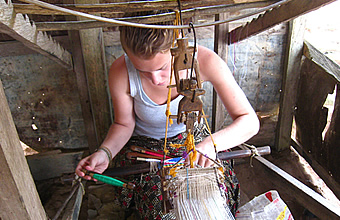 Off-Campus Study and Exchanges
Intergroup Relations




Student Diversity Programs


Student Clubs and Organizations