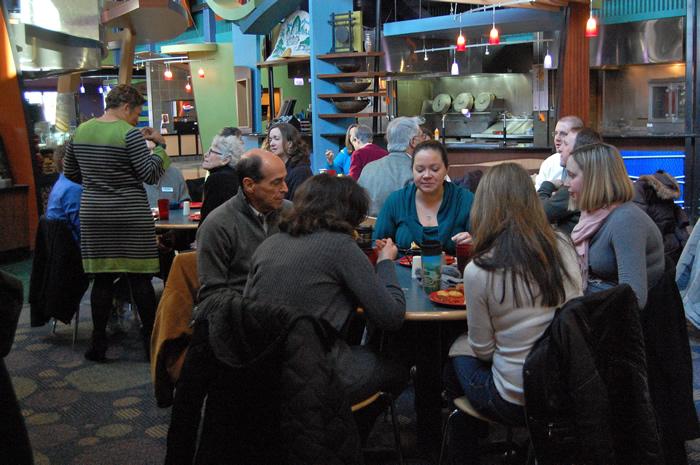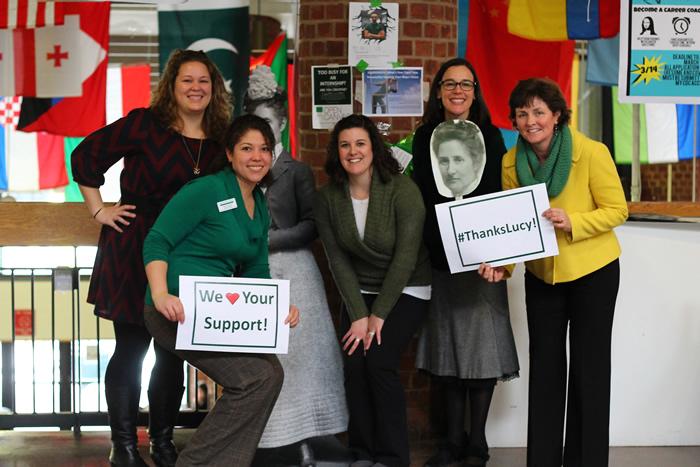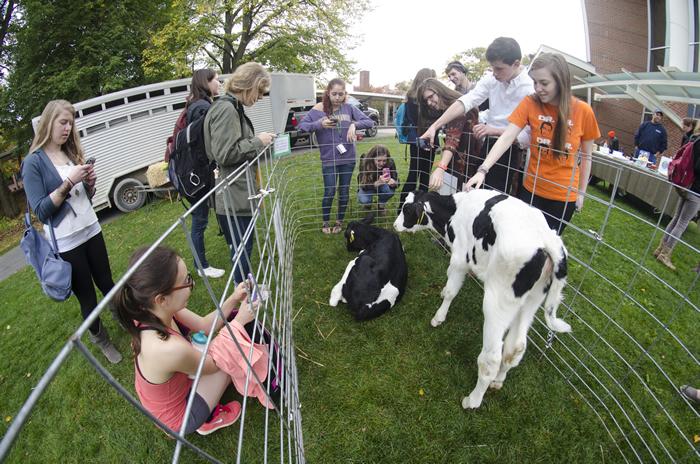 Diversity in the News
Duo to emphasize themes of environmental and social justice.
Skidmore has offered admission to a select group of students from a record 8,700 applicants seeking membership to the Class of 2018.
Rami Zurayk of the American University of Beirut says thousands of hungry, jobless rural migrants are reshaping the Arab world. He'll give a talk, "Bread, Freedom, and Social Justice" at 7 p.m. April 7 in Davis Auditorium.
Creative Thought at Work
Tony Llano '97
From closing multimillion dollar contracts in China to identifying technology trends in Germany and India for John Deere, this Skidmore grad has truly gone global.
Read More
Featured Links
Off-Campus Study and Exchanges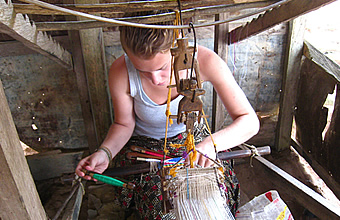 Off-Campus Study and Exchanges
Intergroup Relations




Student Diversity Programs


Student Clubs and Organizations