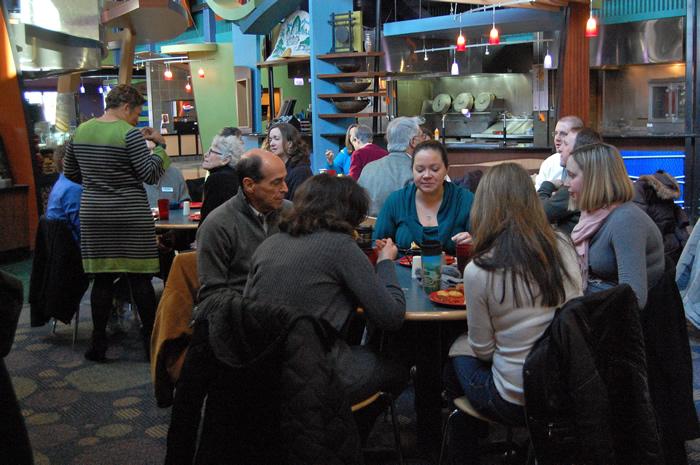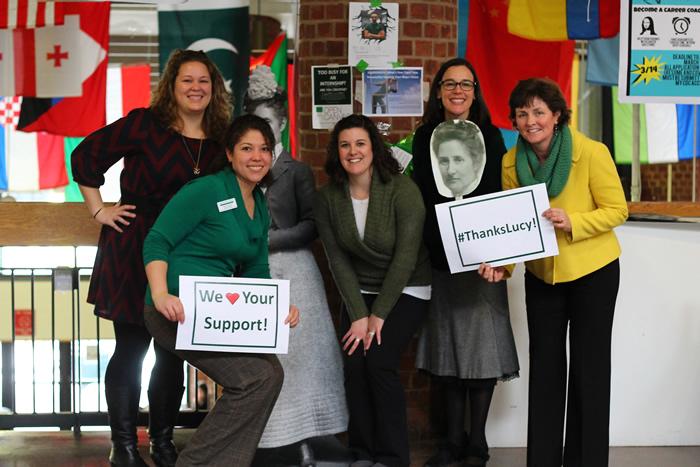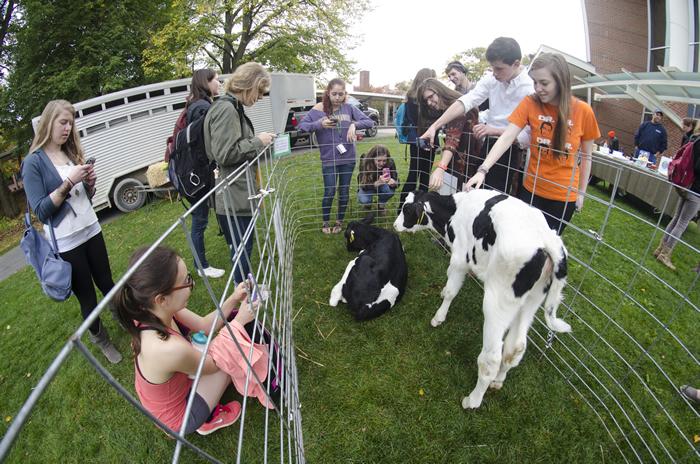 Diversity in the News
This year's selection centers on Native American themes; related books for young readers also announced.
Works by cutting-edge contemporary artists draw on race, feminism, Brazilian modernism
Nekisha N. Quinney of Austin, Texas, named assistant director of athletics.
Creative Thought at Work
Tony Llano '97
From closing multimillion dollar contracts in China to identifying technology trends in Germany and India for John Deere, this Skidmore grad has truly gone global.
Read More
Featured Links
Off-Campus Study and Exchanges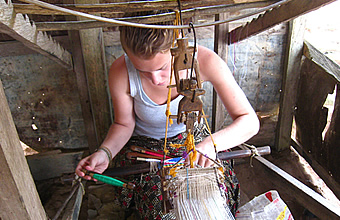 Off-Campus Study and Exchanges
Intergroup Relations




Student Diversity Programs


Student Clubs and Organizations