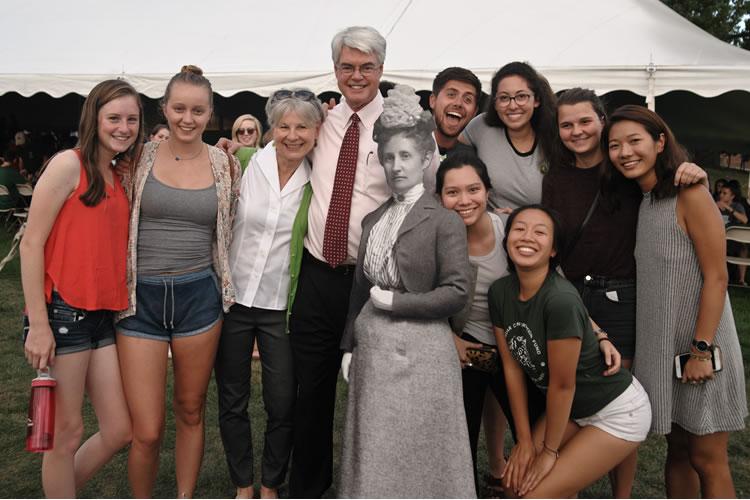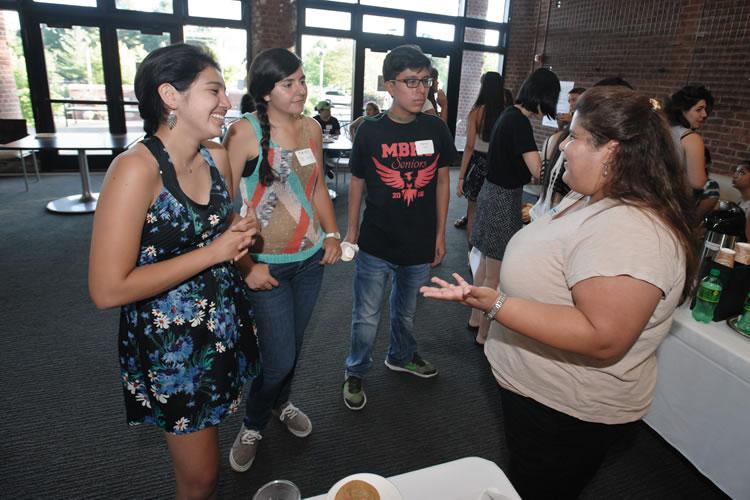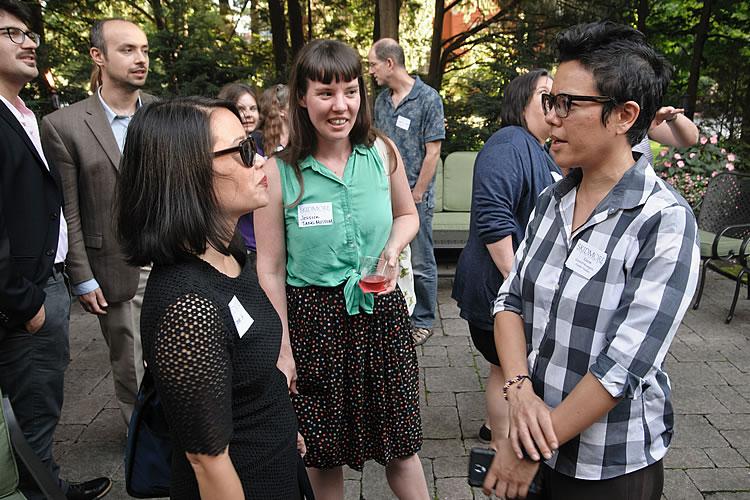 Diversity in the News
Studying with Skidmore students and sharing campus life are part of a summer college preview for teenagers--such as Wenqin and Andrew, both returning to campus as freshmen this fall.
From 14th to 42nd Street, Skidmore alumni and students sported not just green but rainbows, as part of the New York City Pride march this summer.
For Skylar Kergil '13, becoming a transgender man has also meant becoming an ever more thoughtful, open, and humane person -- not to mention an author and YouTube hit.
News Archive
Creative Thought Works
Arwa Damon '99
For more than 28 hours on Nov. 4-5, CNN senior international correspondent Arwa Damon '99 and photojournalist Brice Laine were with Iraqi special forces during their push into ISIS-held Mosul. Ambushed by a suicide car bomb and under fire, they got out to tell their harrowing story.
More
Featured Links
Off-Campus Study and Exchanges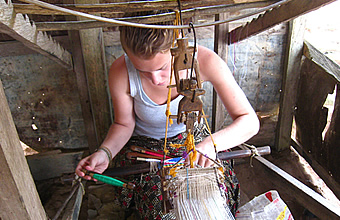 Off-Campus Study and Exchanges
Intergroup Relations




Student Diversity Programs


Student Clubs and Organizations