Career Development Center
For one month only ? try out Vault ! Vault.com provides in-depth intelligence on what it's really like to work in an industry, company or profession?and how to position yourself to land that job.
Vault?s influential company rankings, ratings and reviews are sourced and verified through ongoing directed surveys of active employees and enrolled students. Vault also welcomes current and previous employees and students who were unable to participate in the surveys, to submit reviews on their experiences, salaries, interviews and more.
For a tutorial explaining how to utilize vault click here.
We want your feedback! Please email chourykl@skidmore.edu with your opinions about Vault.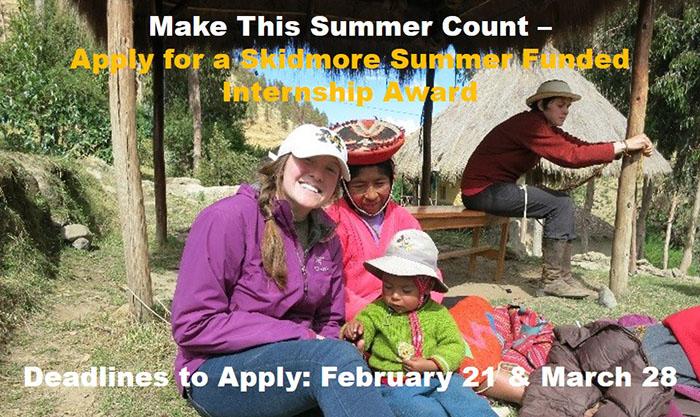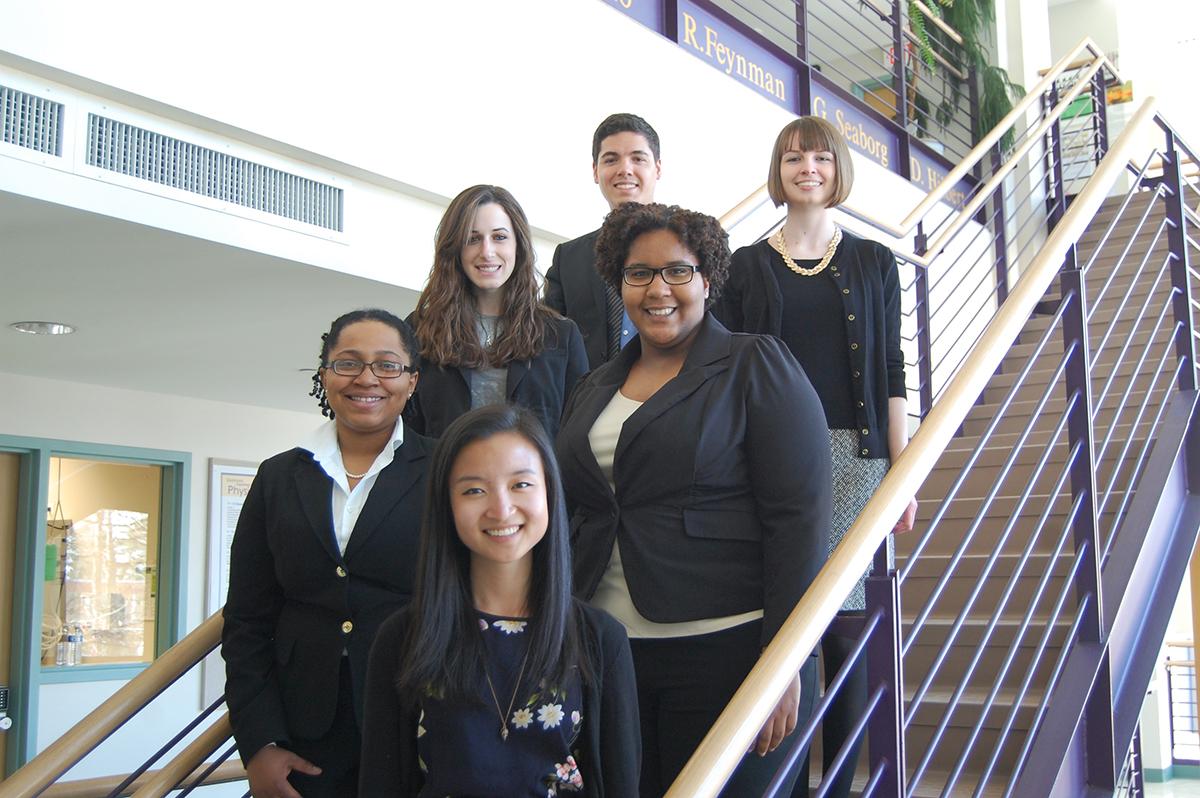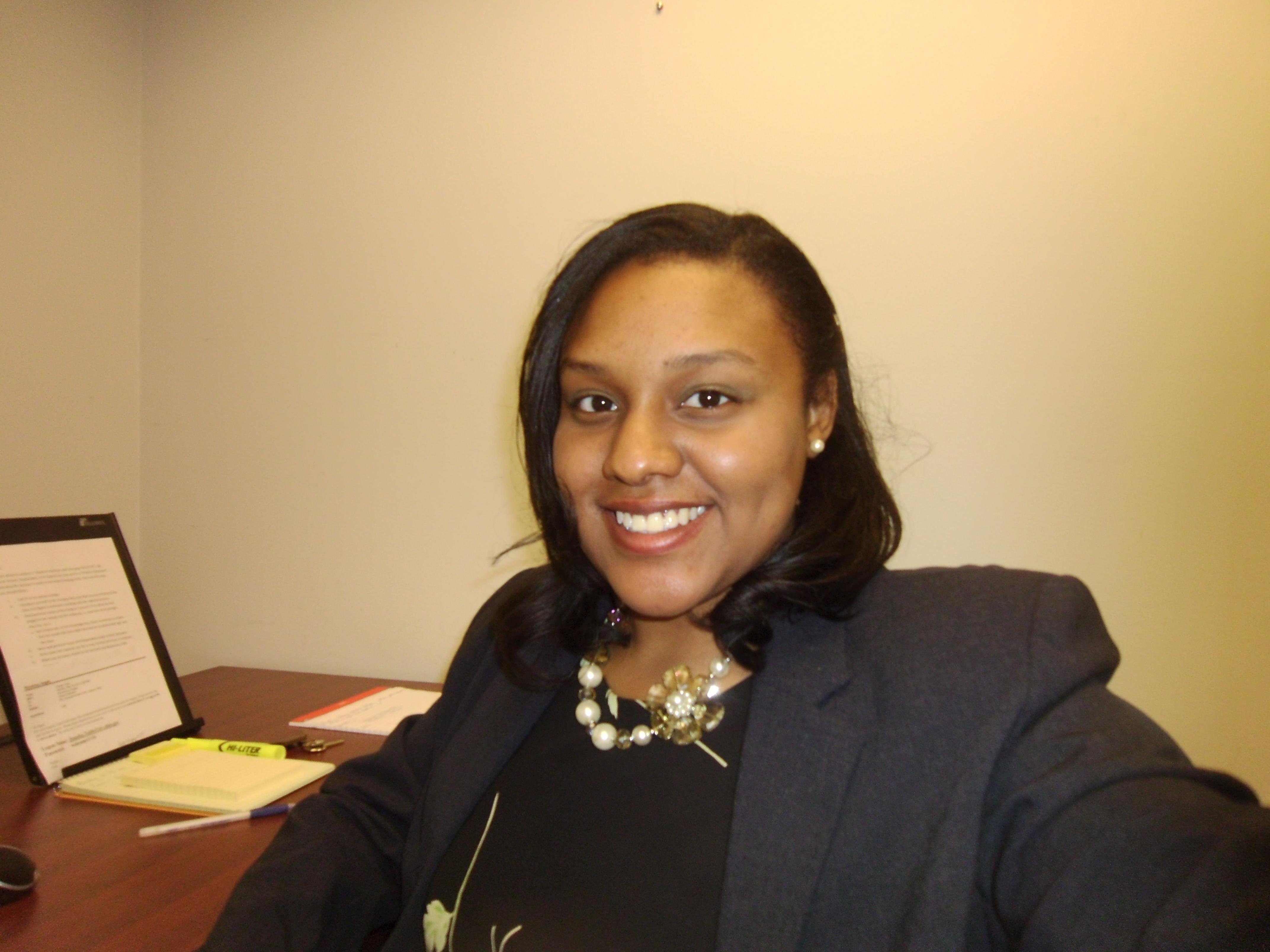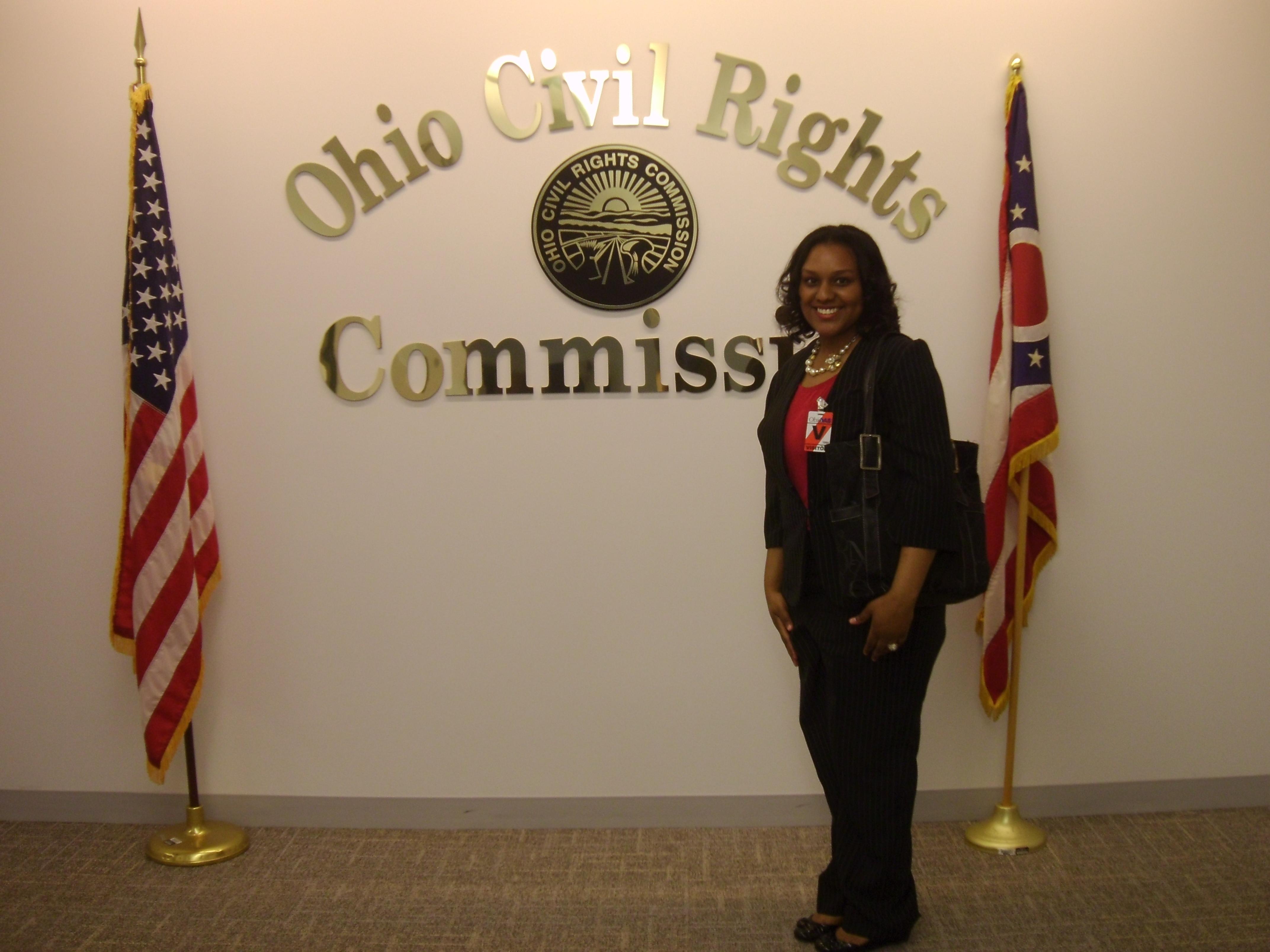 Career Blog
Friend of a Professor, Dr Wong will be hosting an information session this Wednesday from 6:00 to 7:00 PM at Starbuck 203.
Central Park Conservancy, a private, not-for-profit organization, was formed in 1980 by a group of concerned citizens determined to improve Central Park. Today, we manage Central Park under a contract with the City of New York. Over its 160-year history, the Park has experienced several cycles of restoration and decline. The era of decline in […]
Saratoga Peak Performance is a local personal training and sports conditioning business. The business does adult personal training, post-physical therapy sessions, yoga, pilates and has a growing number of regional athletes (ages 9-22) who train to develop better strength, speed, power and stamina. The company is owned and operated by Bryan Briddell, Ph.D.; a former […]
Creative Thought Works
John Bowie '87
John Bowie '87 majored in business, but office life wasn't for him.
More