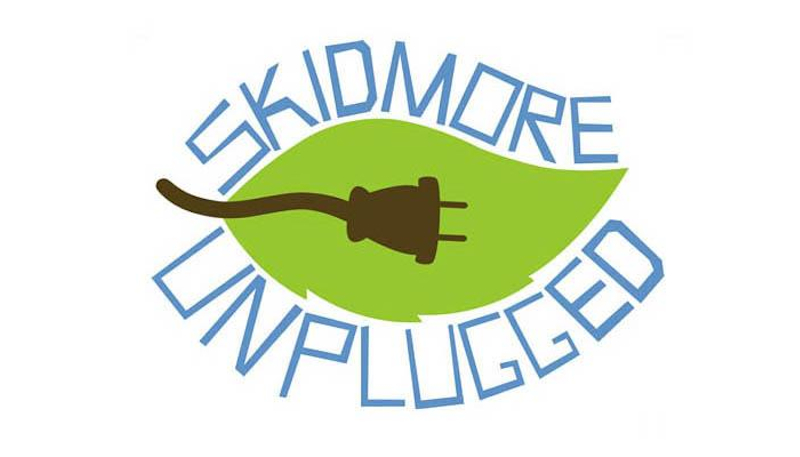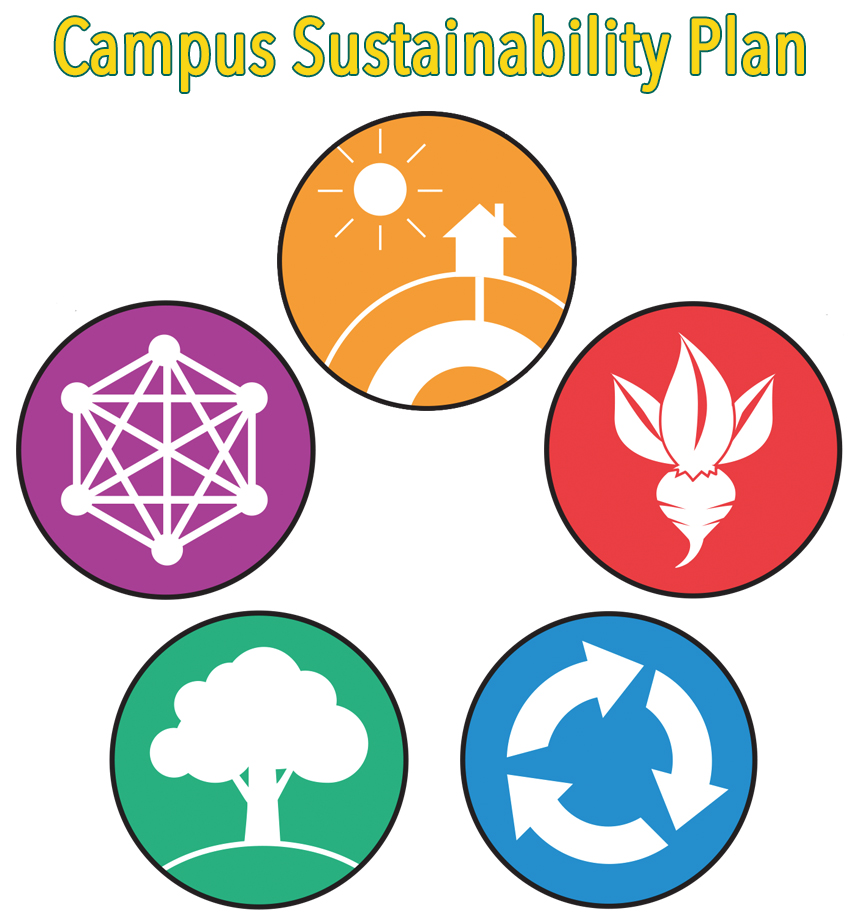 ---
Skidmore College is committed to environmental action. Skidmore's intention is reflected in its Strategic Plan, which states that Skidmore will "develop, broaden, and deepen the College's connections to the local community; enhance our ability to function as a socially and environmentally responsible corporate citizen," and "make the Skidmore campus an environmental laboratory, increase our emphasis on responsible planning for sustainable operation and continue efforts to reduce the College's 'environmental footprint'."
Actions speak louder than words, and Skidmore's actions are loud and clear. From our 29 buildings on campus that have geothermal heating and cooling systems, to the hiring of a sustainability coordinator, Skidmore is making a clear effort towards environmental action. We invite you to explore our Web site and learn not only about the sustainability initiatives that are happening at Skidmore, but how you can improve your green living habits and participate in campus greening events.
Sustainability in the News
Thanksgiving ruminations by Skidmore students, faculty and staff range from surgical recovery to lost-dog recovery.
The annual Harvest Dinner this fall drew a record number of students for a feast of local and campus-grown sustainable fare.
Courses on farm and food politics, literature and nature, and "watershed science for a crowded planet" are just a few of Skidmore's academic offerings that address sustainability issues.
A Hillel-sponsored talk by a Palestinian Muslim is among the guest lectures on campus soon.
Choreographer Jody Sperling has danced on the shrinking Arctic ice, and she's bringing her expressive movement to Skidmore this week, Oct. 5 and 6.
News archives
---