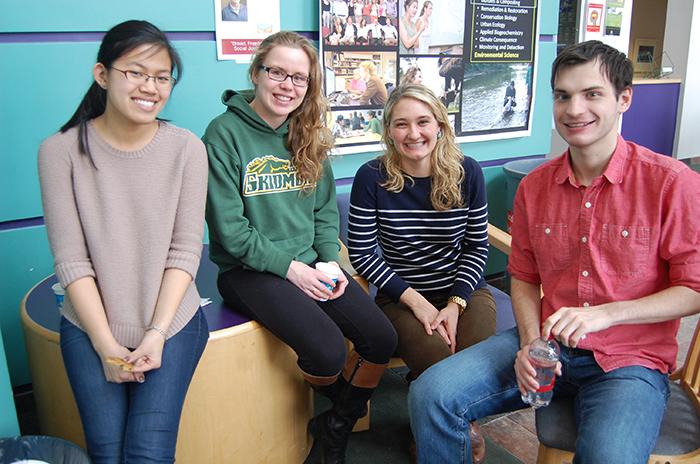 Campus News
Associate Dean David Karp hosts Italian scholar Anna Bussu, who hopes to implement similar program at the University of Sassari in Sardinia.
The foundation annually recognizes mid-career artists and scholars; Fleischmann (above) will develop a new play.
Duo to emphasize themes of environmental and social justice.
The Andrew W. Mellon Foundation has awarded the grant for "Project VIS," designed to advance visual literacy and communication.