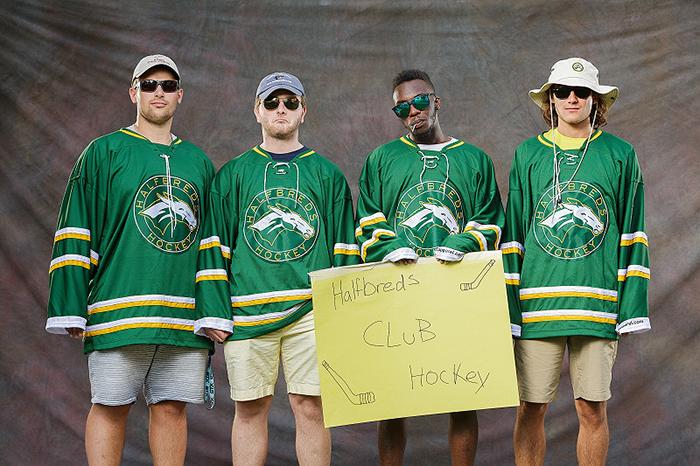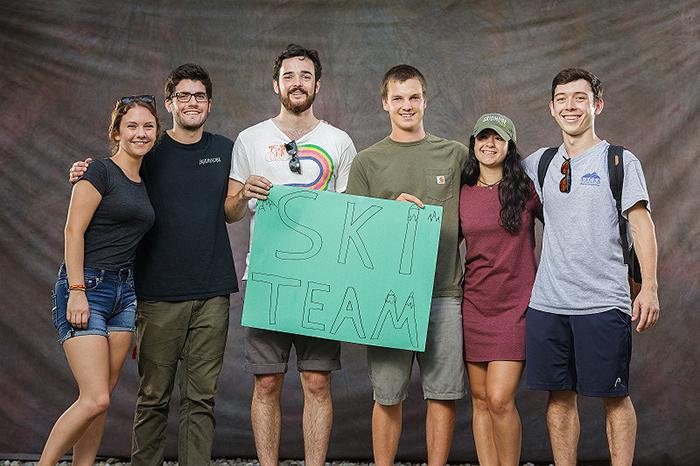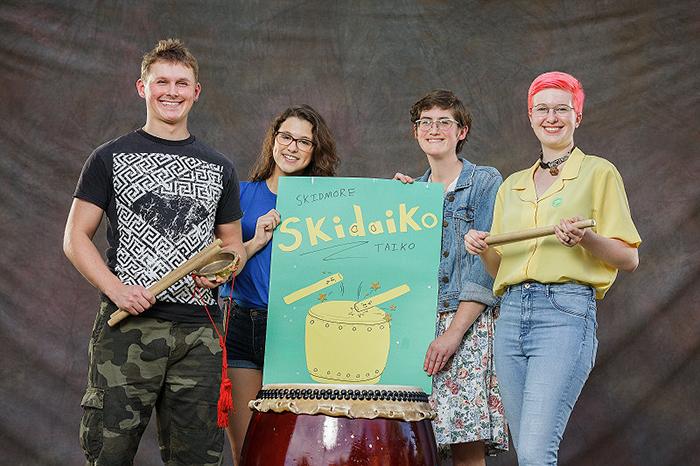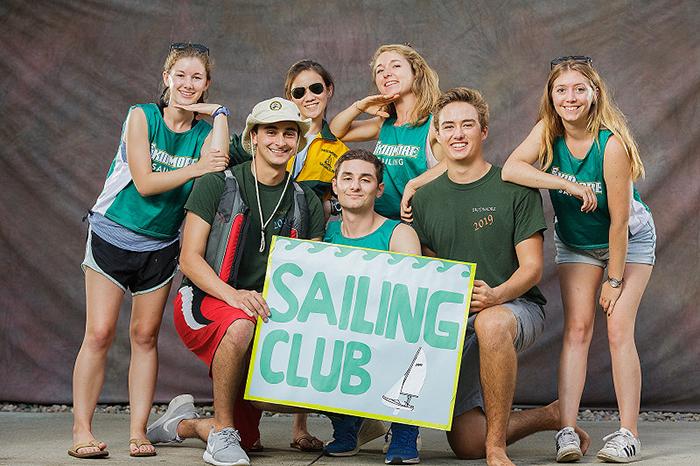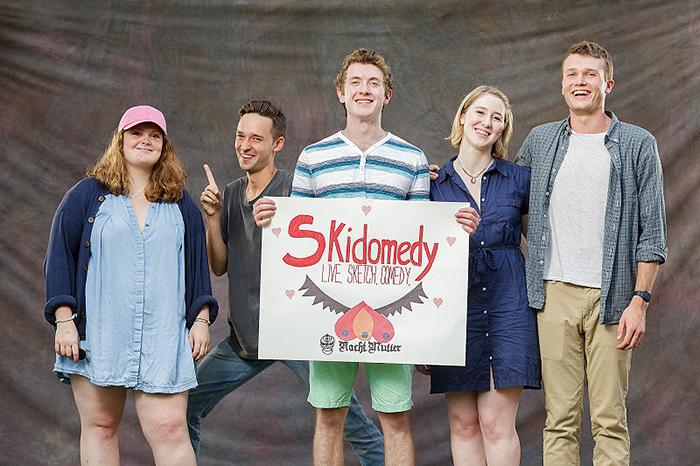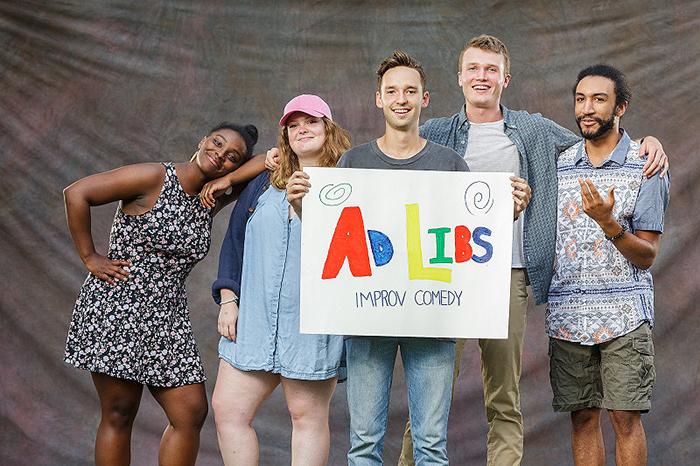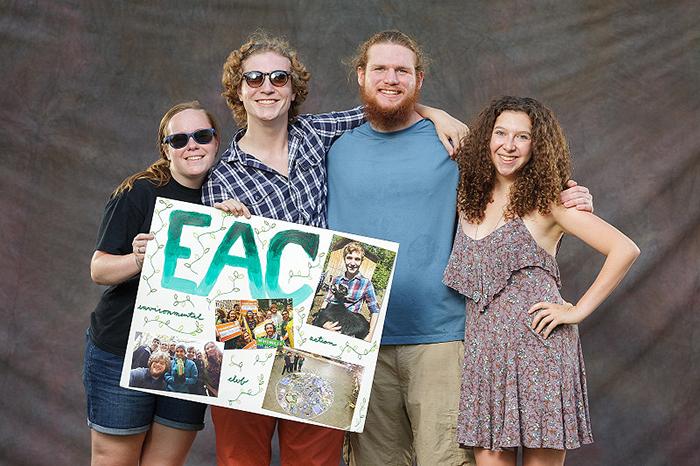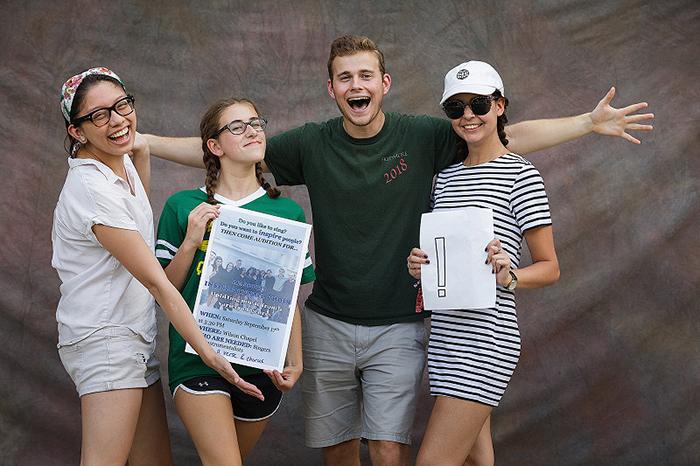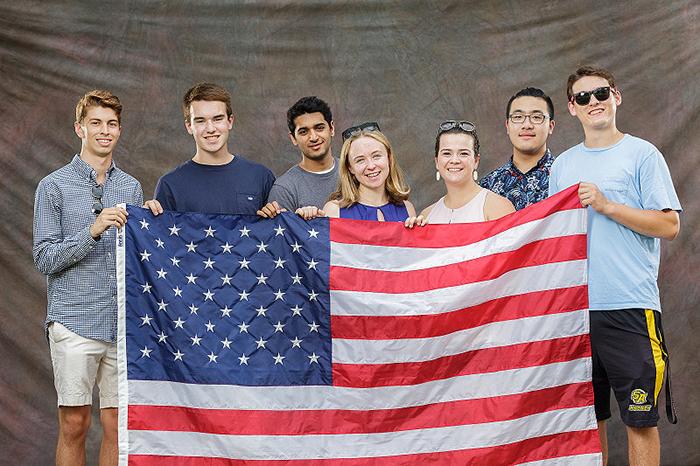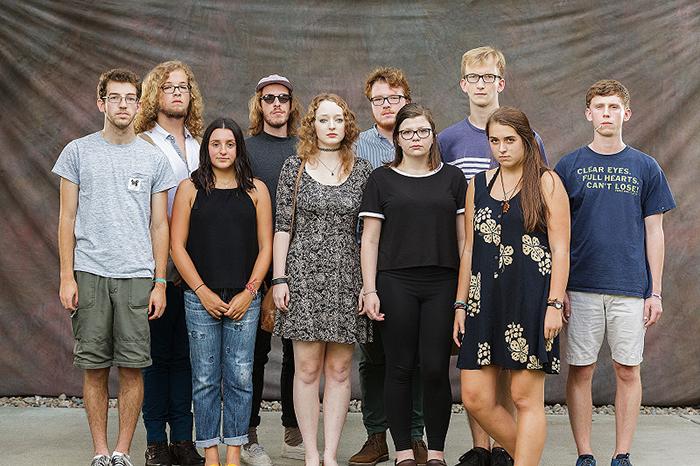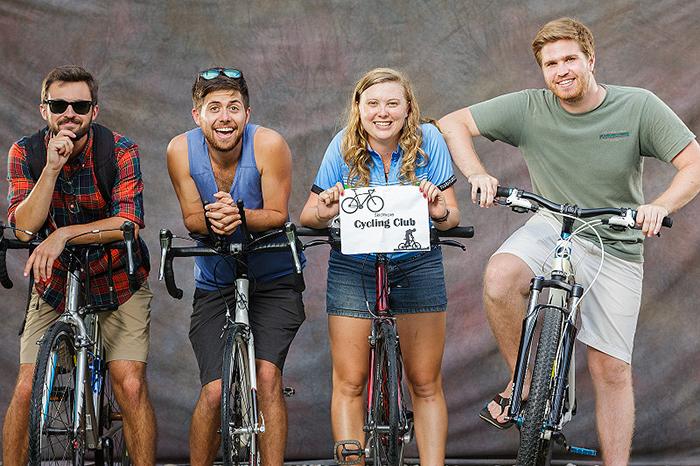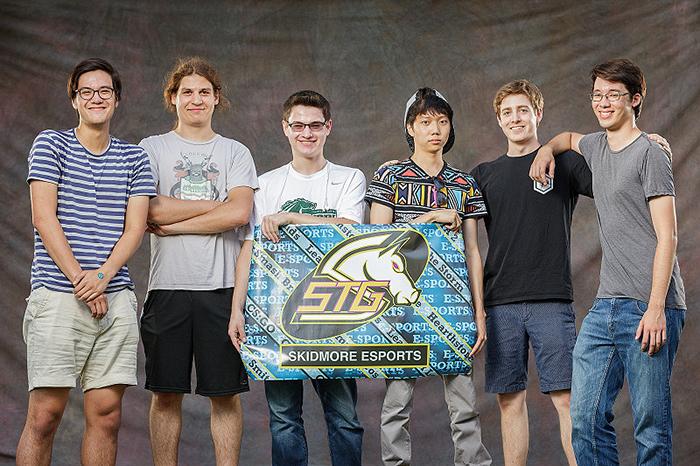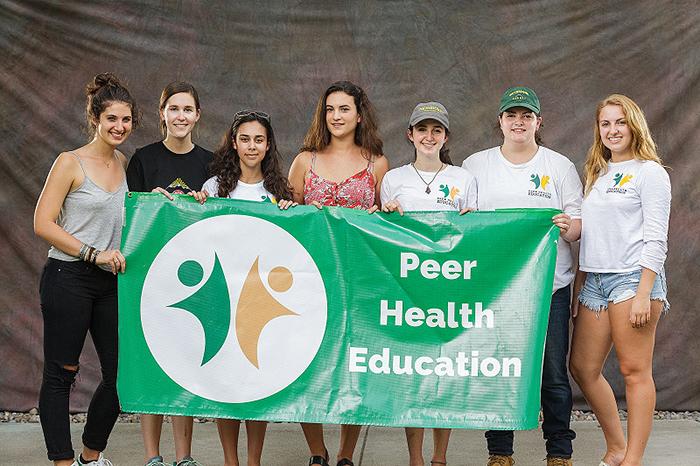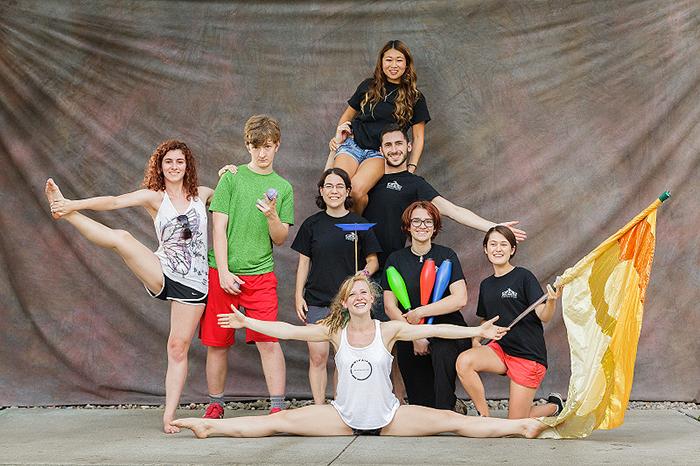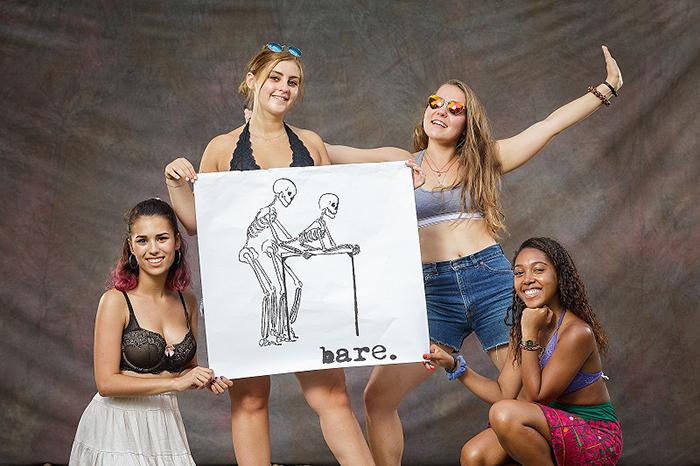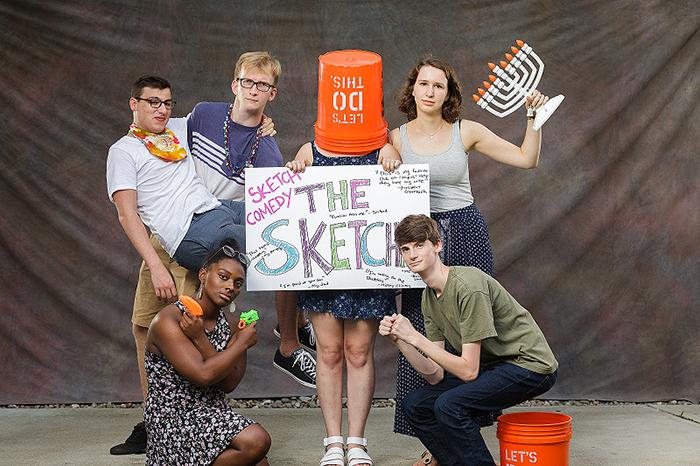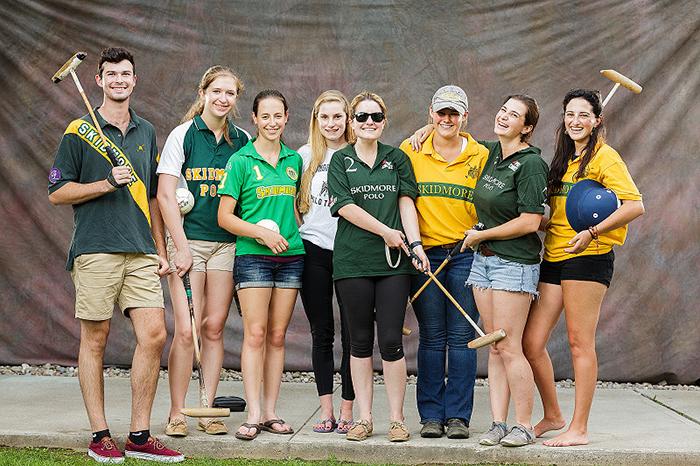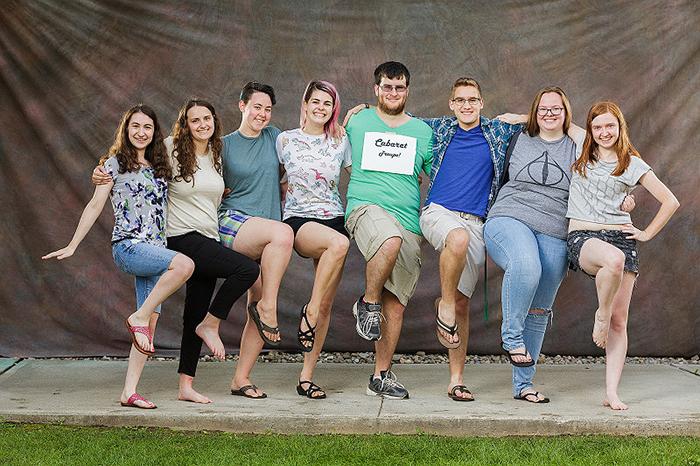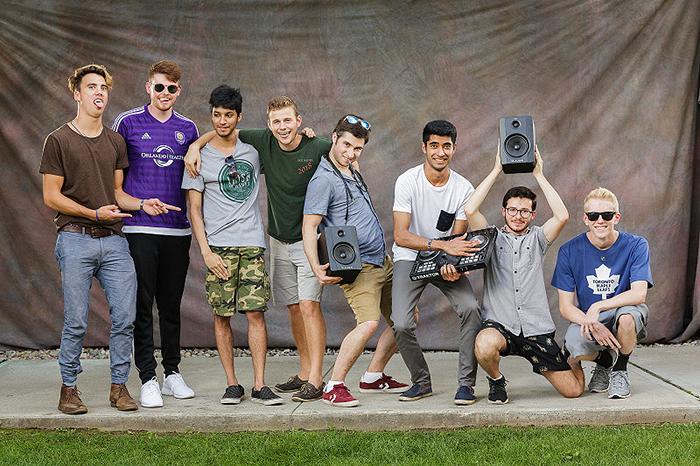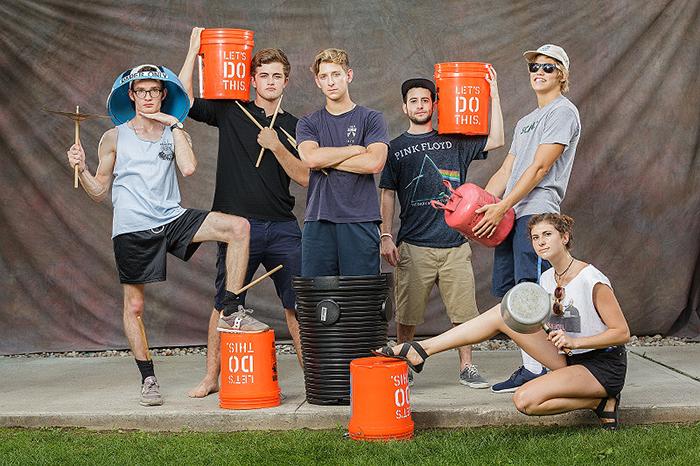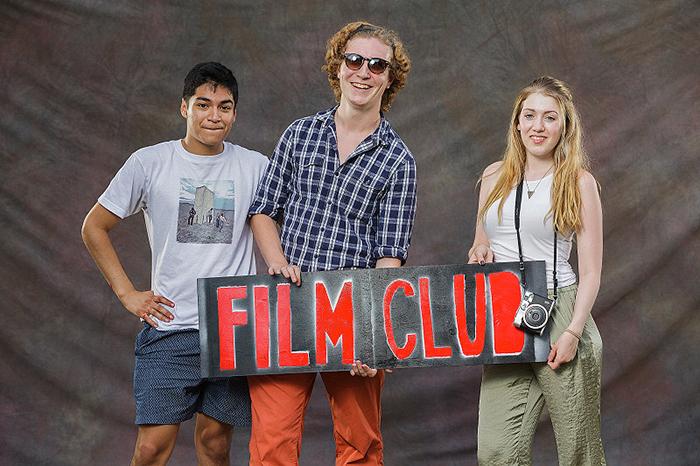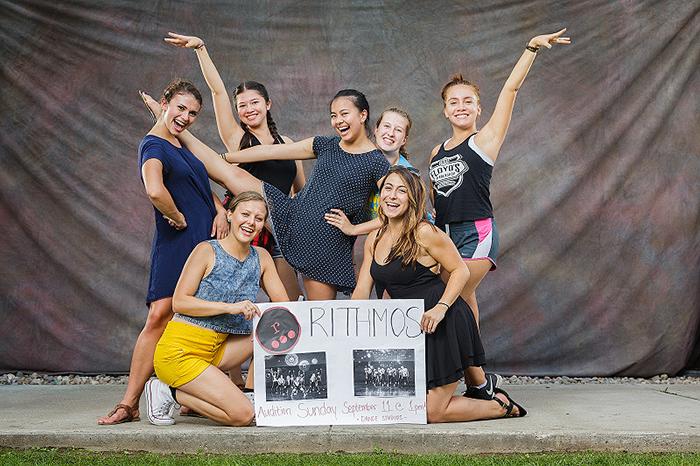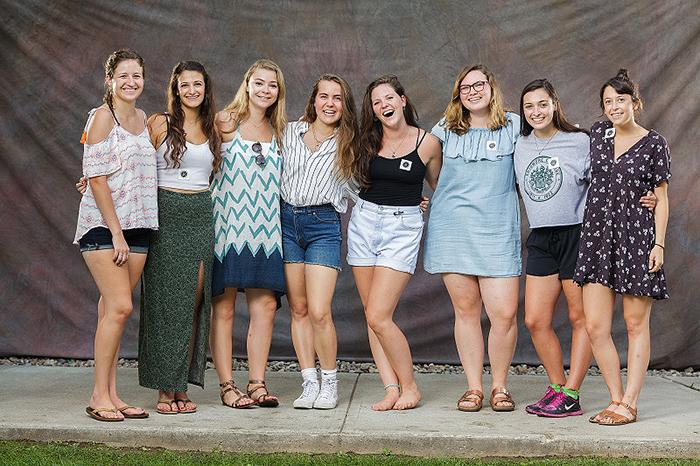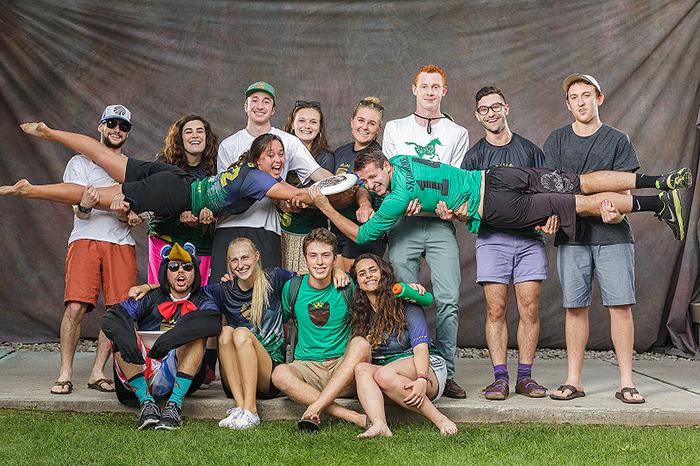 Campus News
The year was 1966. The Beatles were in flourishing and assured in their work. They produced their 7th studio album, Revolver, spinning their creative power into a 14-song sonic explosion. The year is 2016. Beatlemore Skidmania preparations are under way, centered on the Revolver album and with the event's poster design by Ben Cohen '17 in the forefront.
Many Skidmore courses have covered many political campaigns, but professors this year are teaching a very unconventional candidate in Donald Trump. They'll talk it through on Wednesday, Oct. 26, at 7 p.m. at the Tang Museum.
Skidmore College's campus looks great year-round, but it truly stands out during the fall. Without fail, our students capture the vibrant colors of changing leaves.
Marla Melito '93, student academic development coordinator for the First Year Experience, and student Facebook advisor Joe Doino '18 are on the front lines of assisting students in the class of 2020 as they begin their college careers at Skidmore.
Connect