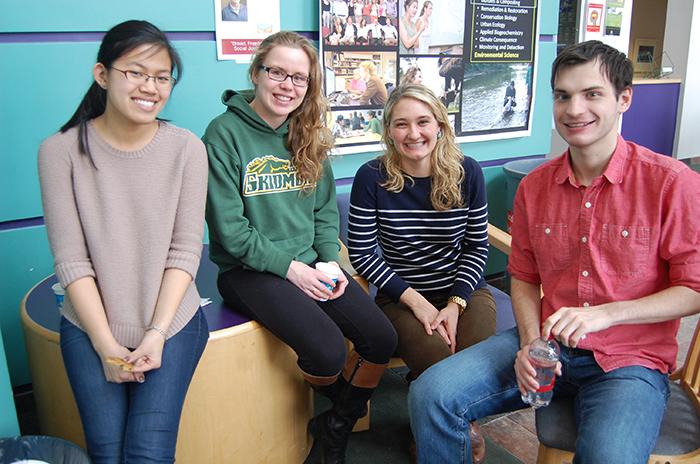 Campus News
For the second time in six months, Skidmore's Dining Services chefs captured a gold medal in an American Culinary Federation competition.
Skidmore's student-run organic garden has always supplied produce to the campus dining hall. Now it's mushrooming--literally.
From power plant emissions to Turkish politics to age and college success, 88 students are covering the research landscape.
Professional artists-teachers share expertise and insight.
Spa Specials
Our specials of the day
Local News
Connect