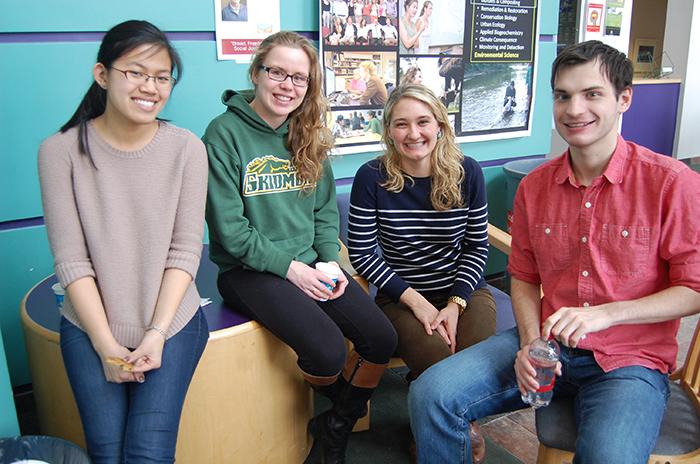 Campus News
Skidmore's Baseball team and Coach Ron Plourde were among the volunteers preparing Thanksgiving food baskets on behalf of the Saratoga County Economic Opportunity Council on Nov. 22.
Jacqueline Avellar '15 tells how she created the poster that was selected to help publicize Beatlemore Skidmania 2014.
"All Joking Aside" "is an incredibly valuable and worthwhile read," according to the San Francisco Book Review.
Fall music tradition to celebrate the globalization of the Fab Four.
Spa Specials
Check out our daily specials
Local News
Connect