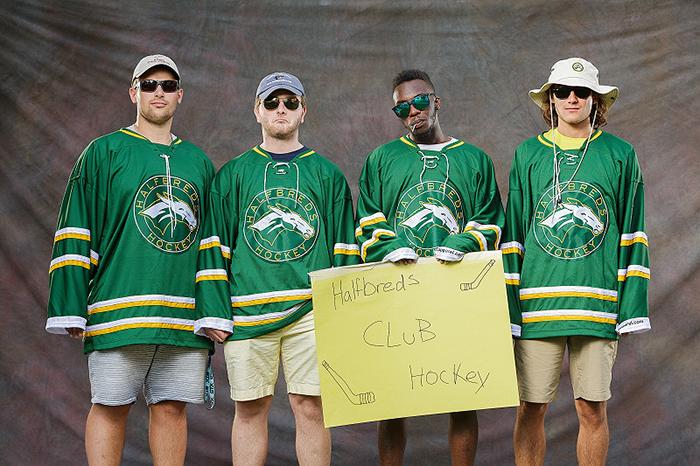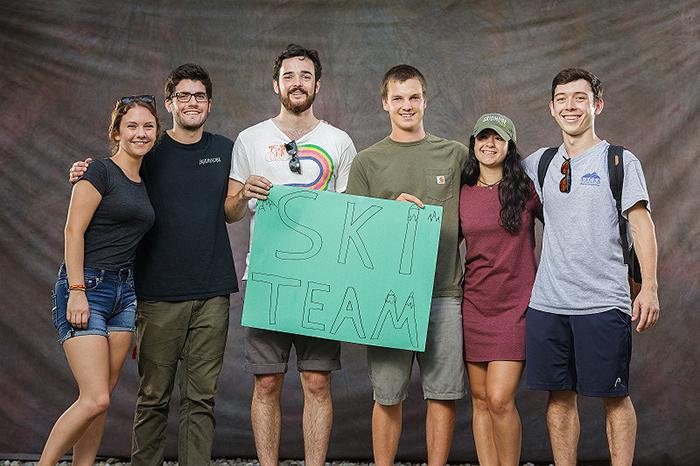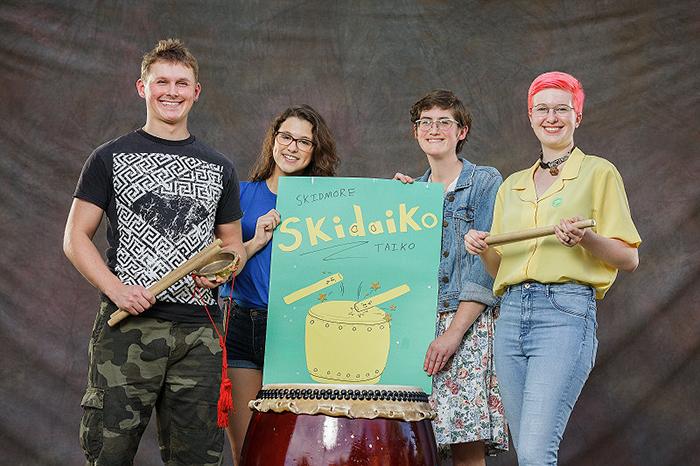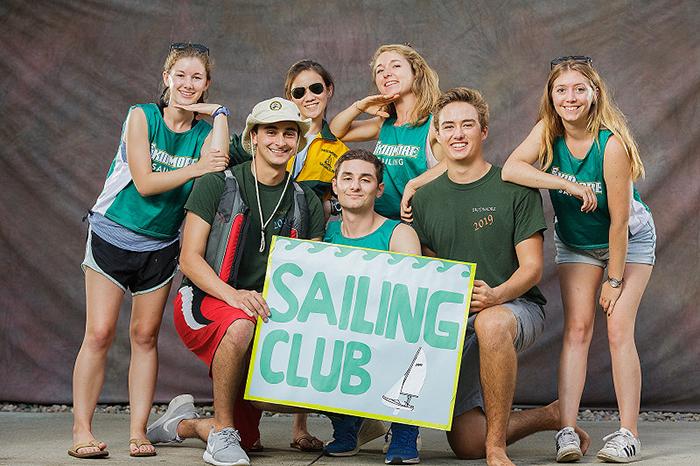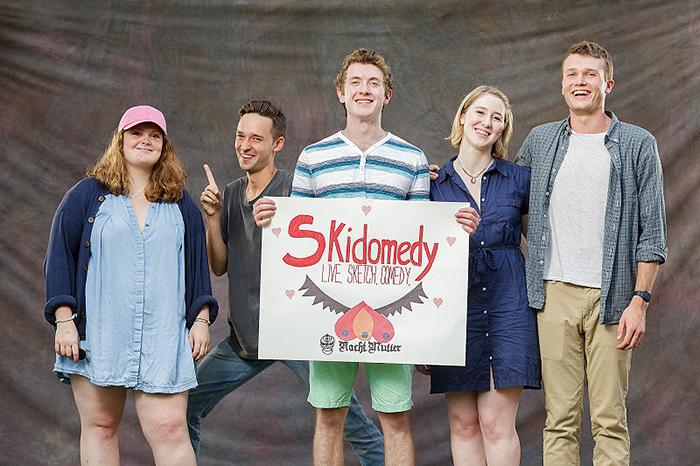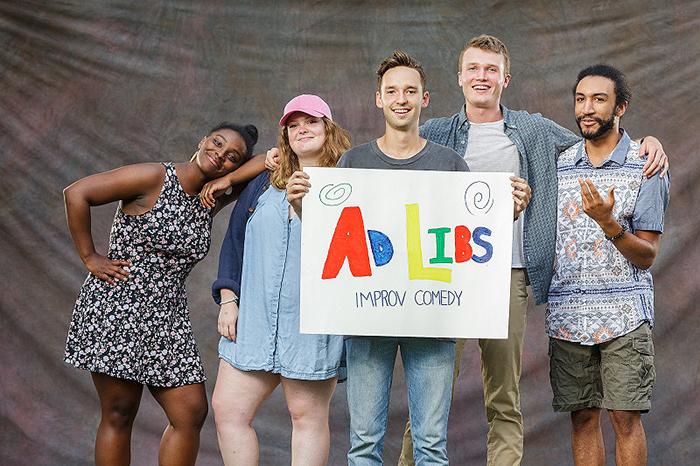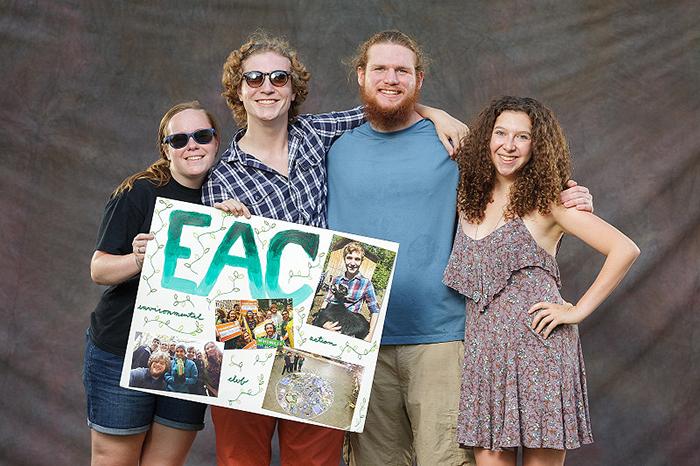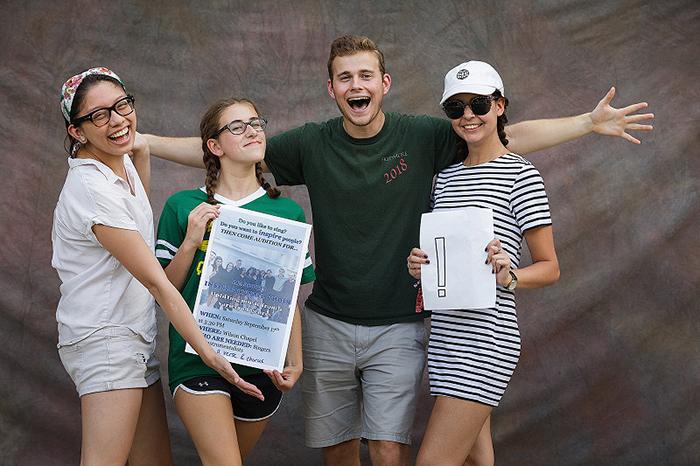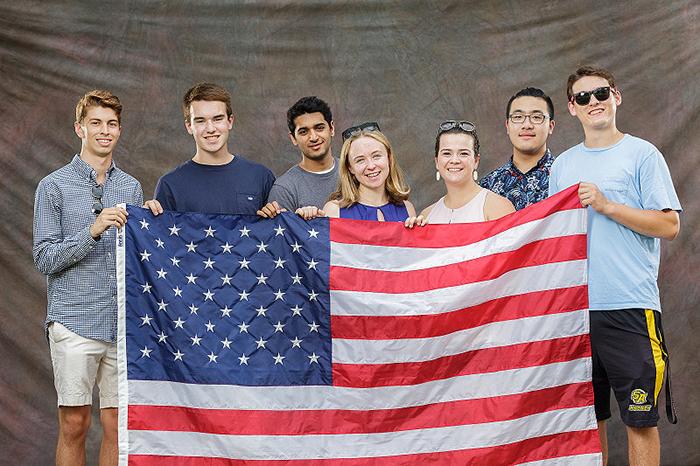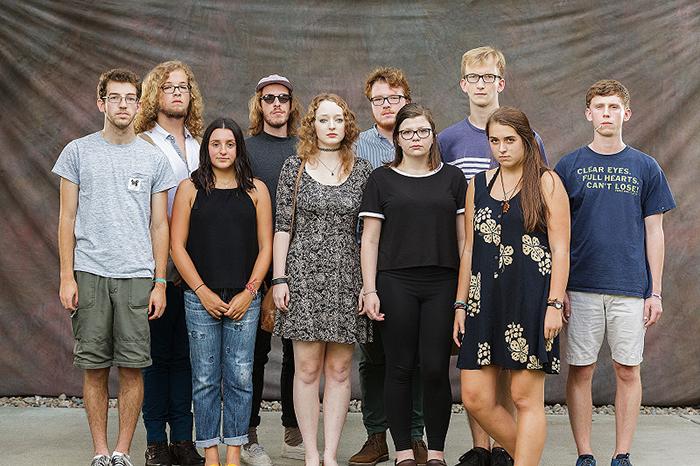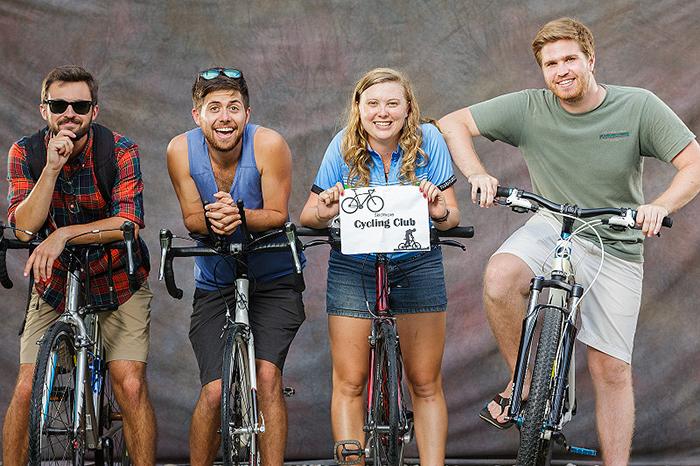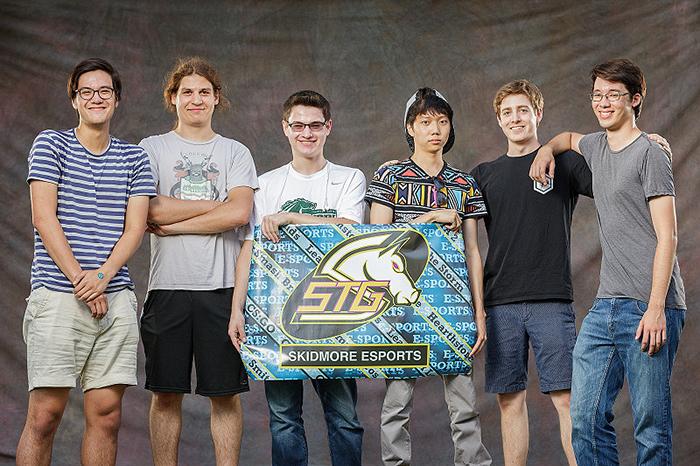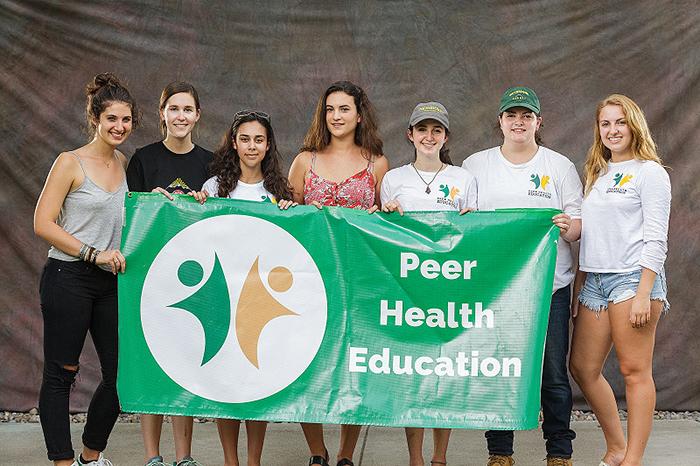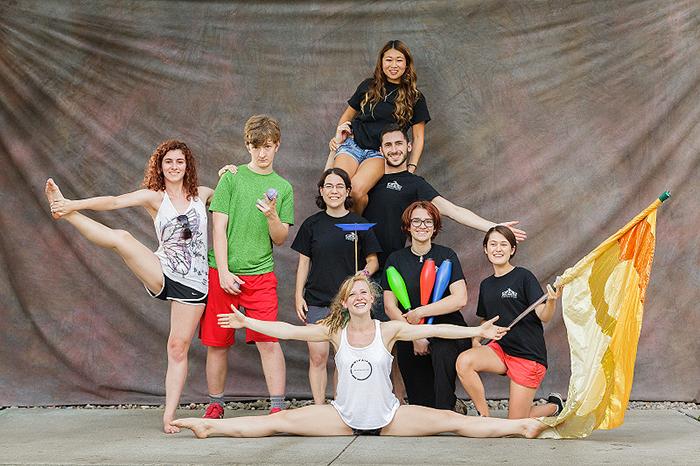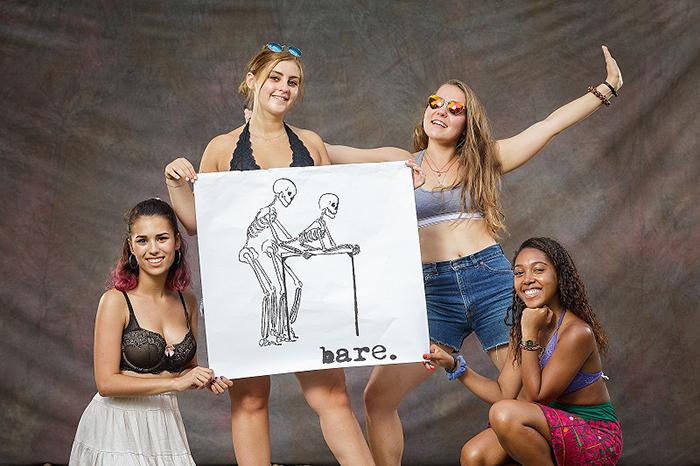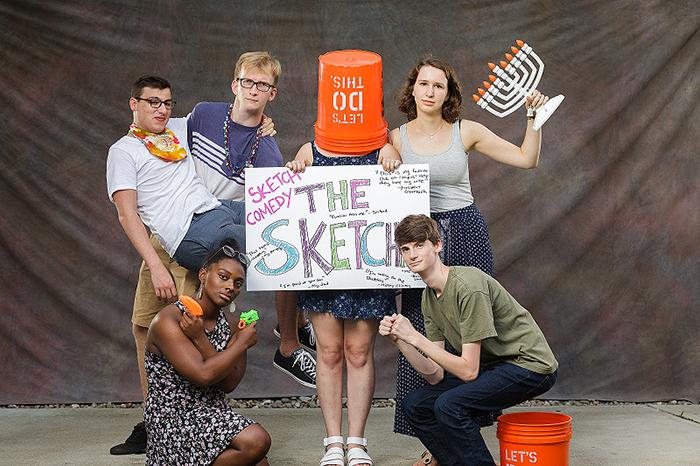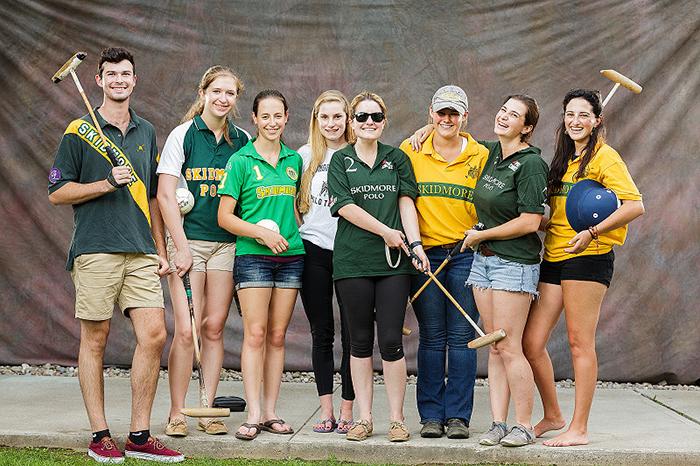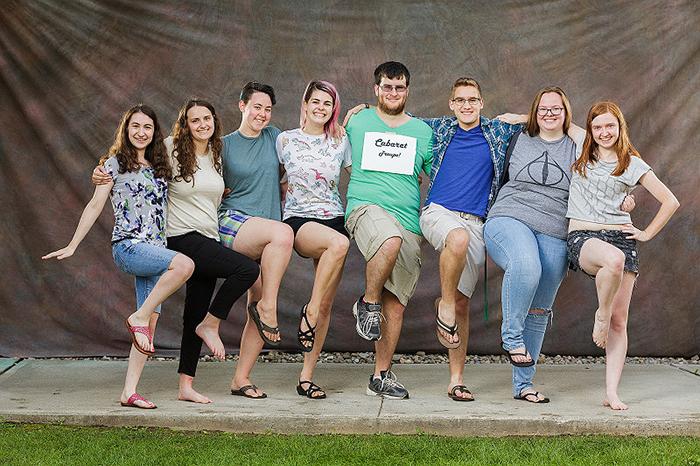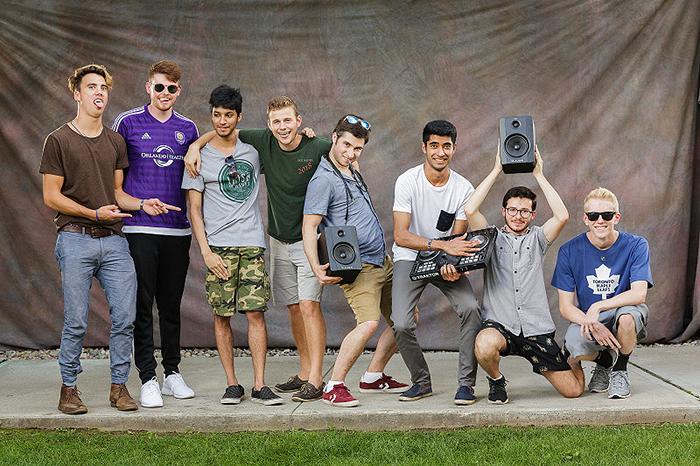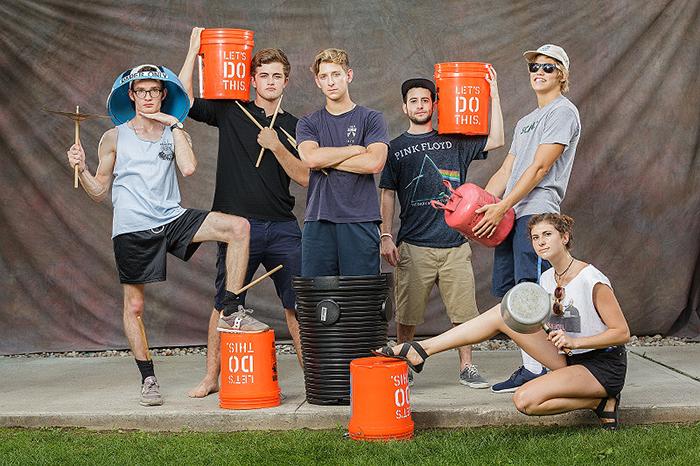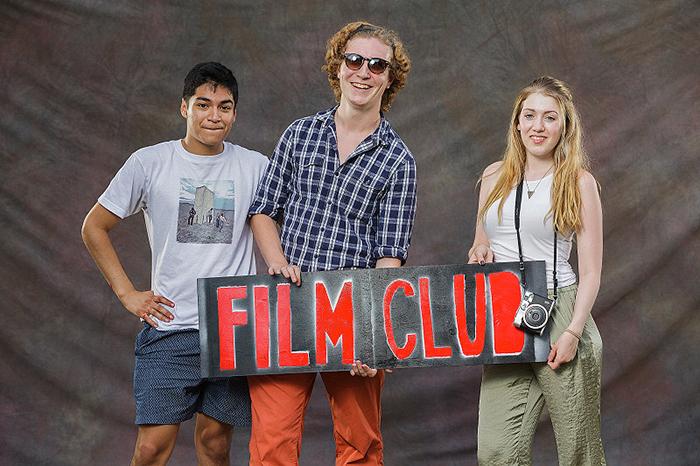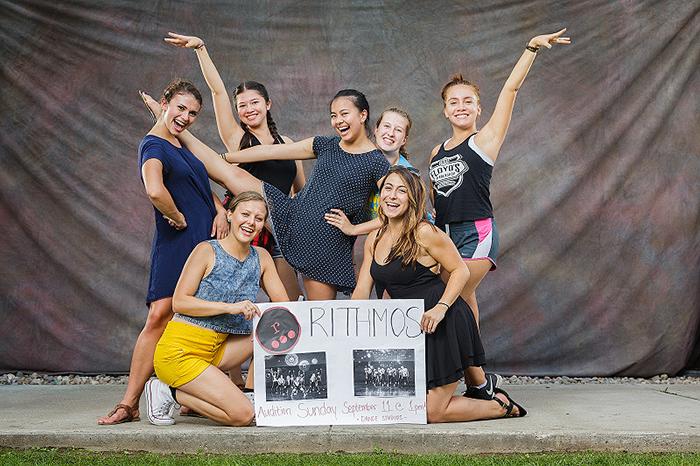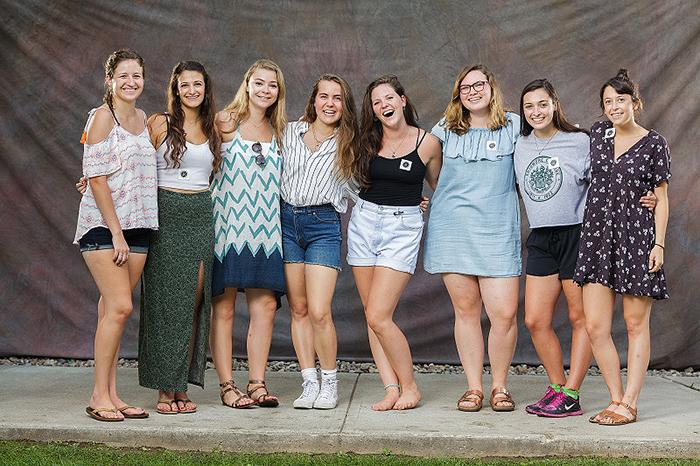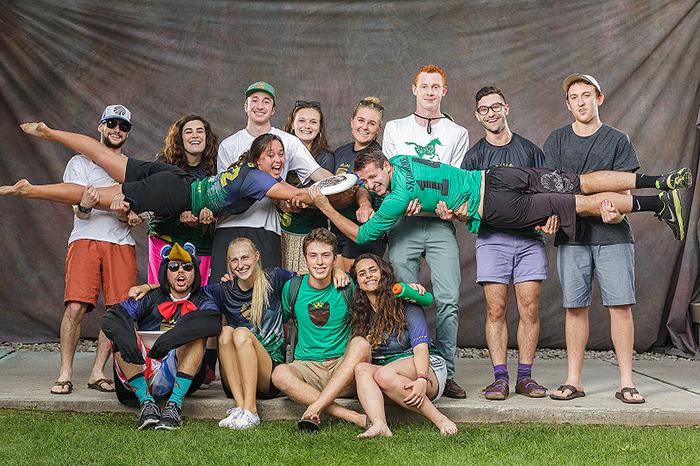 Campus News
Pianist Gwendolyn Mok will perform on both of Skidmore's historical fortepianos on Friday, September 23, at 8 p.m. in Helen Filene Ladd Concert Hall at Zankel Music Center.
From medical devices to software to social startups, getting ideas off the drawing board and into the market is the mission of a new "innovation corps" program funded by an NSF grant.
The top danger to firefighters is the physical rigor of their work; nearly half of all line-of-duty deaths are due to sudden cardiac events. Skidmore's expert in this field just won a new Homeland Security research grant.
Skidmore College has been named No. 38 on the nation's best liberal arts colleges by U.S. News and World Report.
Connect