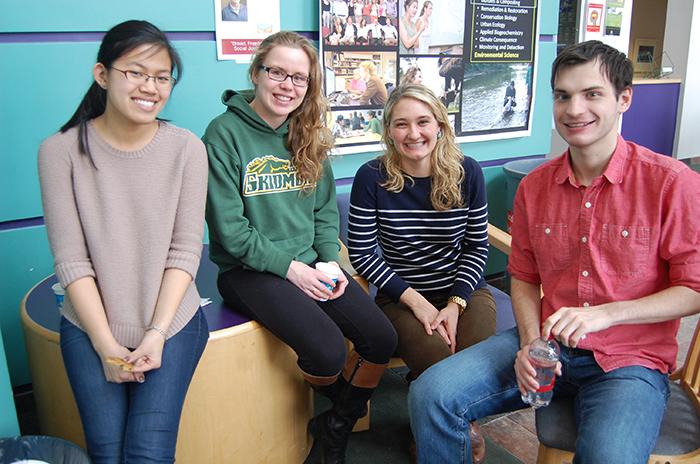 Campus News
"Chaos Finds a Voice" and "Dynamics of Chaos," taught by a Spanish and a math professor, start this fall. Other intriguing courses range from "Antartica" to "Disney's America."
Forgiveness, you-time, crises, comfort zones: Skidmore upperclassmen and residential advisors offer advice for the incoming Class of 2019.
First-year students from 15 states (plus Puerto Rico and China) have joined Skidmore's London's program, on its 15th birthday in September 2015.
Admissions staff member Dean Mendes heads to Germany this fall as a Fulbright scholar in a program for college administrators.
Spa Specials
Our specials of the day
Local News
Connect