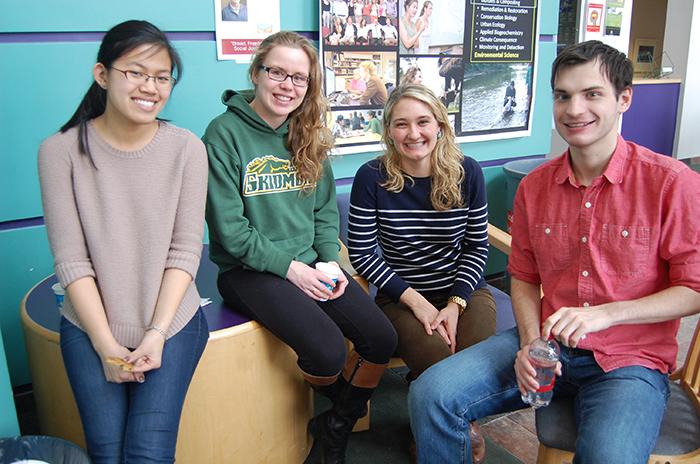 Campus News
Please stop by the Murray-Aikins Dining Hall around lunchtime Wednesday, April 1, to sample creative chip flavors
Inspired by Captain Cook, mermaids, and pirates, Dining Services is pulling out the stops for its April 1 theme dinner.
Brianna Greene '18 was a key to the week's positive outcome.
Human rights attorney Bryan Stevenson, founder of the Equal Justice Initiative and a MacArthur Foundation "Genius" award winner, will talk about defending some of America's most marginalized people.
Spa Specials
Our specials of the day
Local News
Connect