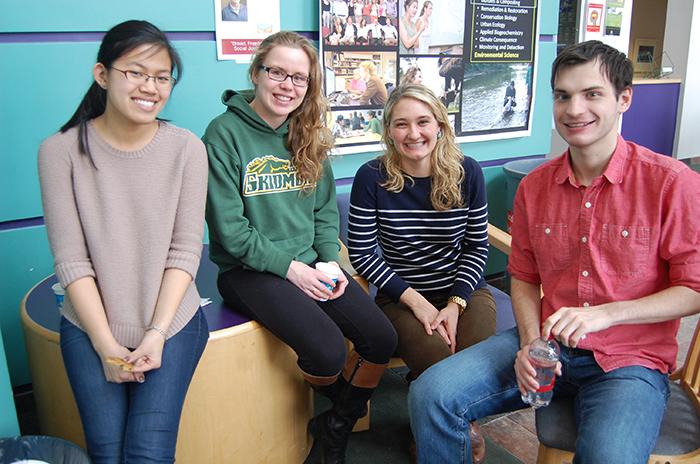 Campus News
"Lack of sleep was the biggest villan, says junior Dipesh KC, but his team of classmates pushed on, taking second place at a recent hackathon.
University of Kansas scholar Sherrie Tucker will draw on research from her recent book, "Dance Floor Democracy: The Social Geography of Memory at the Hollywood Canteen" (Duke, 2014).
The days shorten, the leaves turn color, and fall arrives. With it comes Celebration Weekend, an annual welcome to friends and familes. (Photo by Catherine Heller '16)
Men's soccer notches two shutouts, tops Liberty League in a good week for Thoroughbred athletes. Eli Kisselbach '16 was outstanding in goal.
Spa Specials
Our specials of the day
Local News
Connect