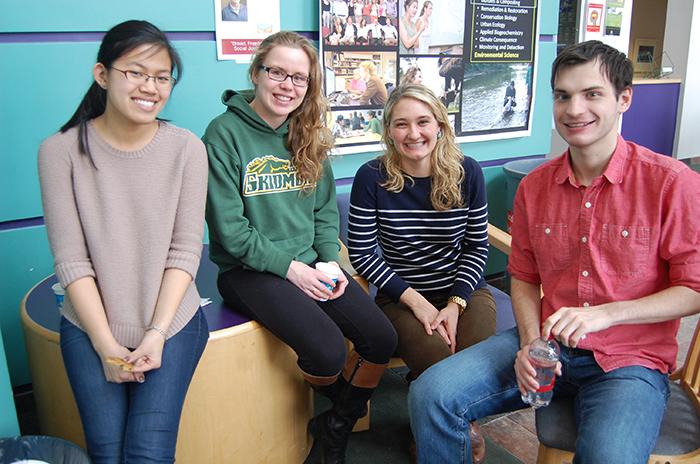 Campus News
It's not quite summer--yet. But that's not stopping a quintet of faculty members from the Skidmore Jazz Institute to teach and perform on campus Feb. 28-March 1.
Nearly 40 students representing 19 businesses have entered this year.
"Shared Spaces: A Collaboration," was inspired by the current Nicholas Krushenick exhibition at Skidmore's Tang Teaching Museum and Art Gallery. Artist Megan Duffy's "Untitled" will be in the show.
Margaret Atwood's play is a contemporary twist on the ancient classic "The Odyssey."
Spa Specials
Our specials of the day
Local News
Connect