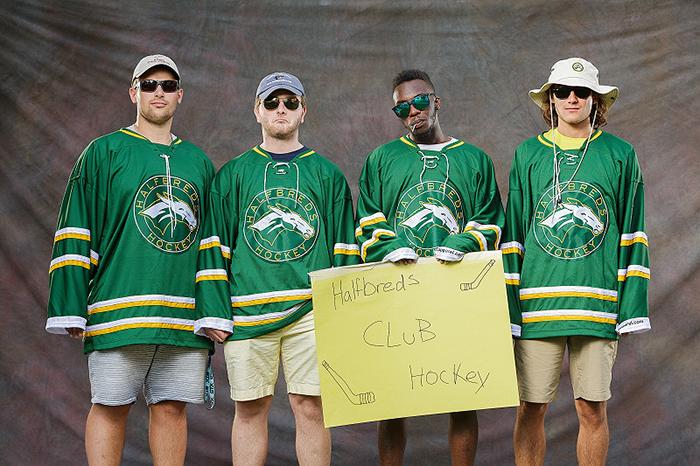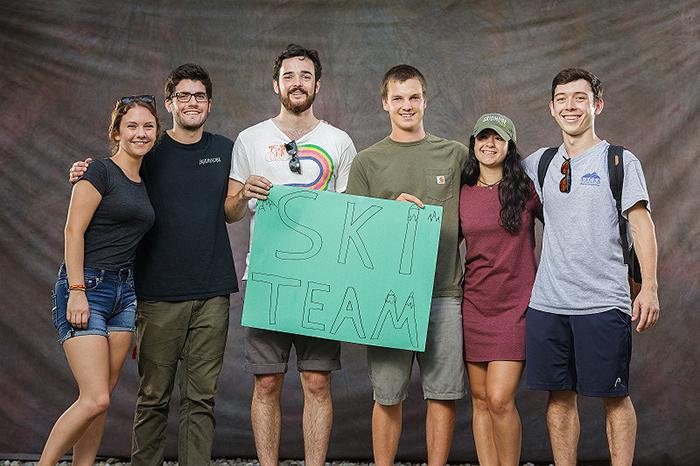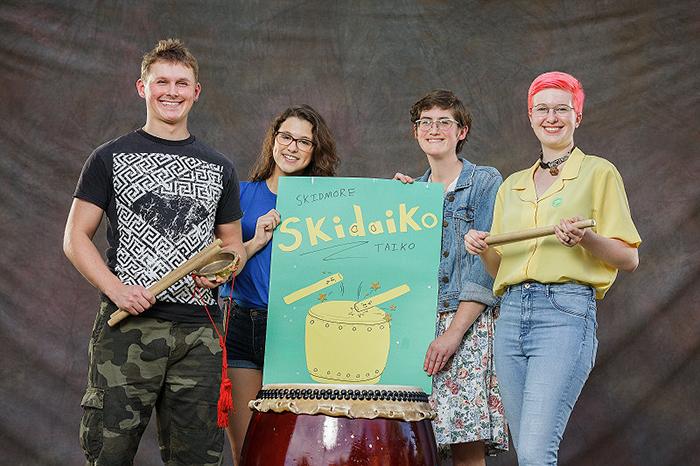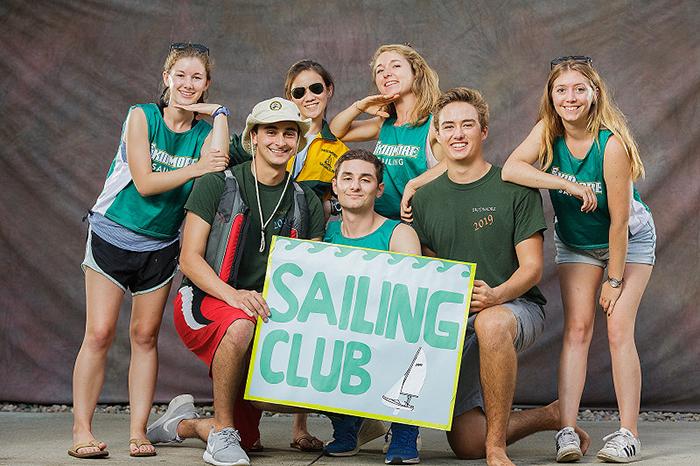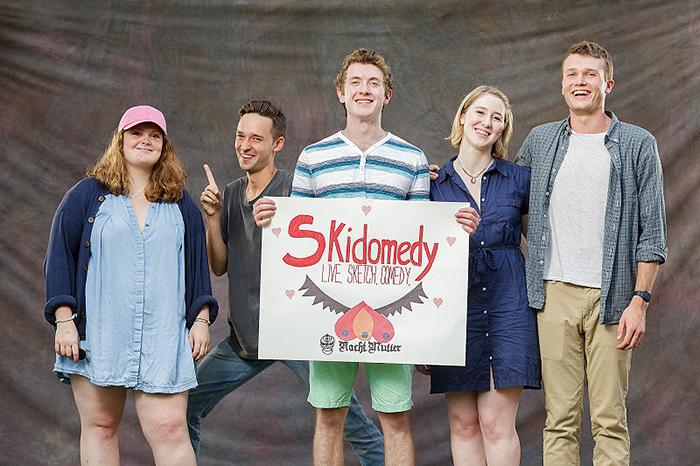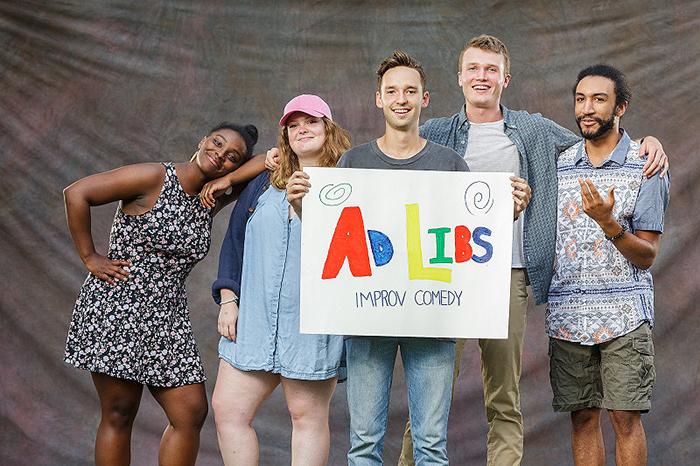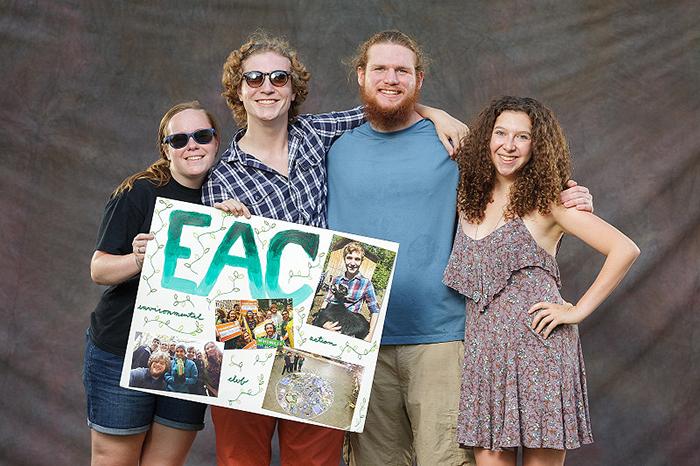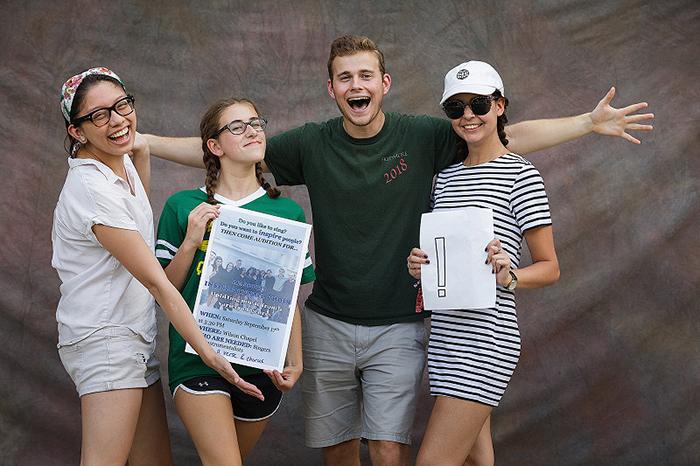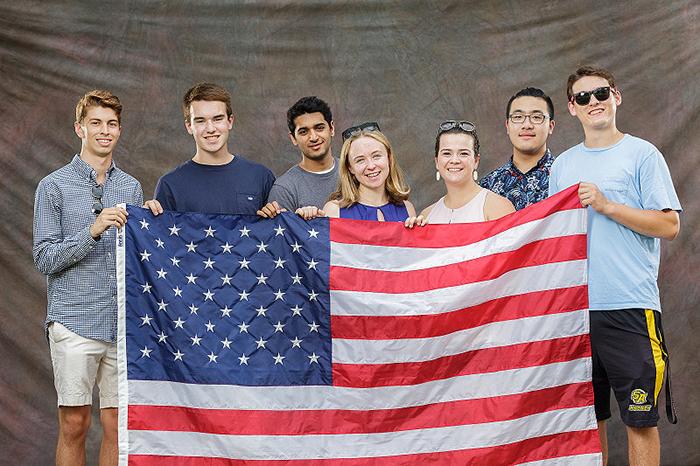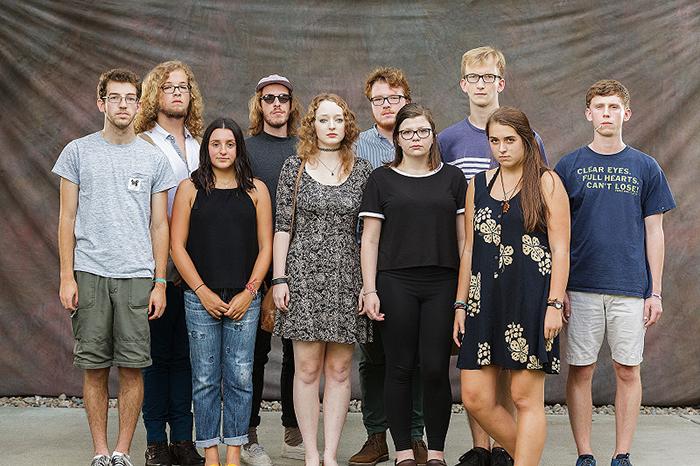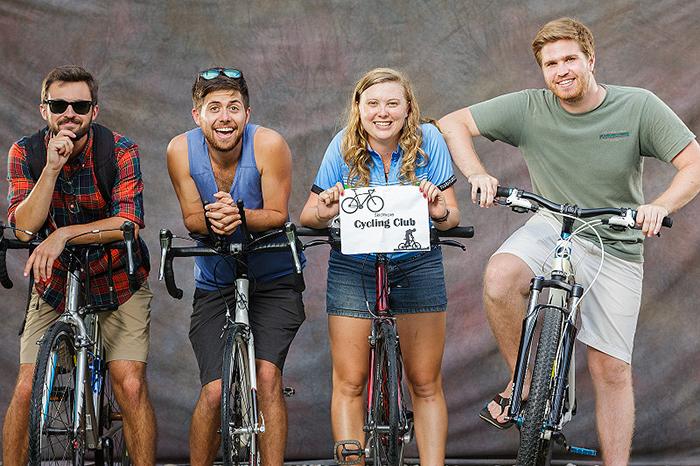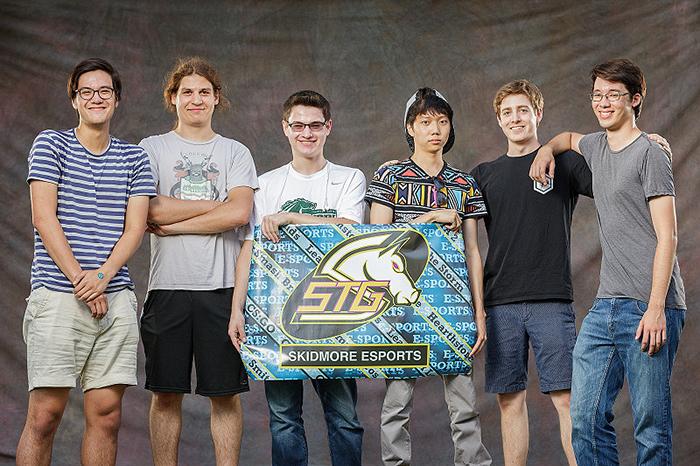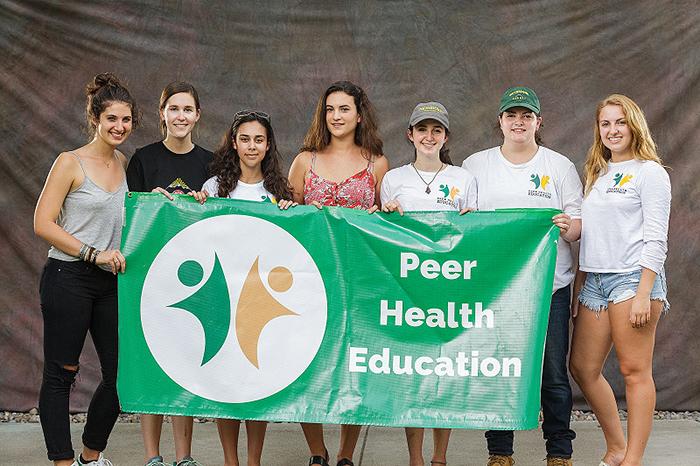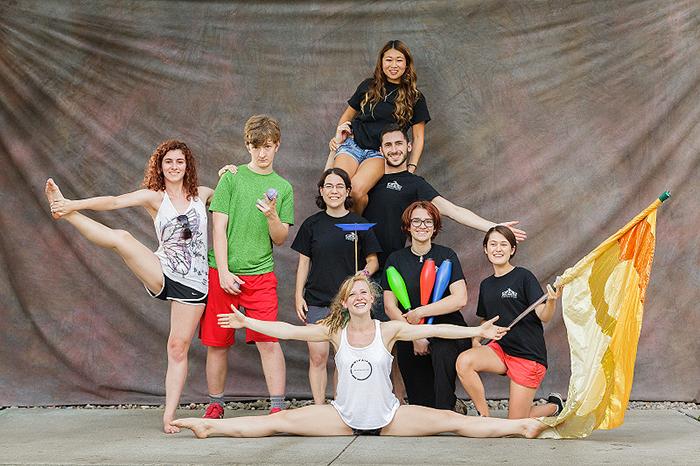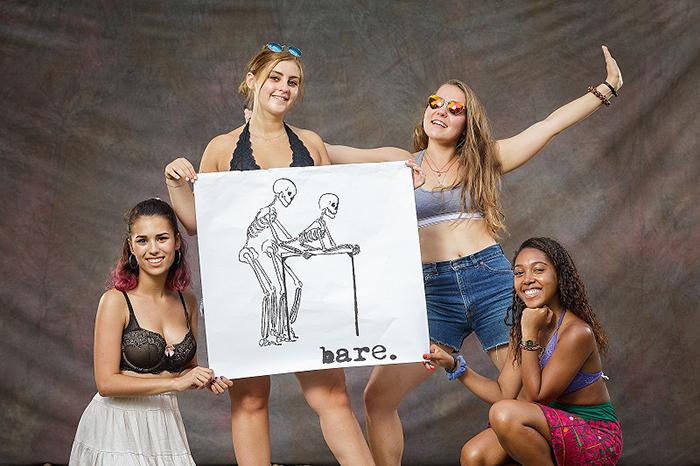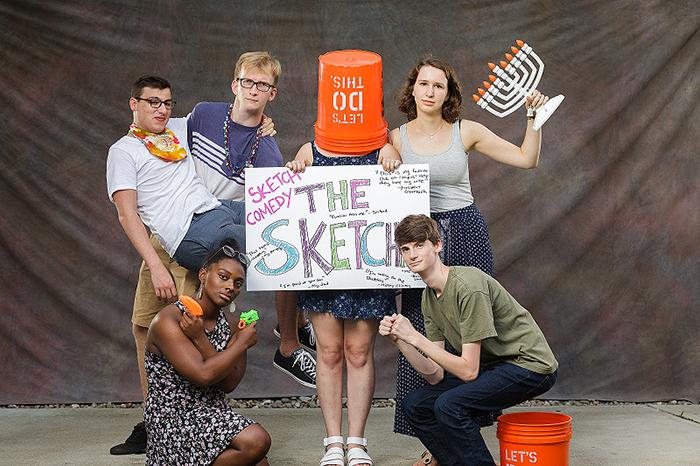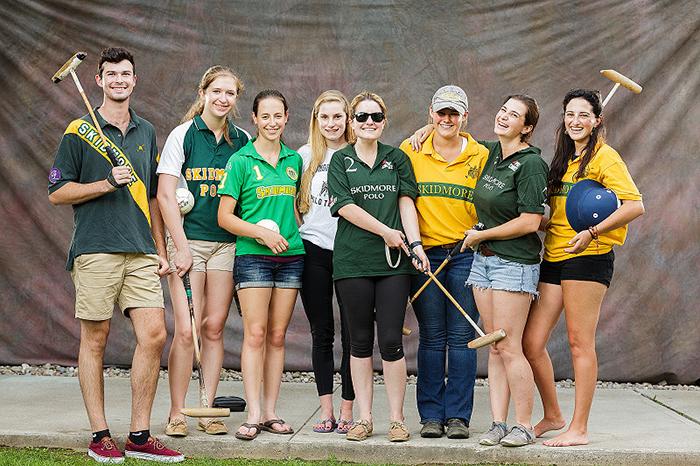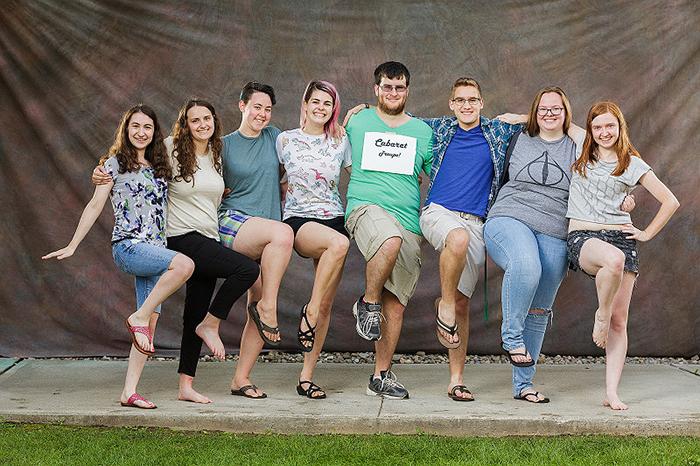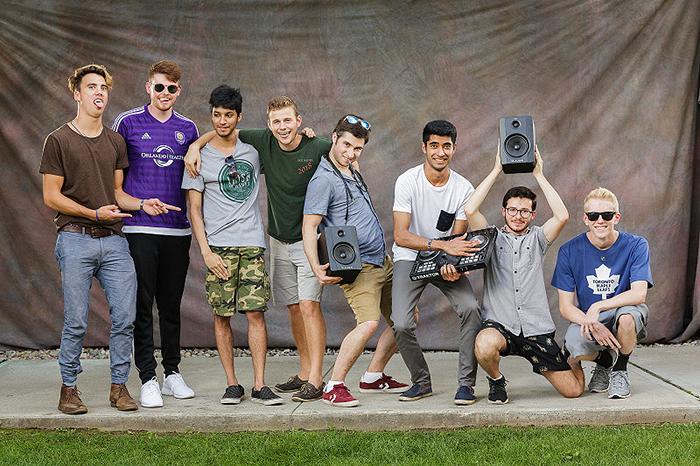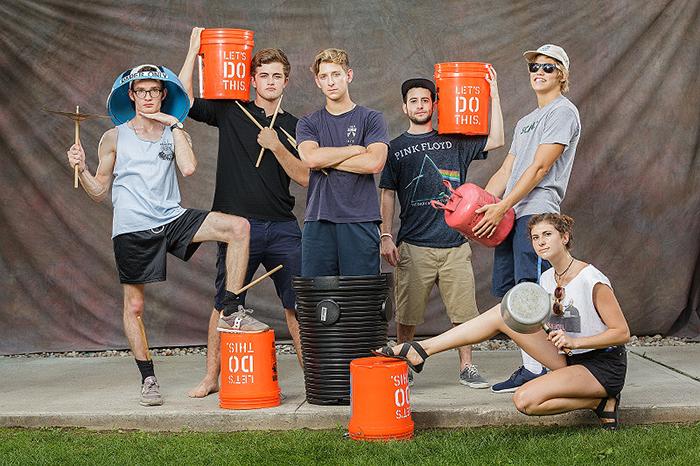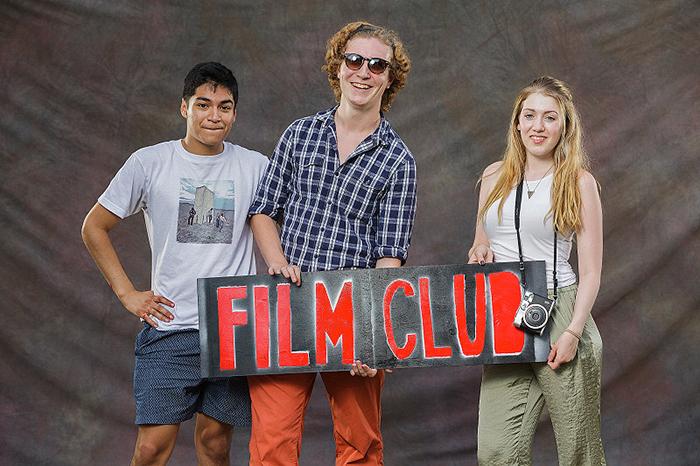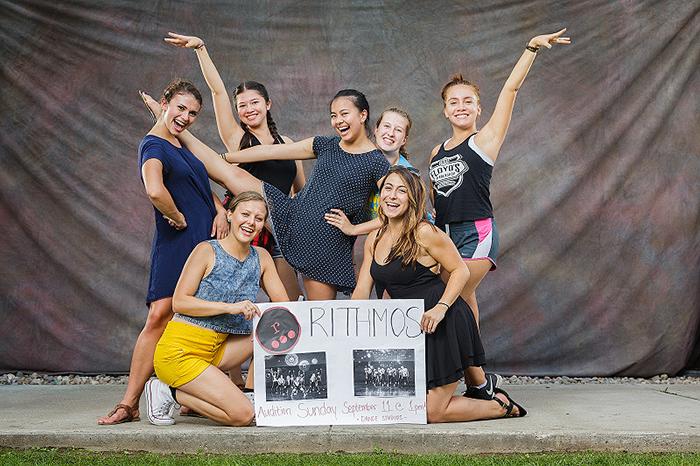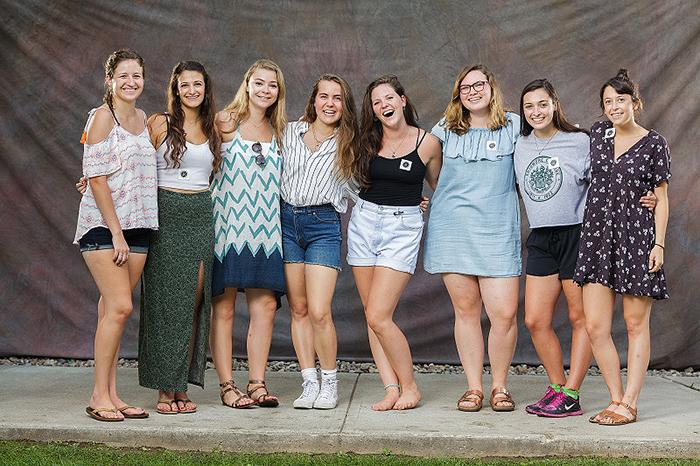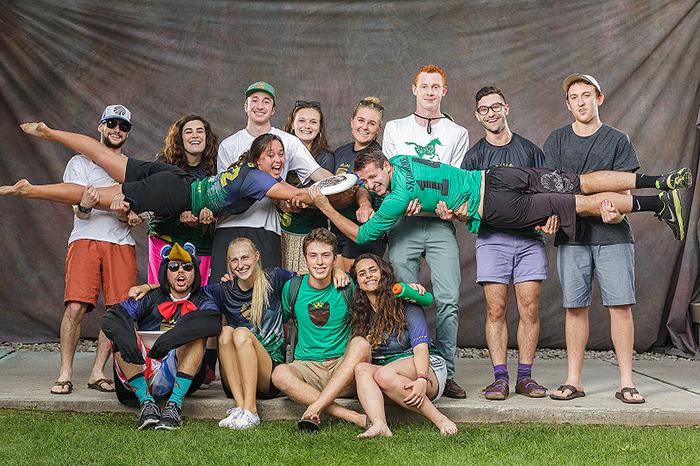 Campus News
Thanksgiving ruminations by Skidmore students, faculty and staff range from surgical recovery to lost-dog recovery.
Beatlemore Skidmania 2017 was the last one under the oversight of its faculty founder, Gordon Thompson. He and student coordinator Will Scott '18 reflect on that and the future of the wildly popular tradition.
Many freshmen as well as upperclassmen headed off this fall for study abroad-in at least one case, "because I wanted to experience culture shock." What do they report so far?
Public discussions that cross both cultures and disciplines are coming up soon.
"They not only collect the donations, but deliver them to our food pantry with smiling faces. We look forward to seeing them each year."
Local News
See More Events »
Skidmore Weather
Connect