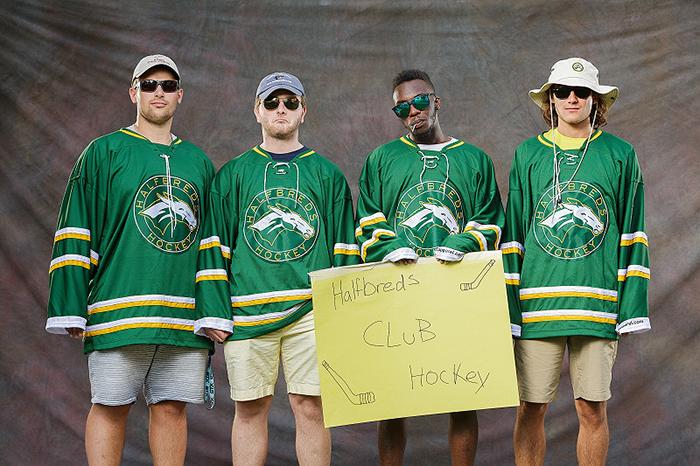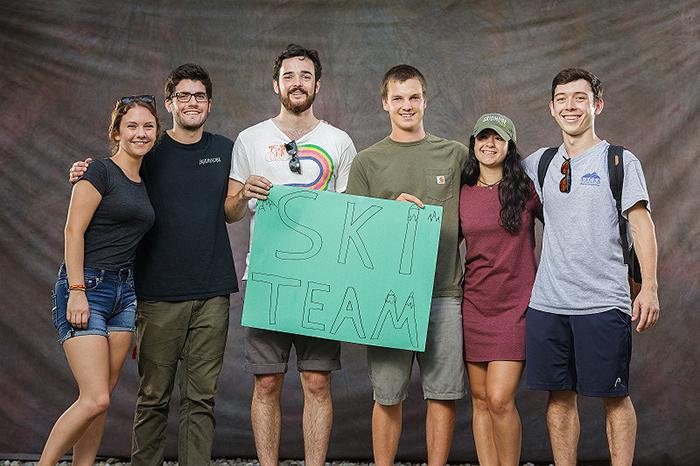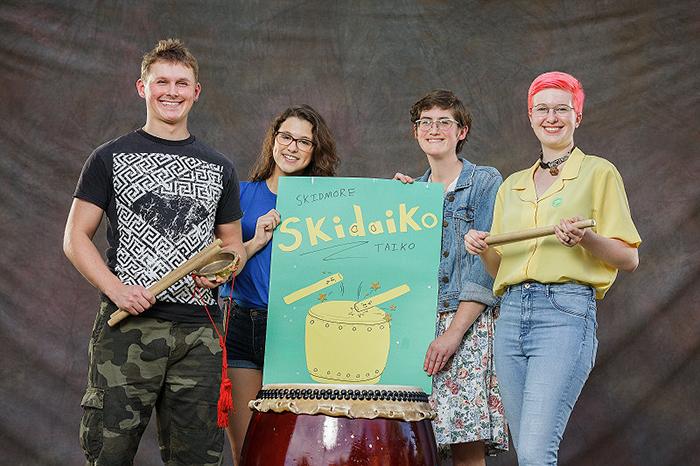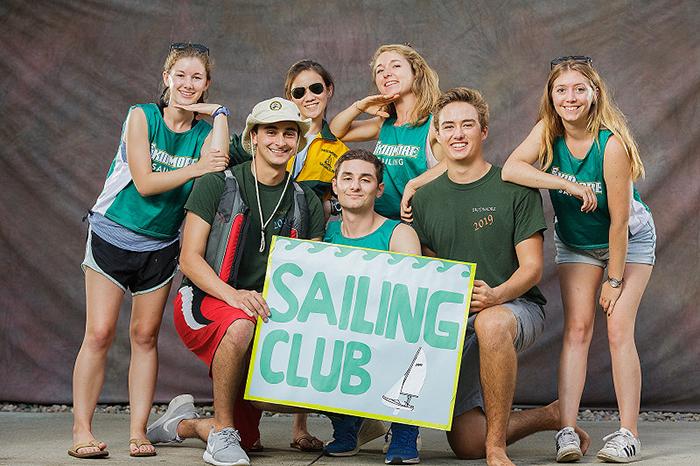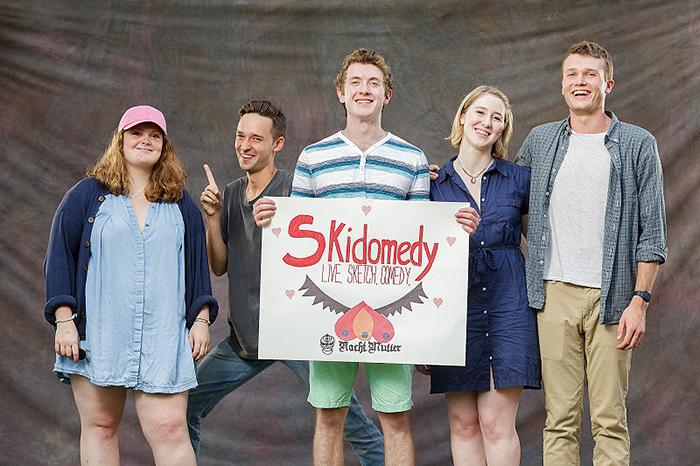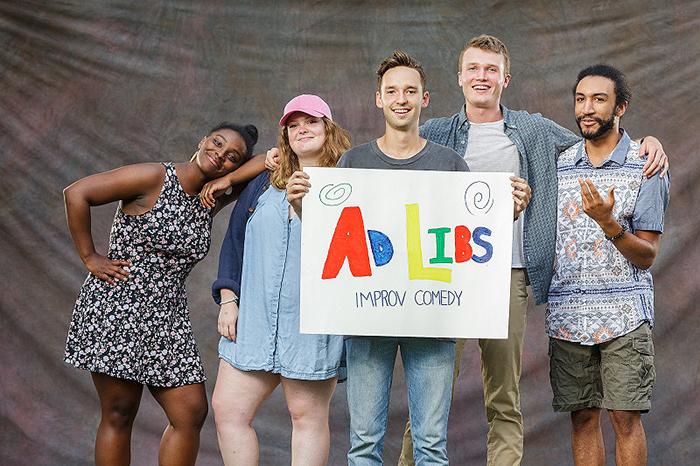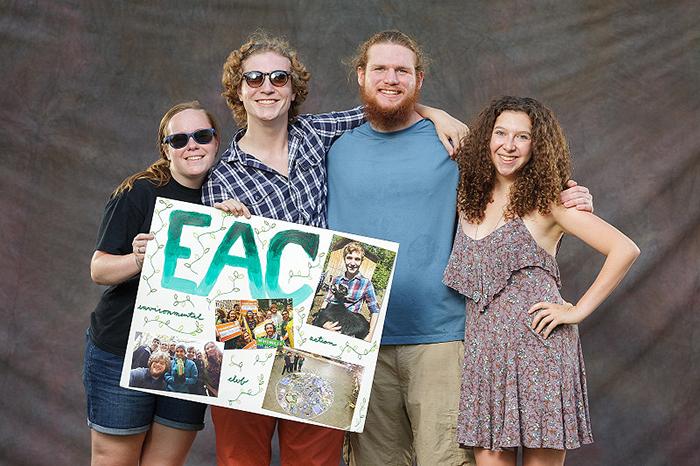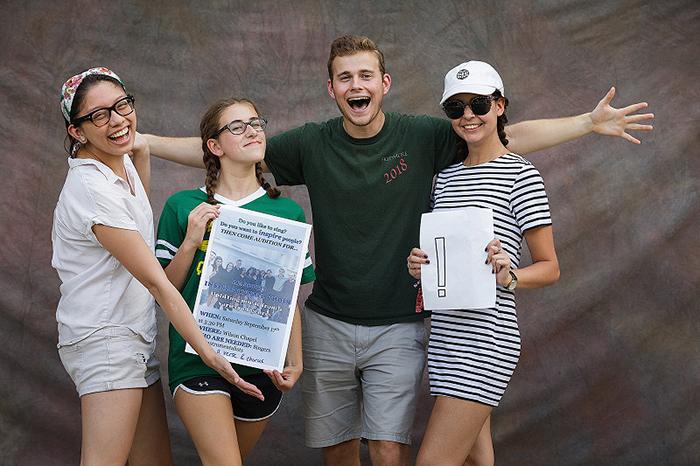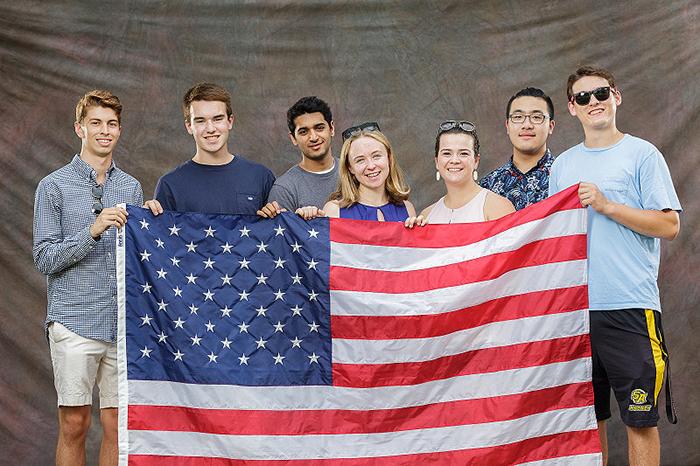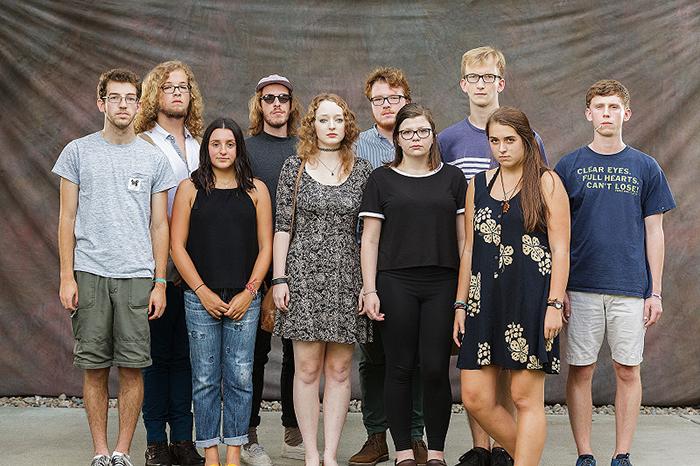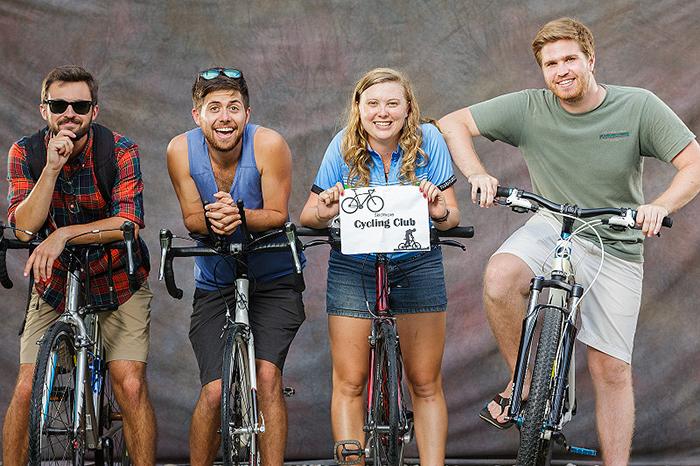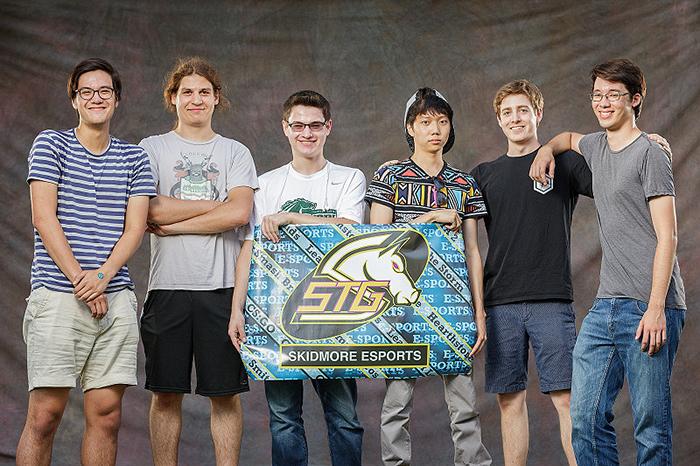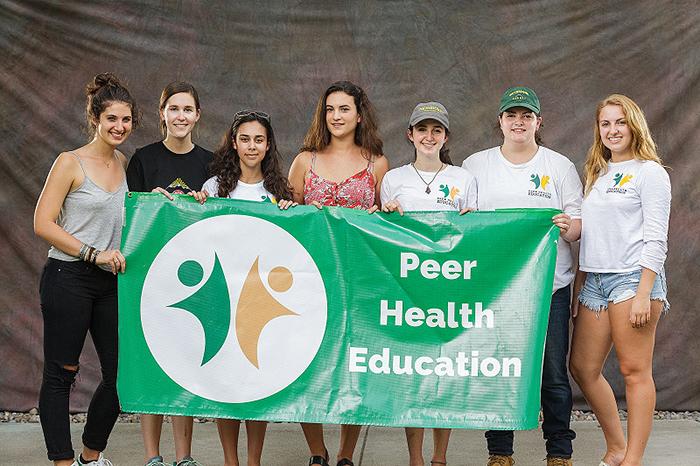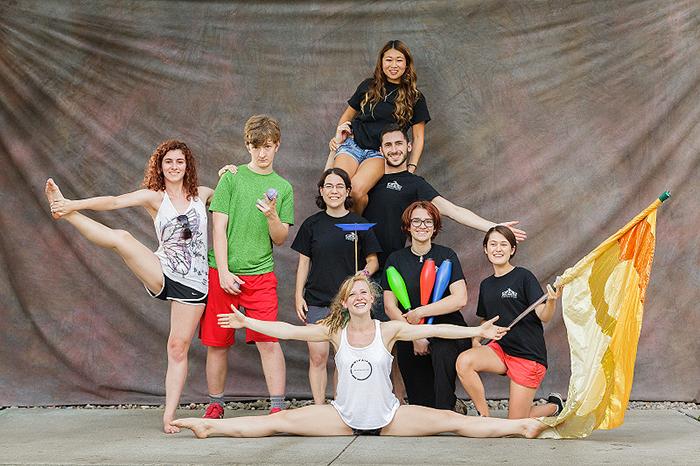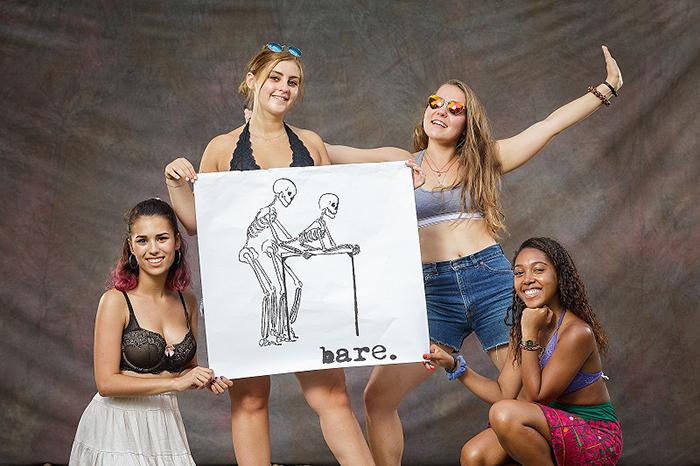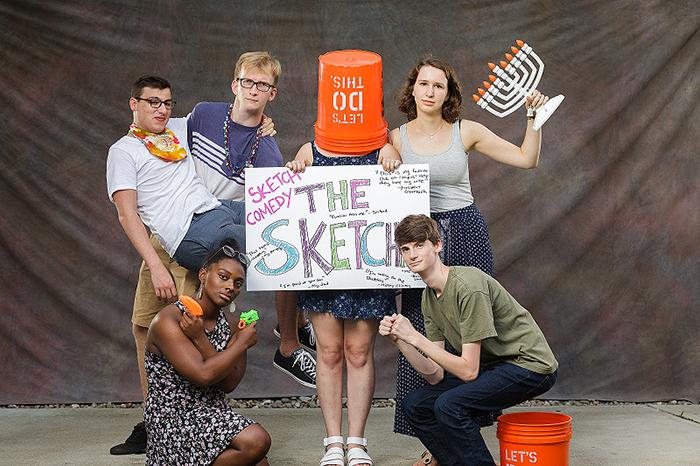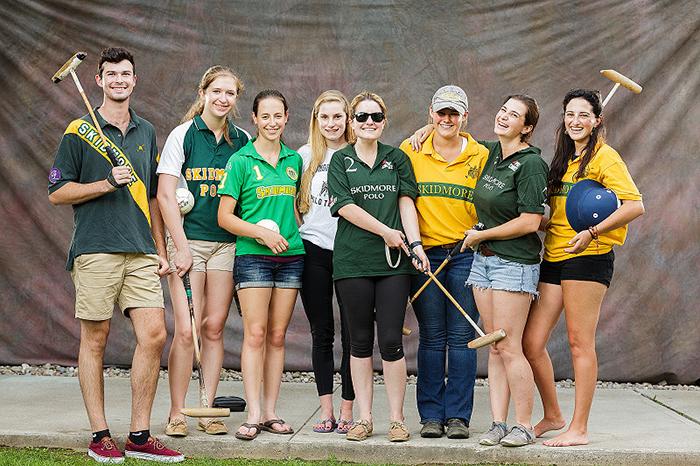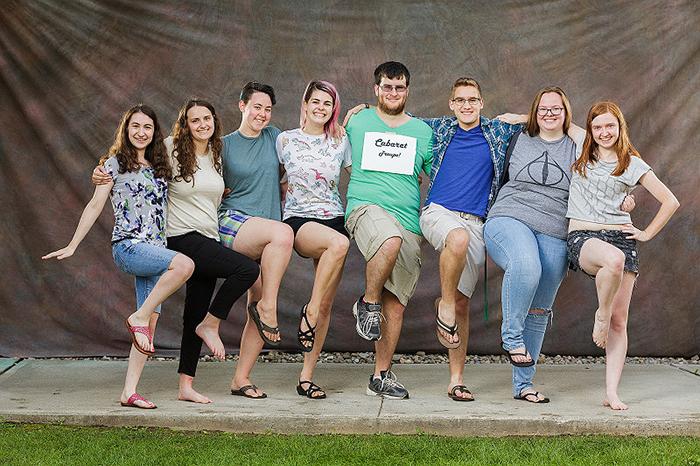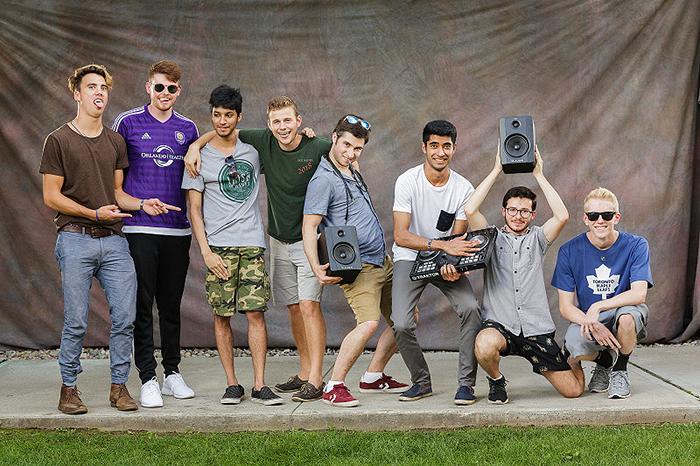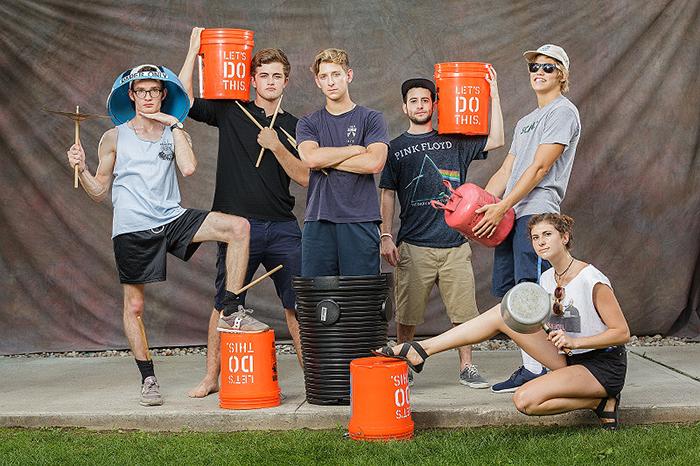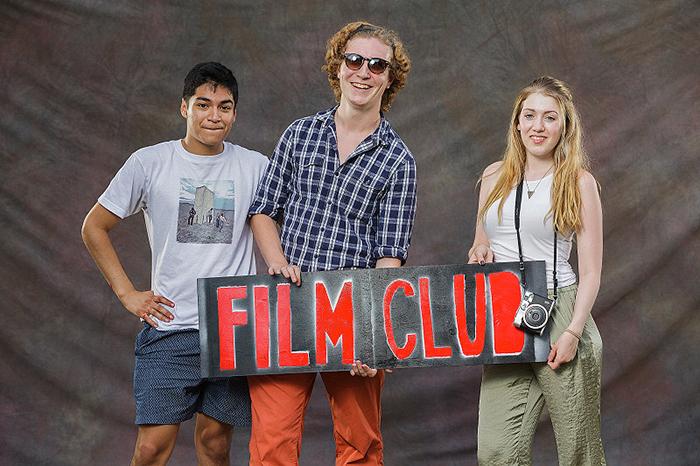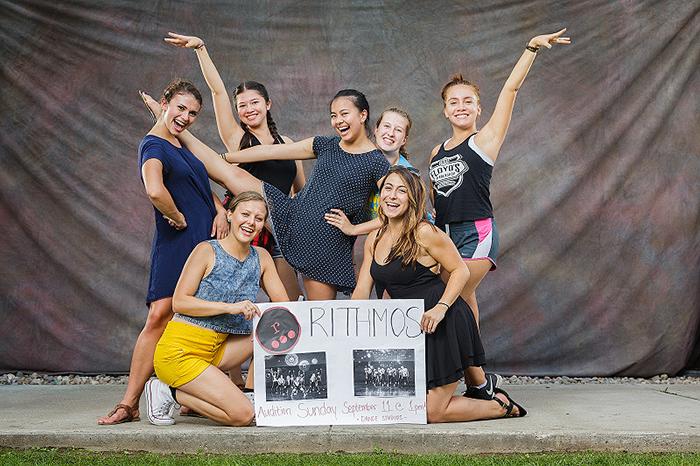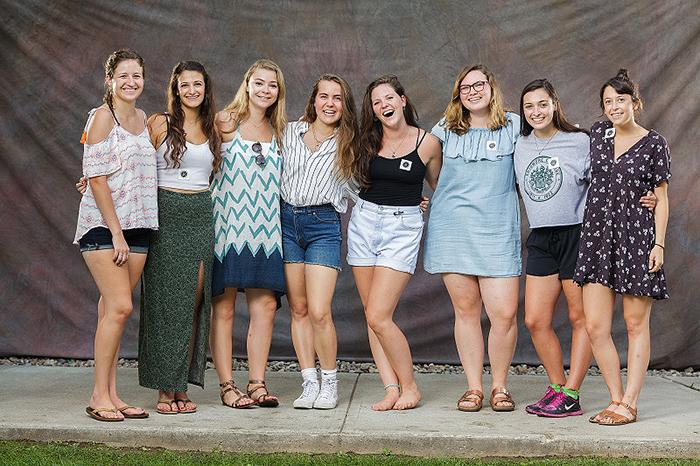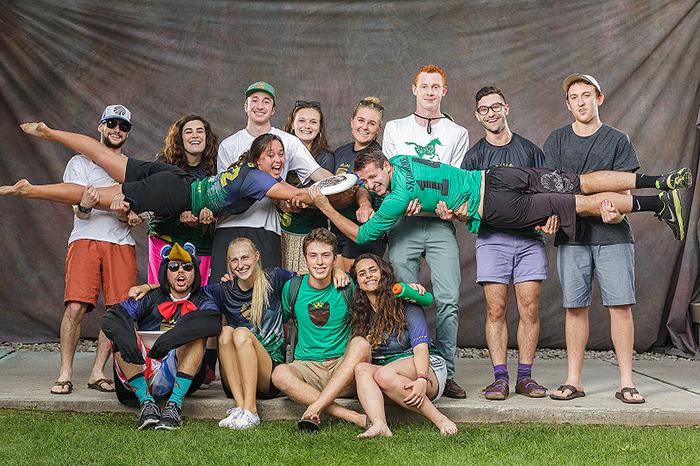 Campus News
Experience the fun from one of Skidmore's favorite winter traditions in our photo gallery highlighting recent back-to-back men's and women's basketball games.
Across the Skidmore community, hearts are full with memories and traditions, sweet stories and more.
The Ad-Liberal Artists, Awkward Kids Talking, Skidomedy, the Sketchies and more: ComFest is back at Skidmore for its 29th annual show featuring professional comedians and premier improv and sketch groups from colleges around the country.
As he told his students in his "Sport and Social Issues" class, Skidmore Professor Jeff Segrave has some advice for the 110 million people tuning in to watch the Super Bowl: Read the game as a portrait of America and American culture.
Wiser and more self-assured, 25 first-year students who spent their first semester in the FYE in London program have landed in Saratoga.
Local News
See More Events »
Skidmore Weather
Connect