Arthur Zankel Music Center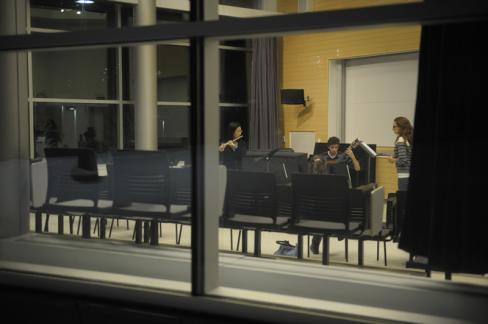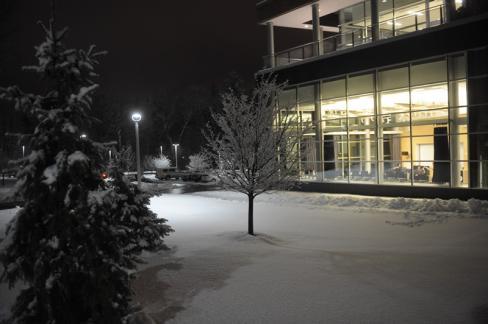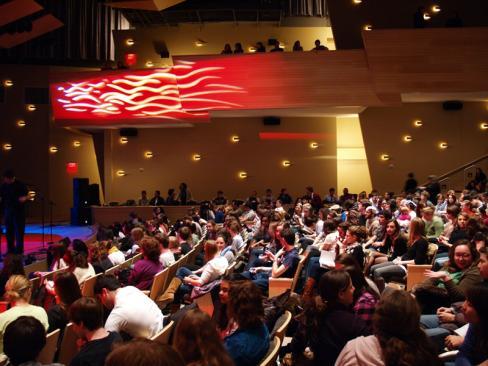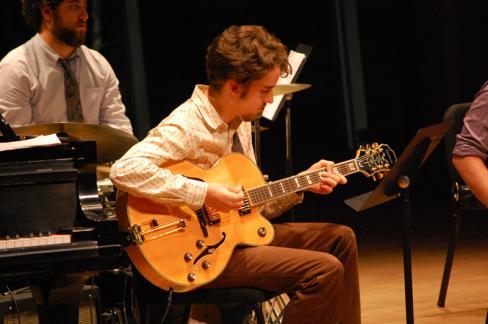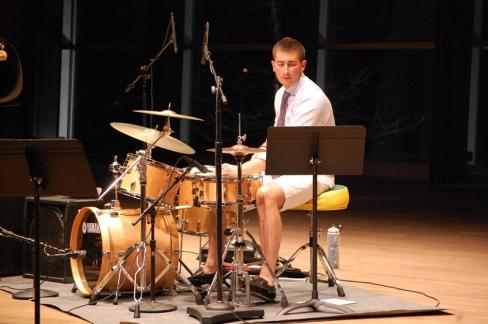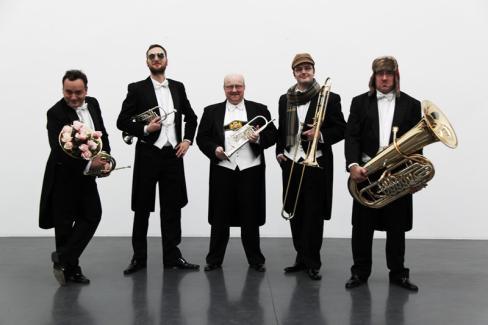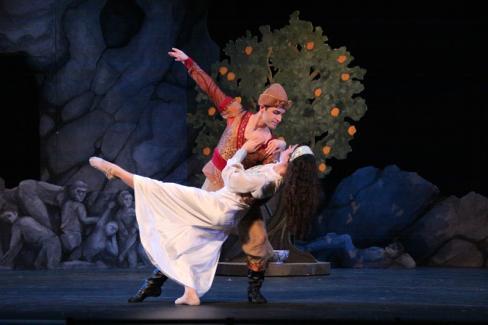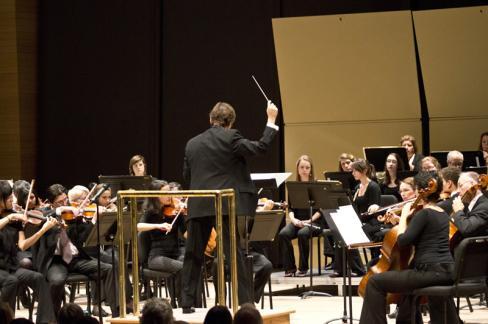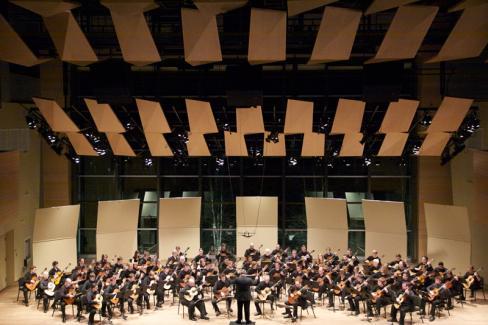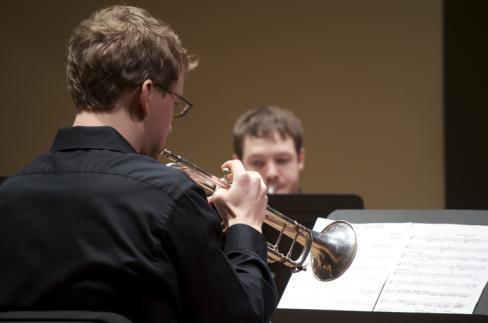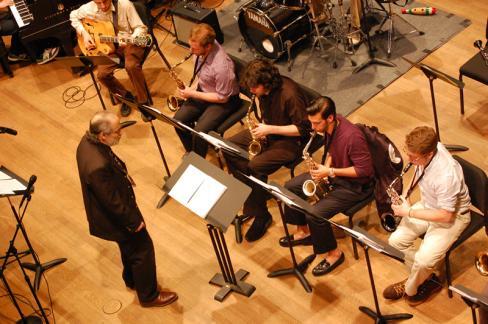 Zankel News
Skidmore's renowned Jazz Institute is in full swing (ahem!), with intensive workshops as well as big-name public performances over the next two weeks.
David Bromberg to perform at Zankel on Friday, June 10
The famed and challenging "Symphony Fantastique" is the Skidmore orchestra's greatest musical challenge, says Conductor Anthony Holland.
Read more stories about us.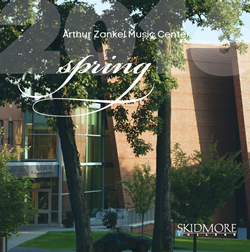 Spring 2016 brochure (PDF)