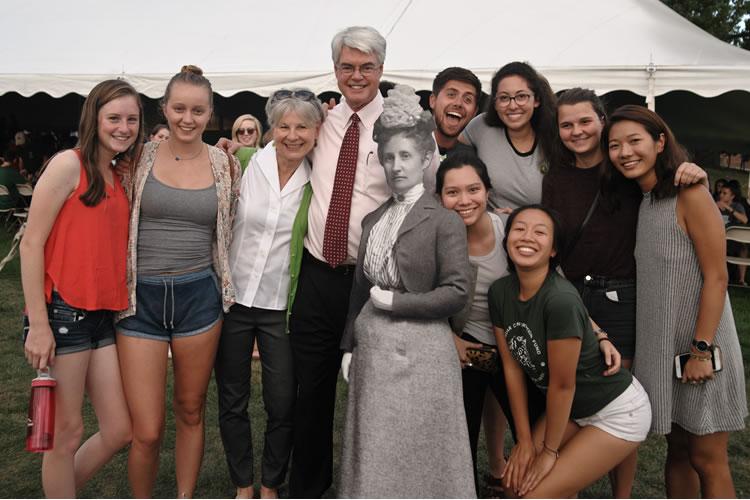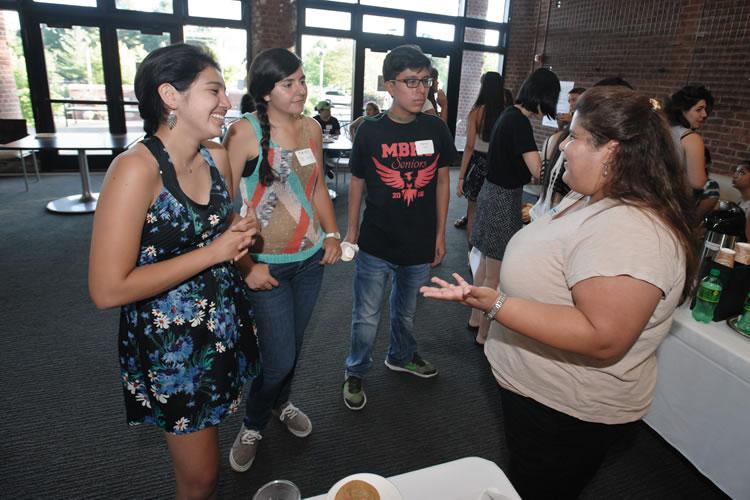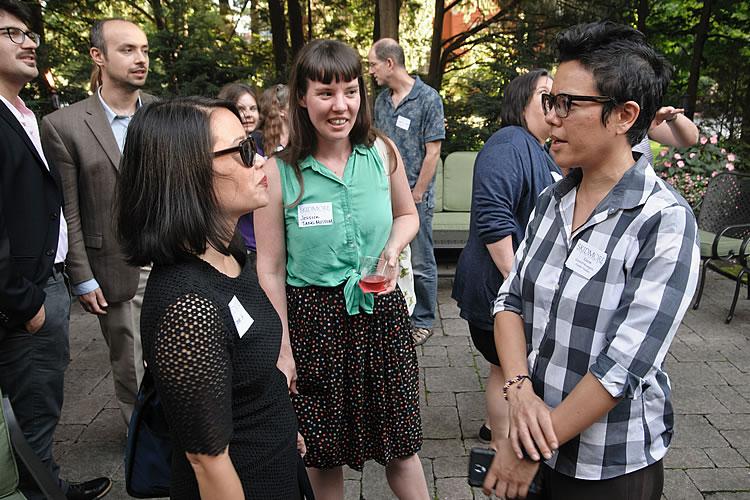 Diversity in the News
Two Skidmore basketball players have been named All-Americans after record-breaking years.
Students used this year's Ujima fashion show to reflect the perseverance and strength to excel that have marked so much of African, Caribbean, and African American history.
"It is impossible to describe the feeling when a work of art that you've only dreamed about being in your show hangs in front of you," says Hanna Traore '17, who is curating a Tang Museum show for her senior thesis.
News Archive
Creative Thought Works
Arwa Damon '99
For more than 28 hours on Nov. 4-5, CNN senior international correspondent Arwa Damon '99 and photojournalist Brice Laine were with Iraqi special forces during their push into ISIS-held Mosul. Ambushed by a suicide car bomb and under fire, they got out to tell their harrowing story.
More
There are no events scheduled at the moment.
Featured Links
Off-Campus Study and Exchanges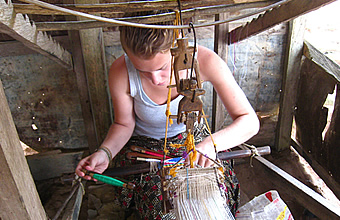 Off-Campus Study and Exchanges
Intergroup Relations




Student Diversity Programs


Student Clubs and Organizations