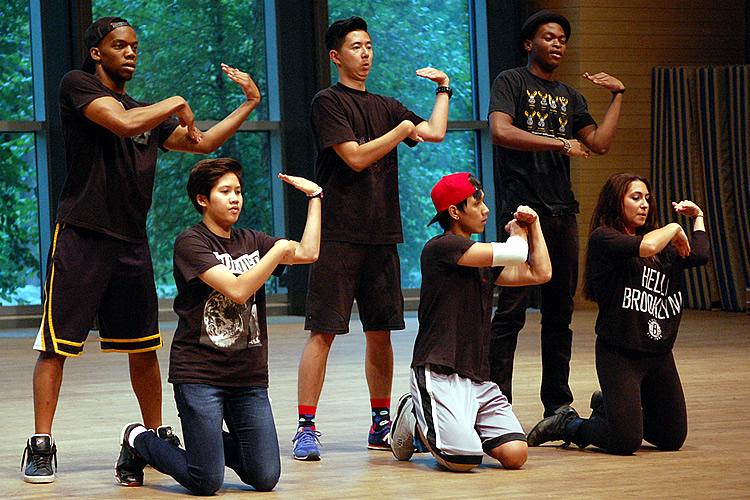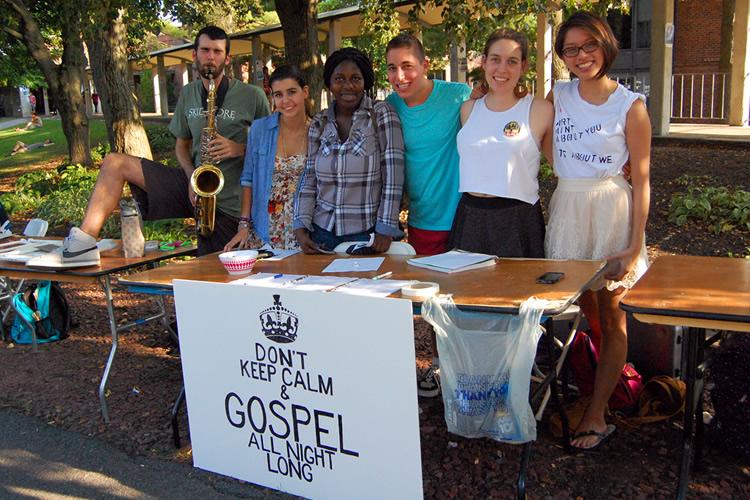 Diversity in the News
Skidmore students bring stories to life for kids and families
Four films will explore Latin American culture and society. Pictured above is Junior from "Pelo Malo" ("Bad Hair").
It's not quite summer--yet. But that's not stopping a quintet of faculty members from the Skidmore Jazz Institute to teach and perform on campus Feb. 28-March 1.
Creative Thought Works
Alex Koch '05
Alex Koch left Skidmore with a strong understanding of how video and new technologies were used in the art world, but he could never have imagined that a decade later he'd be leading a dynamic creative content company in the Big Apple.
More
Featured Links
Off-Campus Study and Exchanges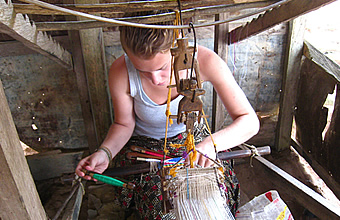 Off-Campus Study and Exchanges
Intergroup Relations




Student Diversity Programs


Student Clubs and Organizations