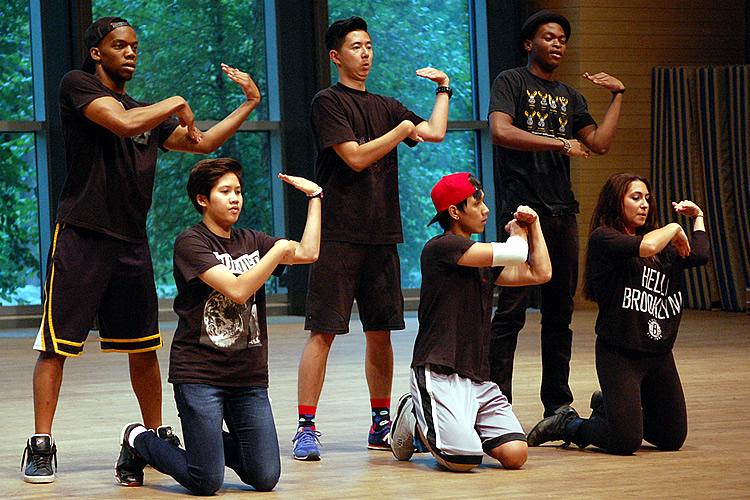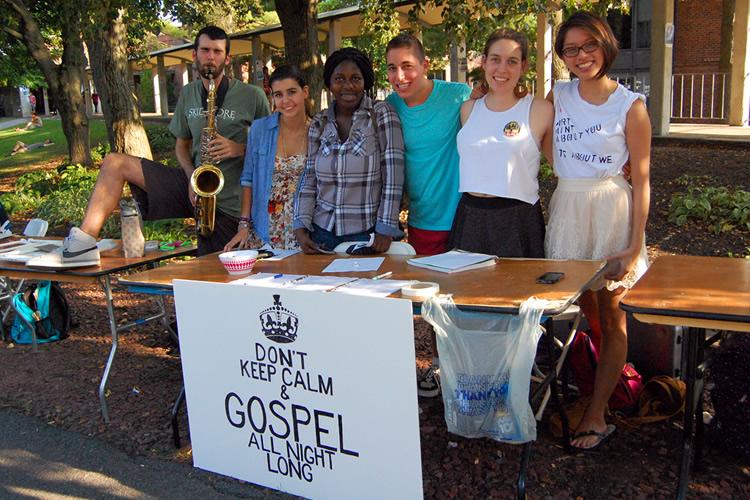 Diversity in the News
Show features paintings that span artistic and cultural traditions from the 15th to the 19th centuries.
Paintings, prints, and photographs from the Tang collection inspire reflection
'At a time of year that should be devoted to joy and celebration, let us acknowledge, honor, and share the pain that too many people in our country are experiencing as the result of racial and other factors that continue to divide our nation,' he writes.
Creative Thought at Work
Tony Llano '97
From closing multimillion dollar contracts in China to identifying technology trends in Germany and India for John Deere, this Skidmore grad has truly gone global.
Read More
Featured Links
Off-Campus Study and Exchanges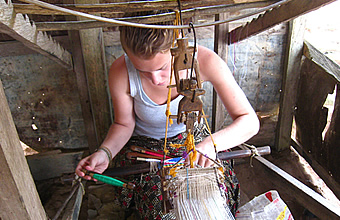 Off-Campus Study and Exchanges
Intergroup Relations




Student Diversity Programs


Student Clubs and Organizations