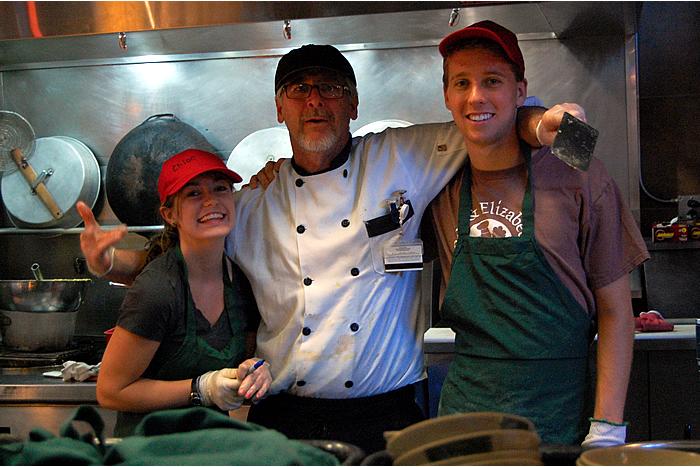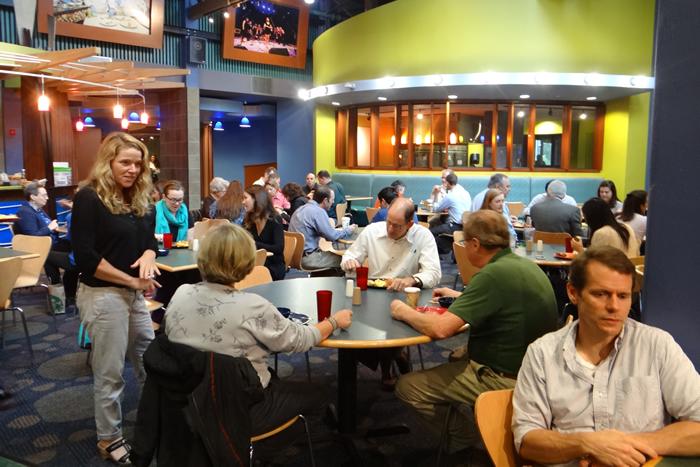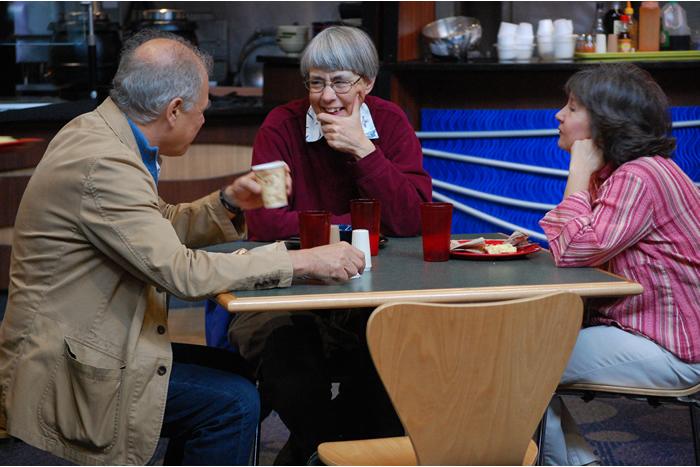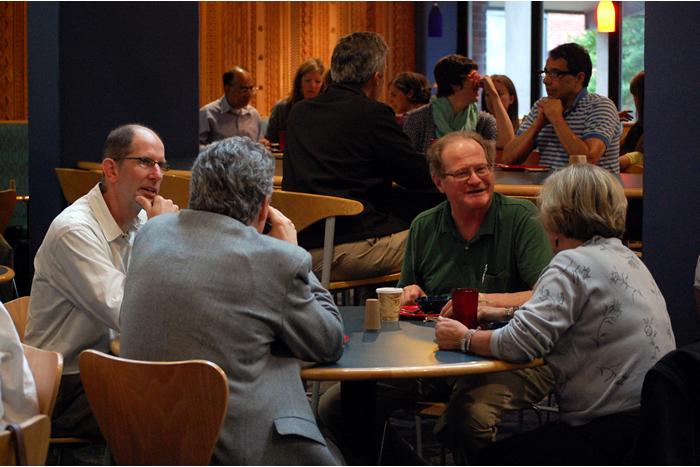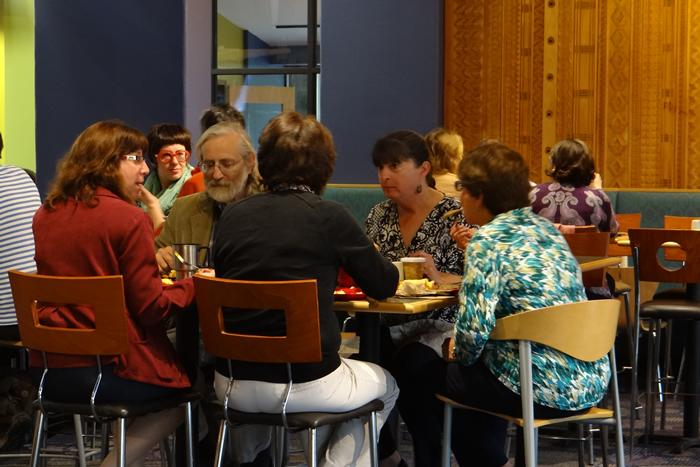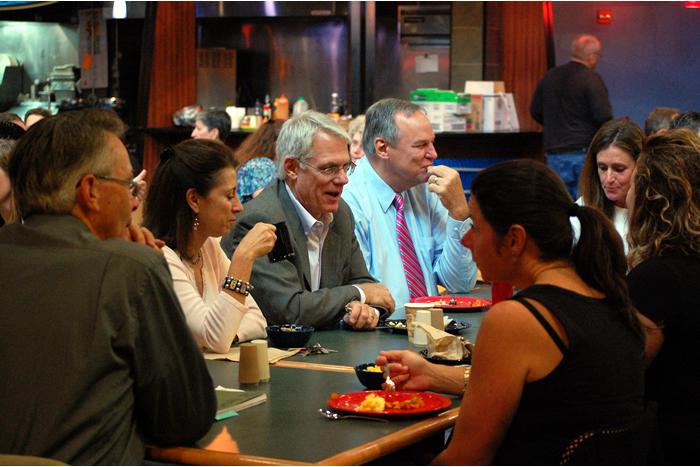 Faculty/Staff News
Skidmore pauses to remember, honor those who served.
When India and Pakistan separated in 1947, their long-shared art and architecture was contested and interpreted in different ways, and Professor Saleema Waraich is researching the topic.
The new Skidmore Sustainability Map identifies sustainable developments and their location.
Two distinguished guests will be honored: Julian Bond, a longtime activist in the civil rights, economic justice, and peace movements. and Sallie W. (Penny) Chisholm '69, preeminent oceanographer at the Massachusetts Institute of Technology.
Faculty and Staff Achievements
Smith recognized for leadership and will keynote fire leadership and management symposium, Casey to attend NEH summer institute, Stange travels to Bulgaria for conference.
Crystal Dea Moore and Paul Walter recognized for public service.
See more

Spa Specials
Our specials of the day
My Employment Information