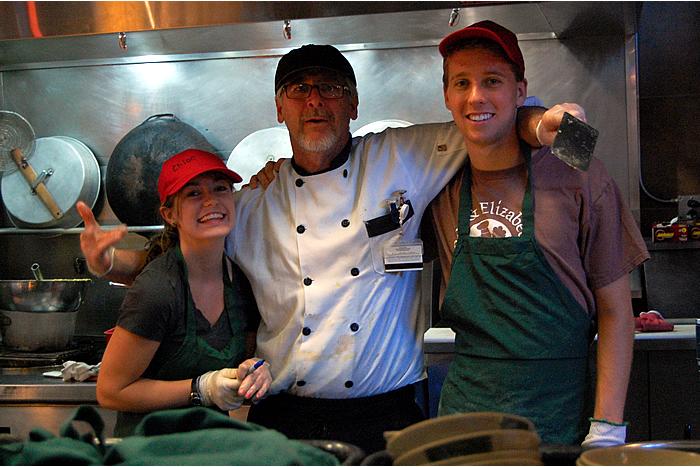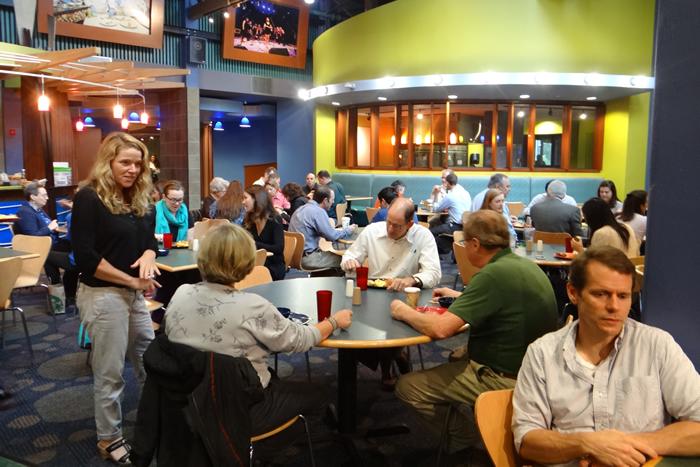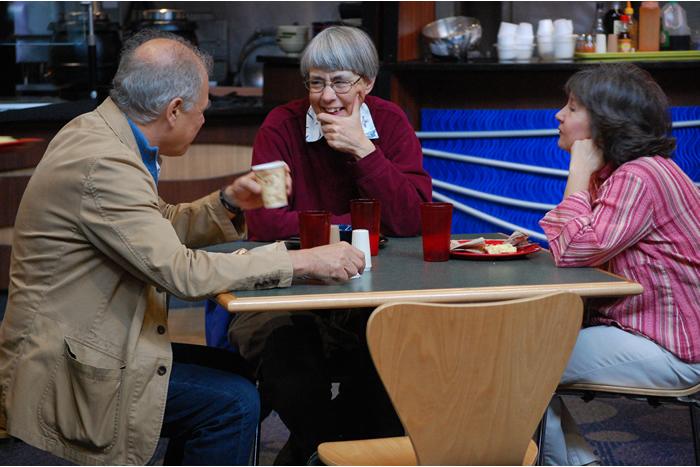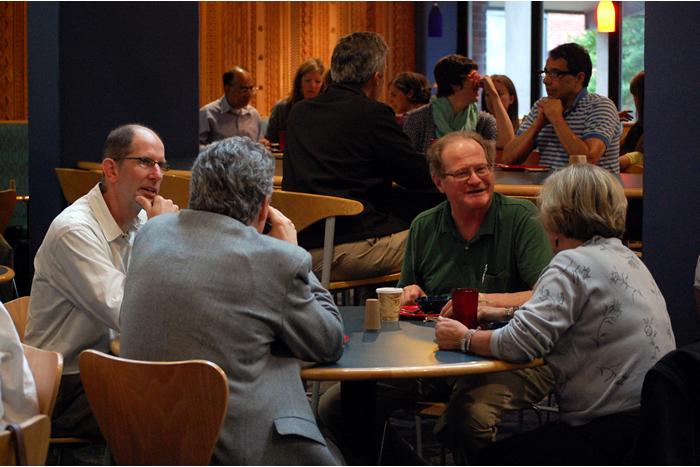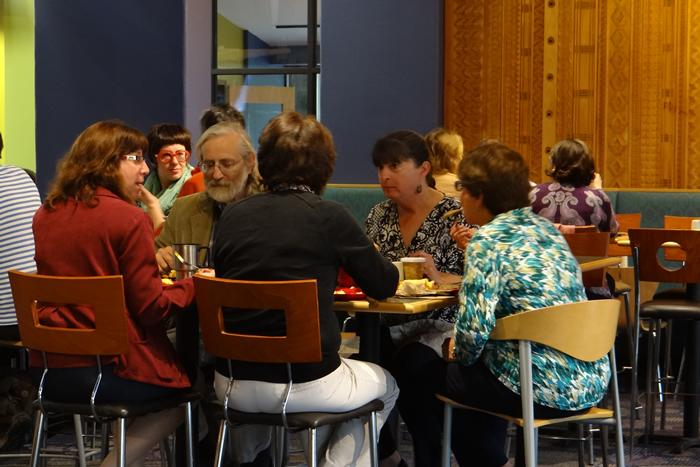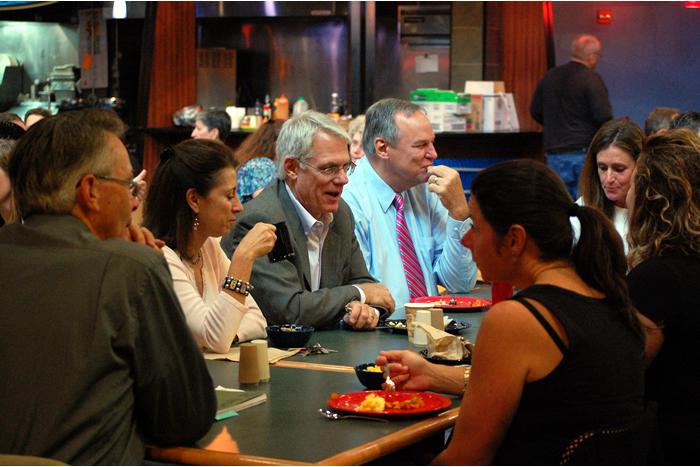 Faculty/Staff News
His Atlantic article on "The Case for Reparations" has earned Coates a George Polk Award and the 2015 Stowe Prize for Writing.
Skidmore is the center of the Liberty League basketball universe, with both the men's and women's teams securing league titles in weekend play. NCAA Division III tournaments await.
It's not quite summer--yet. But that's not stopping a quintet of faculty members from the Skidmore Jazz Institute to teach and perform on campus Feb. 28-March 1.
Vinci, senior artist-in-residence, accompanied by Reiko Fujisawa, will present a program of American flute music in this free concert.
Spa Specials
Our specials of the day
Faculty and Staff Achievements
Glotzbach remembers Father Hesburg, Hodgins is interviewed about meditation.
Rogers, Davidson, and Chan explore intersection of sustainability and anti-racism efforts; Hallenbeck featured in story on inspirational coaches.
See more
My Employment Information