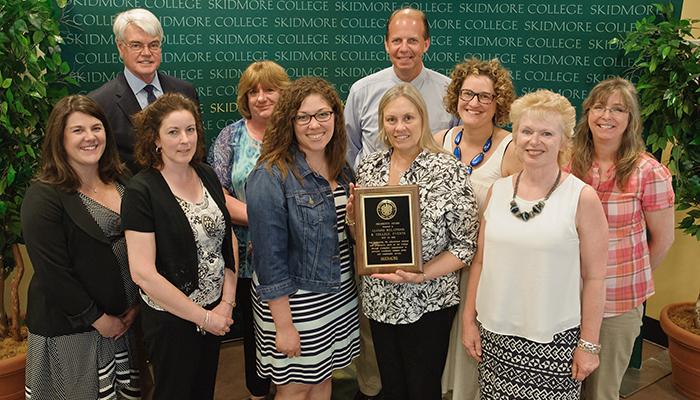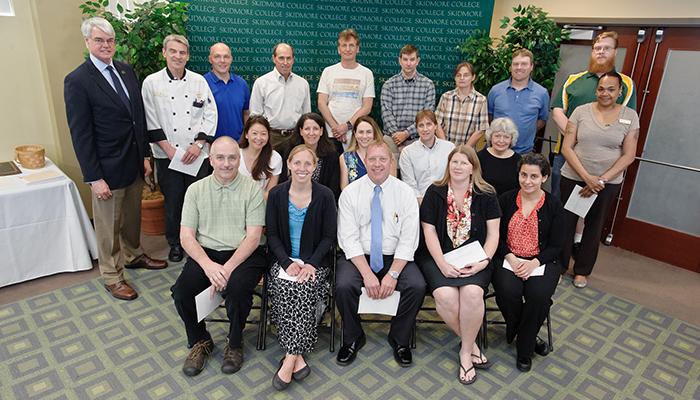 Faculty/Staff News
Skidmore professor Mason Stokes's reflection about his mysterious namesake uncle has won inclusion in 2016's "Best American Essays."
Collaboration and innovation are key in Skidmore's documentary studies initiative, and its new fall courses fostered both.
The Irish economy should build indigenous enterprises around genuine Irishness, advises business professor Jim Kennelly (right). He sat down with Ireland's president (center) to talk it over.
Kiplinger's Personal Finance has once again included Skidmore College on its list of Best Value Colleges for 2017.
Faculty and Staff Achievements
Janes on García Márquez,
Cermatori interviews arts publisher,
See more