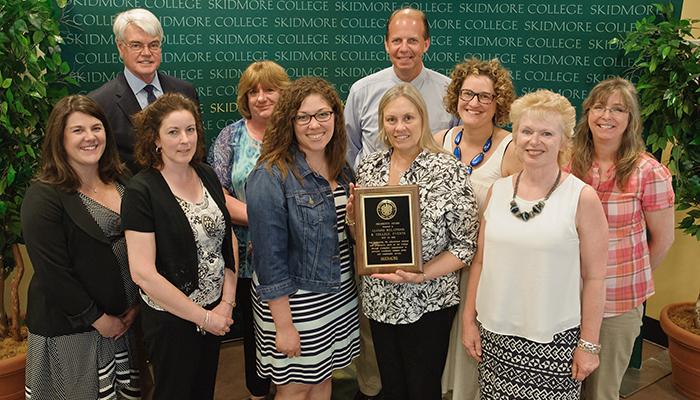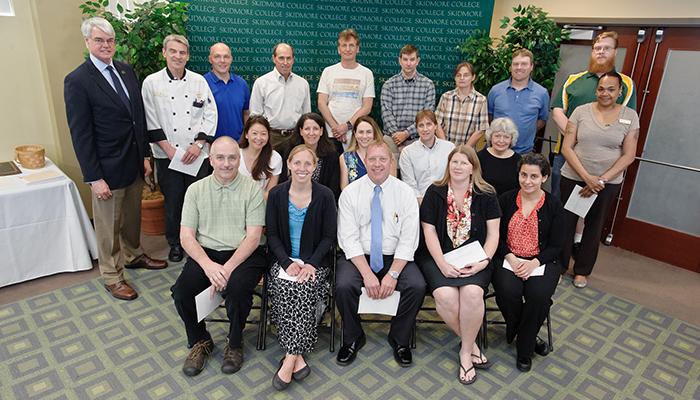 Faculty/Staff News
Following its public hearing last night, the Town of Stillwater Planning Board approved a site plan and special use permit for a property at 28 Brickhouse Rd. The property was a gift to Skidmore College from the estate of the late Robert R. Rosenheim and is valued at $1 million.
A new tenure-track faculty position in Buddhist studies will strengthen Skidmore's offerings in both religious studies and Asian studies, thanks to a Ho Foundation grant.
Pianist Gwendolyn Mok will perform on both of Skidmore's historical fortepianos on Friday, September 23, at 8 p.m. in Helen Filene Ladd Concert Hall at Zankel Music Center.
From medical devices to software to social startups, getting ideas off the drawing board and into the market is the mission of a new "innovation corps" program funded by an NSF grant.
Faculty and Staff Achievements
Stange on the "gender gap" in gun ownership
Linda Simon on the Jazz Age
See more