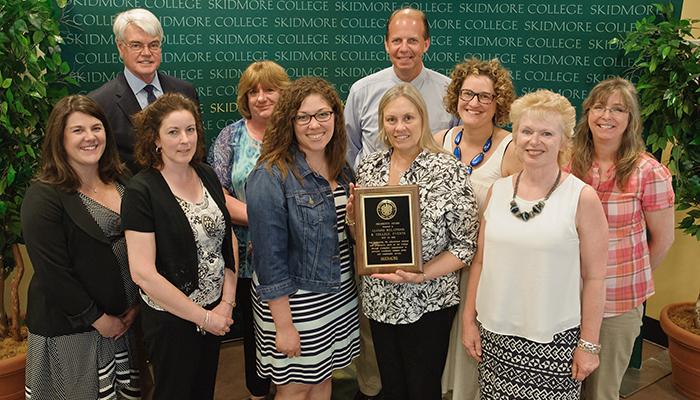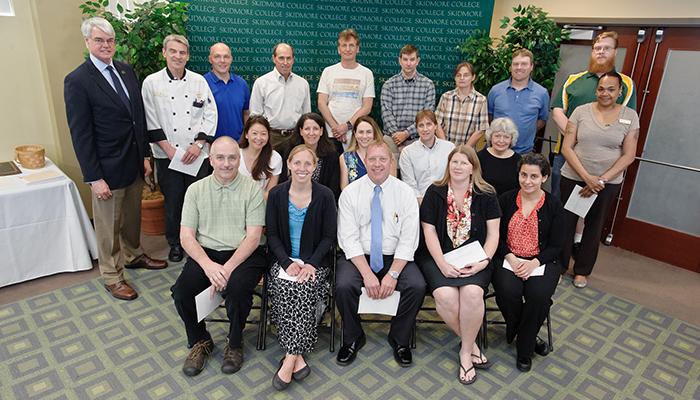 Faculty/Staff News
Associate Professor of Political Science Ron Seyb discusses Brexit and how it effects American politics and economics in a live broadcast.
Skidmore's 2016 Faculty-Student Summer Research Program starts a new bingo tradition
On May 21, Skidmore congratulated 598 creative and critical graduates as they started their transition out into the world.
"Cerri is uniquely qualified to lead a division that oversees ever facet of our students' lives outside of the classroom," explains President Philip Glotzbach.
Faculty and Staff Achievements
Aldarondo on the Orlando shooting.
Arciero on starches in nutrition.
See more