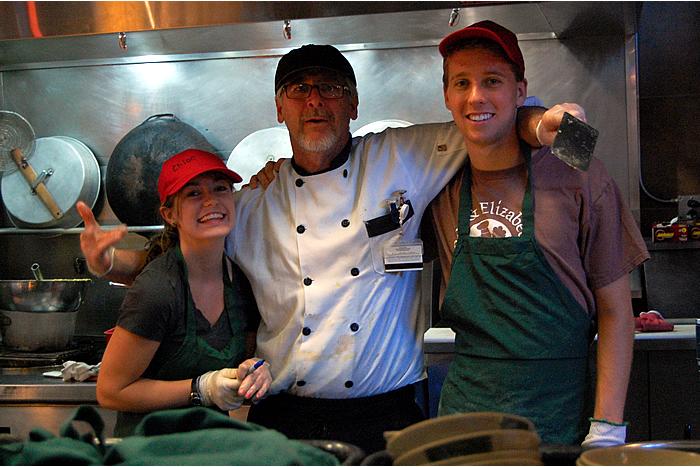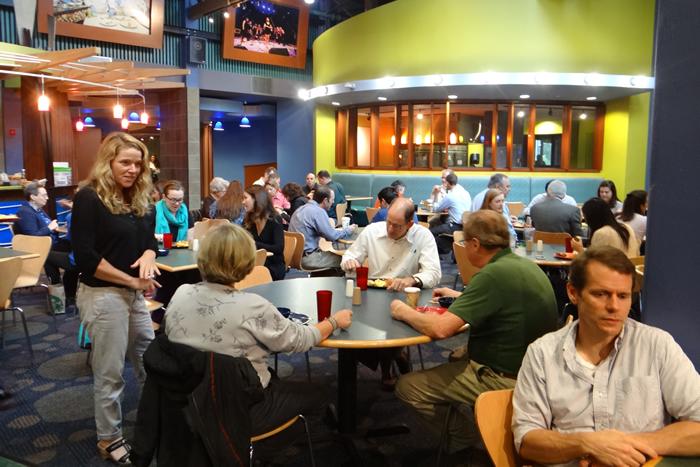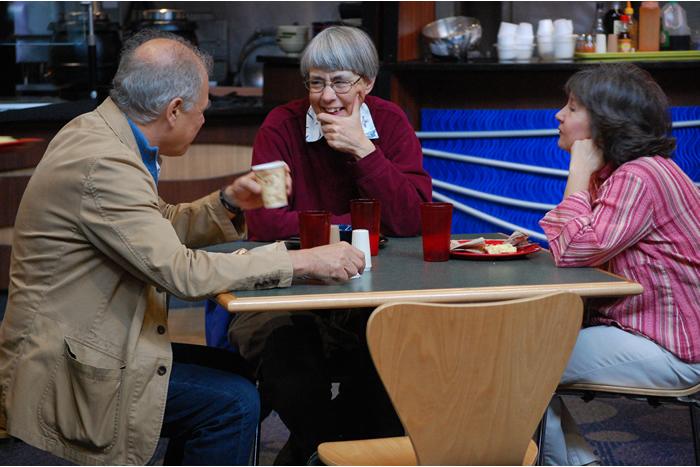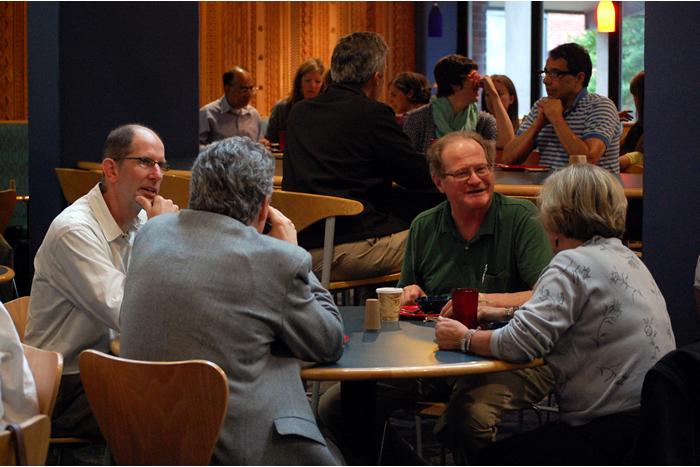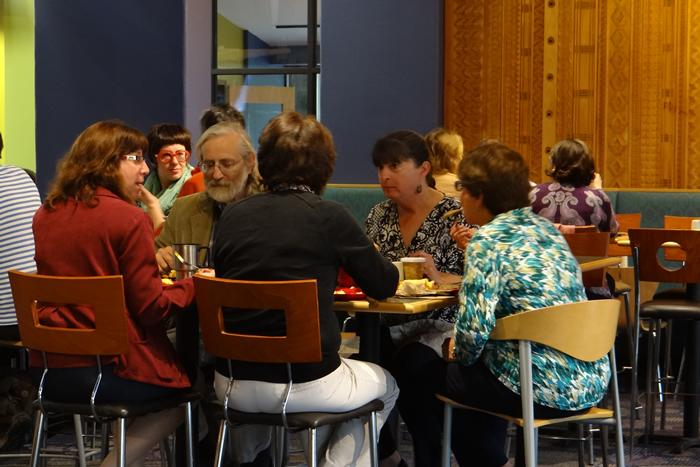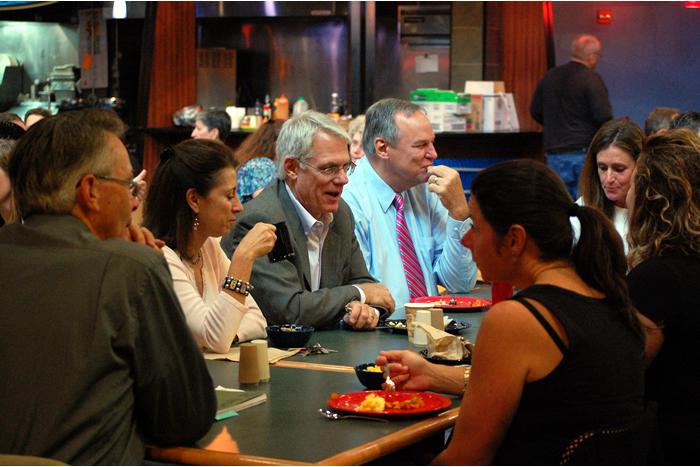 Faculty/Staff News
A distinguished legal scholar and psychiatric researcher who is schizophrenic discusses mental illness from both personal and policy perspectives on Dec. 2.
"Project Extinction" has students talking about climate change, lost species, and what fish to eat.
A new exhibition looks at the large amount of personal data that is collected and considers critical questions regarding information-based business models, collaborations between industry and government, and the balance between liberty and security in an era of terrorism.
A weeklong residency featuring class sessions and campus gatherings will culminate in a Nov. 13 concert at the Arthur Zankel Music Center.
Faculty and Staff Achievements
Boyers opens conference celebrating "Salmagundi," Casey edits new book.
Casey contributes to Cambridge UP book, Moss-Racusin and Nelson have their research cited in news reports, Wiley a speaker at Harvard conference.
See more