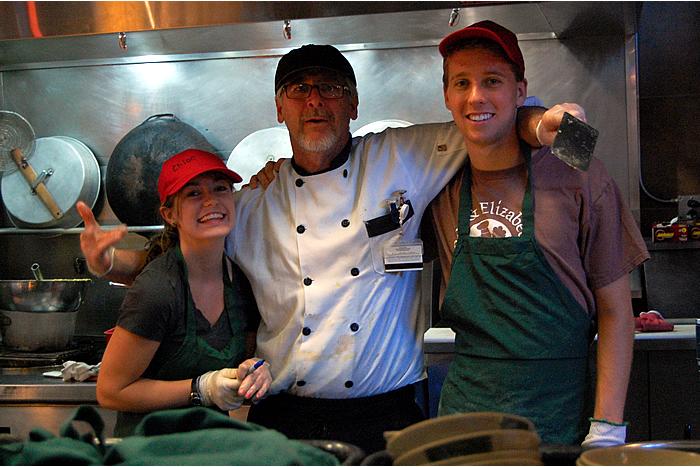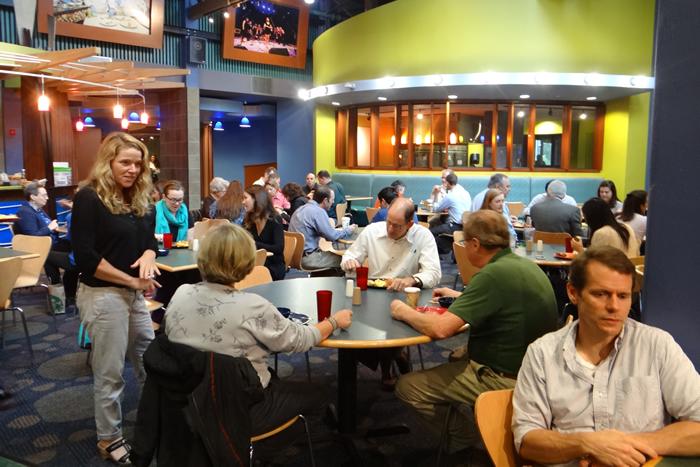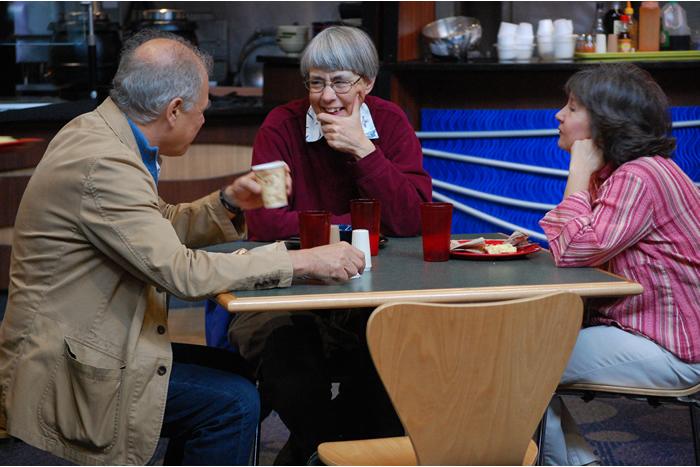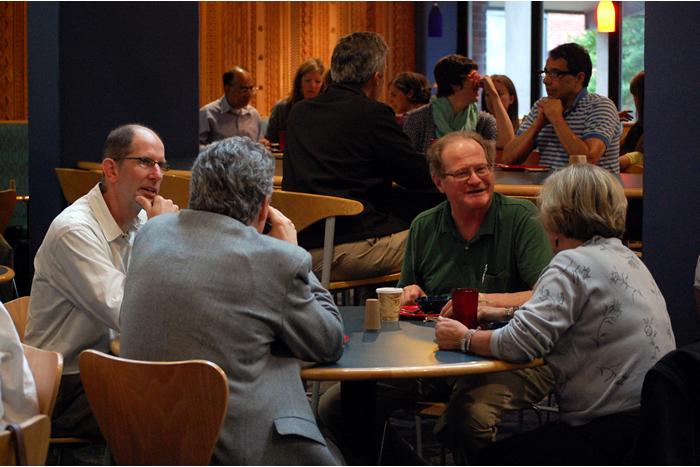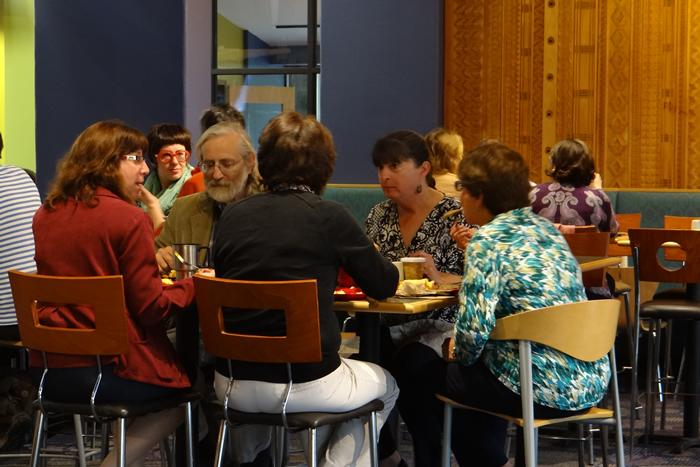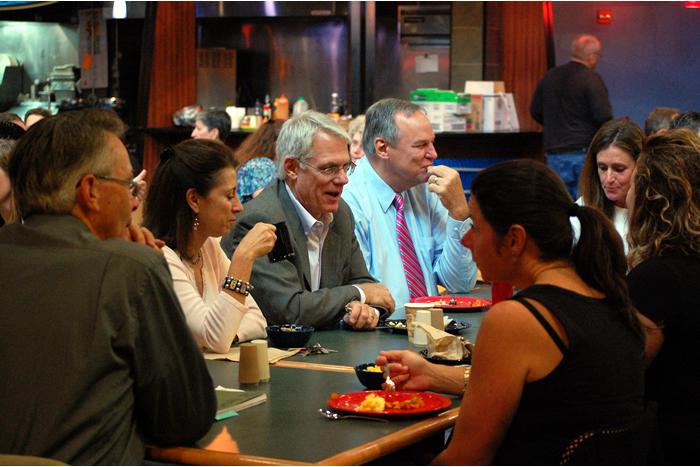 Faculty/Staff News
Admissions staff member Dean Mendes heads to Germany this fall as a Fulbright scholar in a program for college administrators.
Commencement 2015 distinguished guest Julian Bond died Aug. 16, 2015, having left a rich legacy to generations that follow him.
Faculty reflect on the First-Year Experience summer reading selection.
Skidmore's business offerings earn kudos from prominent publication.
Faculty and Staff Achievements
Smith recognized for leadership and will keynote fire leadership and management symposium, Casey to attend NEH summer institute, Stange travels to Bulgaria for conference.
Crystal Dea Moore and Paul Walter recognized for public service.
See more

Spa Specials
Our specials of the day
My Employment Information