The Skidmore Writing Center
Becoming a Writing Center Tutor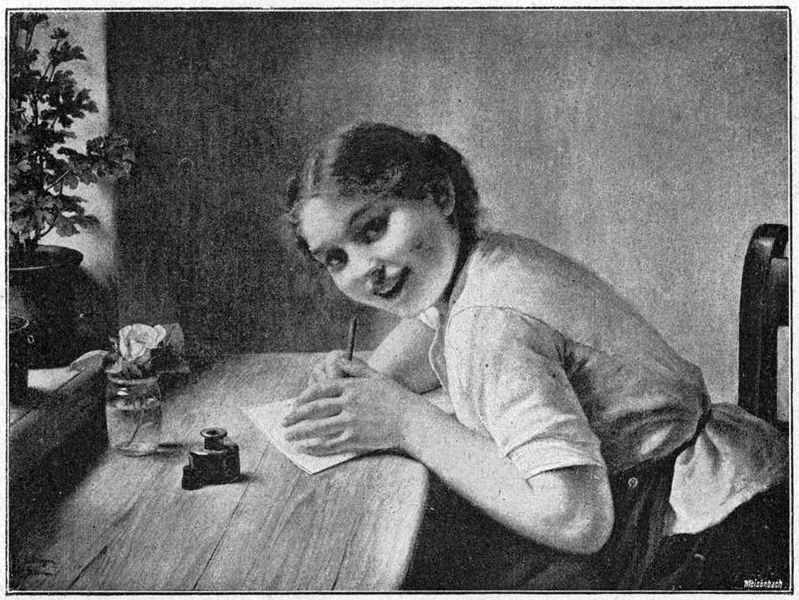 To become a Writing Center tutor, you must first be nominated by a Skidmore faculty member. Each spring, we ask the faculty to recommend students—rising sophomores, juniors, and seniors—who are superior, confident, and thoughtful readers and writers, who listen well and patiently, who interact adaptively and productively with peers and instructors, who maintain impeccable work habits, and who bring fresh ideas and approaches to their work.
We seek prospective tutors from across the curriculum, so that the Writing Center can reflect the range of disciplines available in our liberal arts curriculum
Once we receive recommendations, nominated students submit a writing sample. Based on both the faculty recommendation and the writing sample, prospective tutors are scheduled for brief interviews with the Director or Assistant Director and a Head Tutor.
Those selected as prospective tutors must then register for EN303H, The Peer-Tutoring Project, co-taught by Philip Boshoff, Writing Center Director, and Martha Wiseman, Assistant Director. The course focuses on both practical and theoretical aspects of tutoring, offering students guided experience, intensive discussion of issues in collaborative learning, and a solid grounding in rhetorical and discourse theory. EN303H is taught only in the fall.
Upon successful completion of the course, students apply through Student Employment to become paid Writing Center tutors, working, on average, 6 to 8 hours per week in the Writing Center.