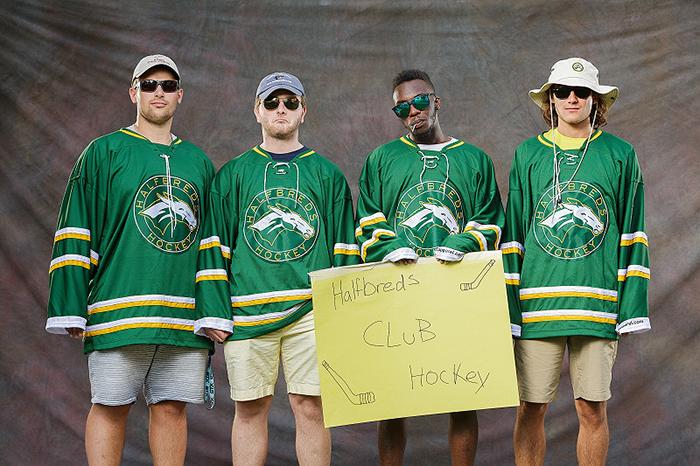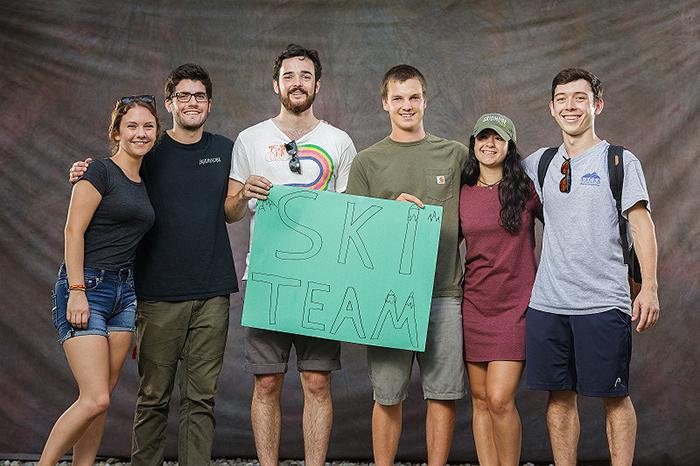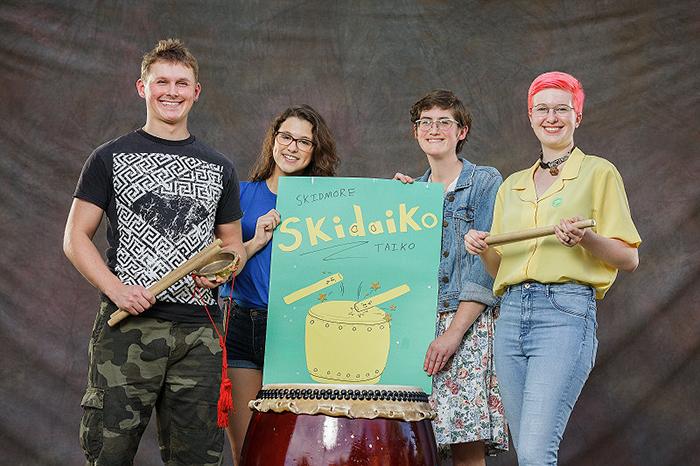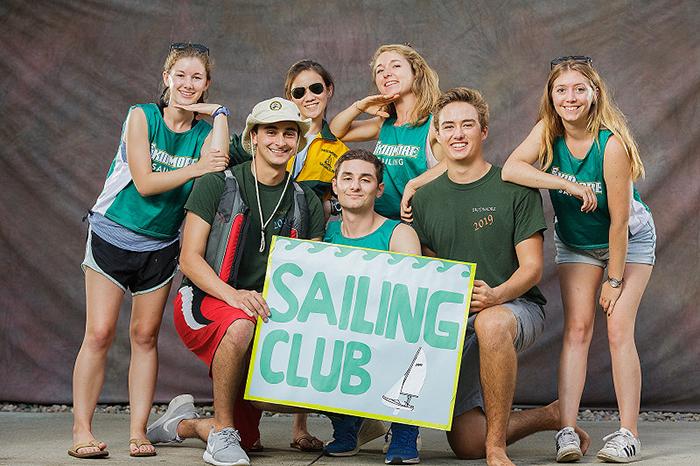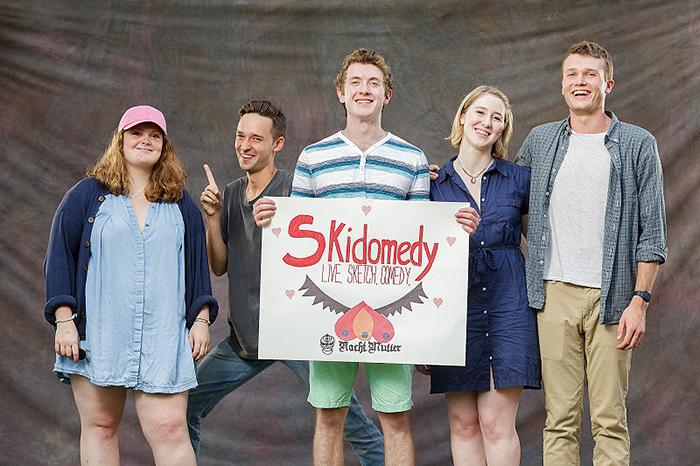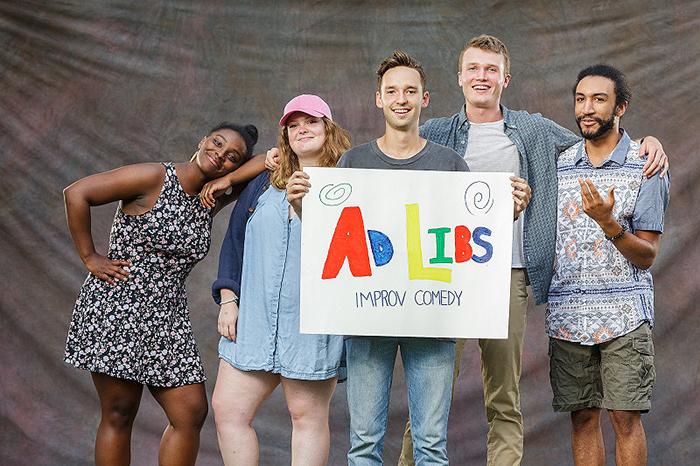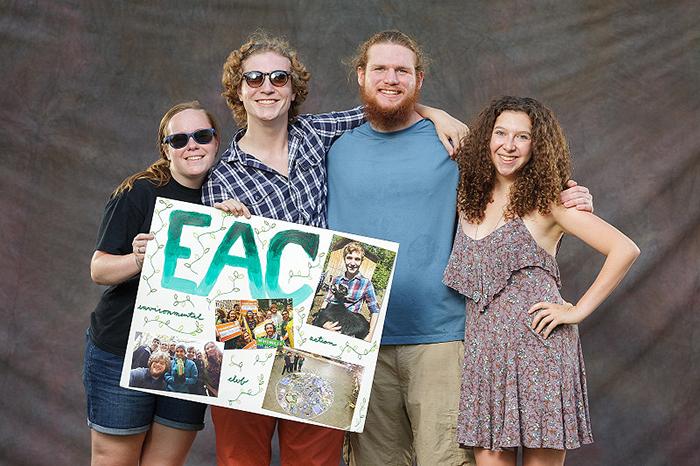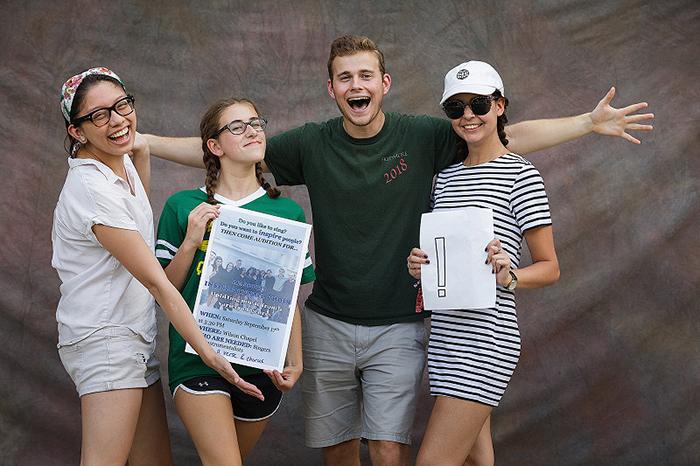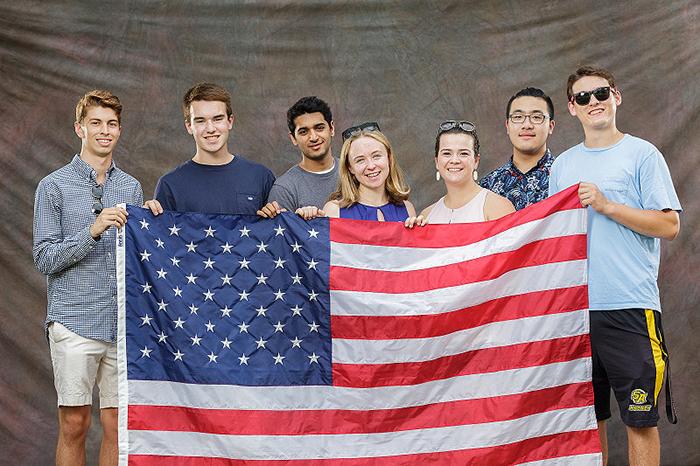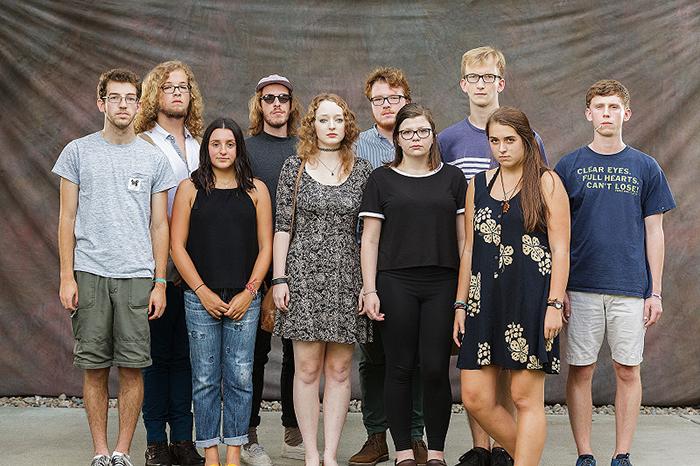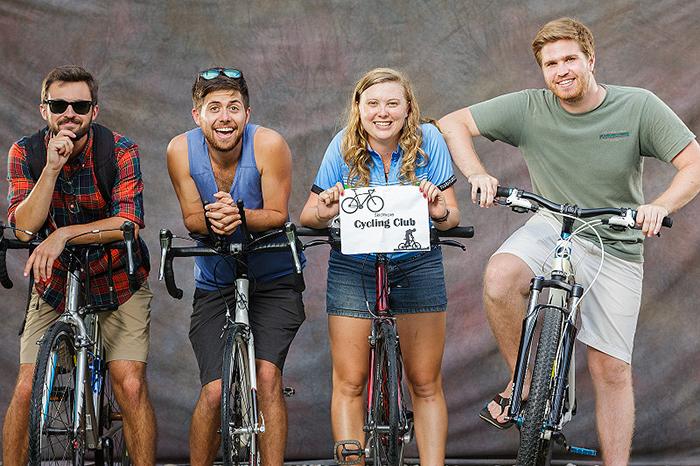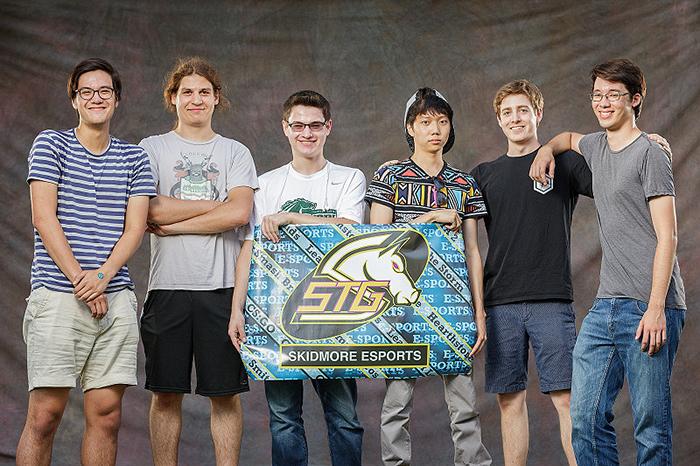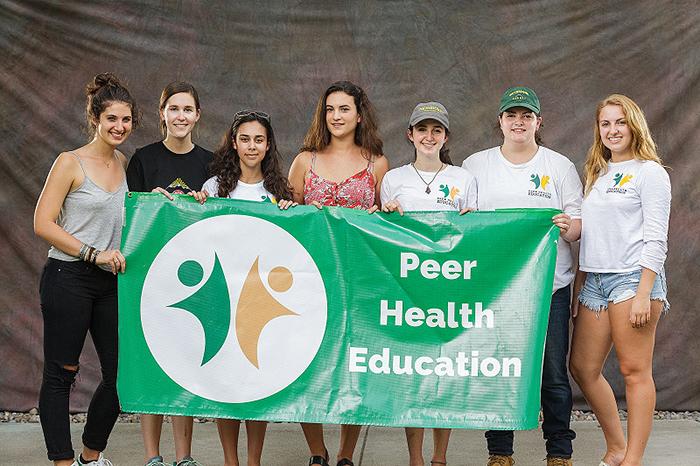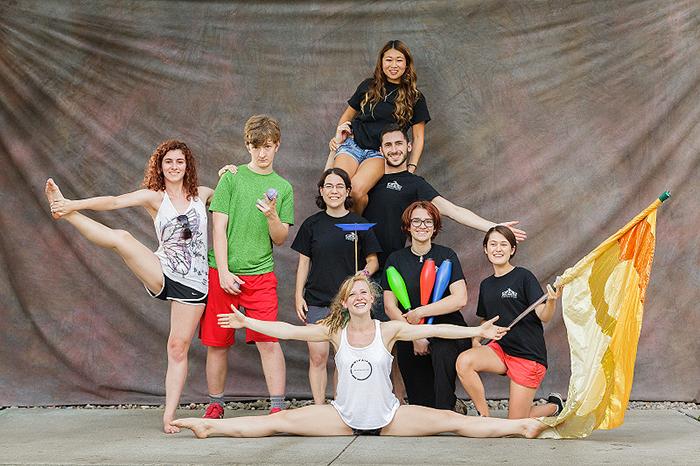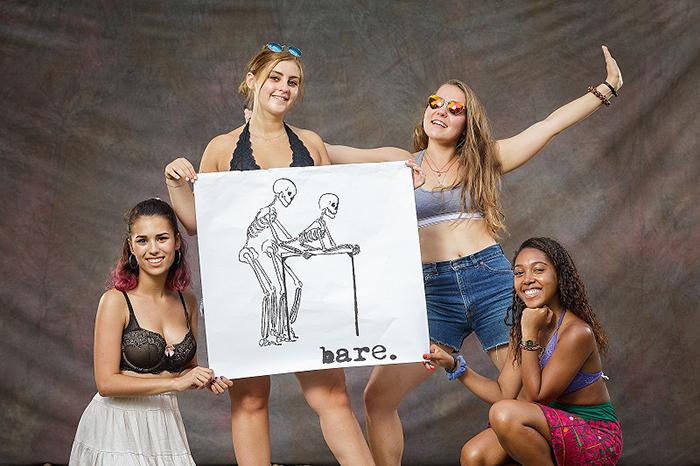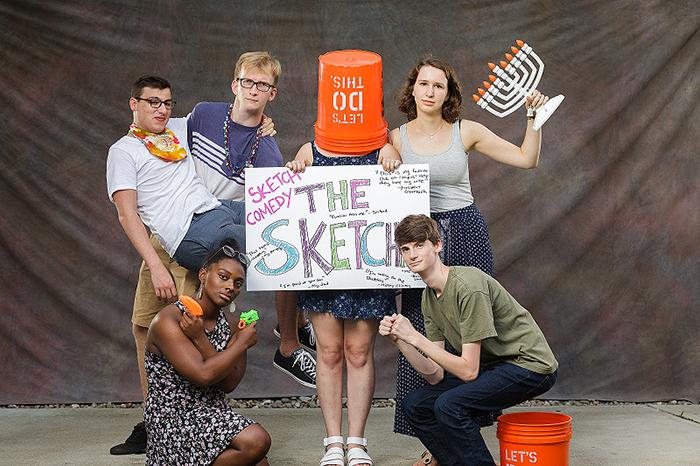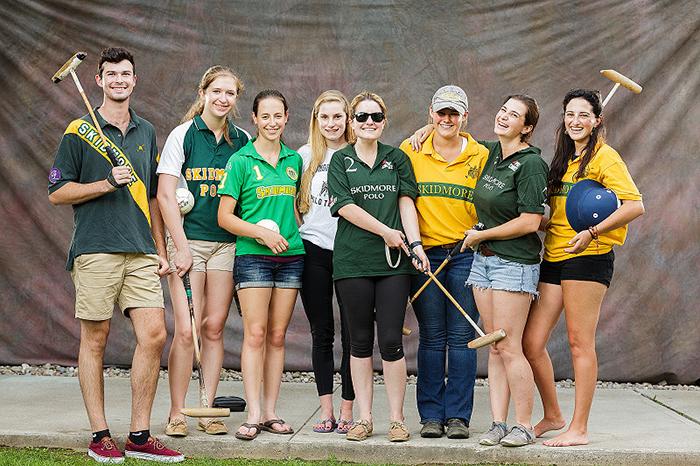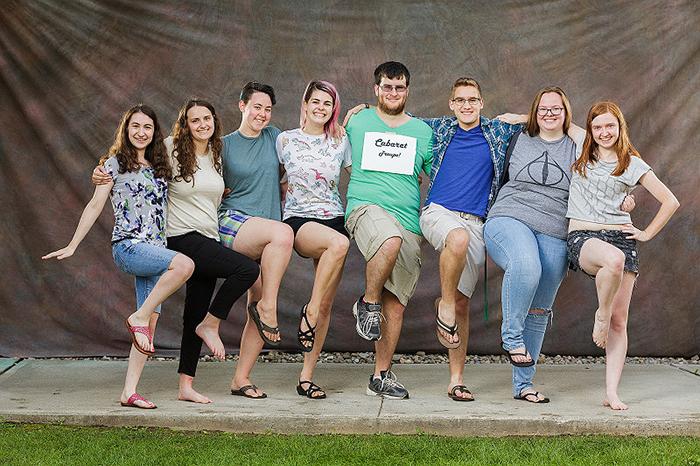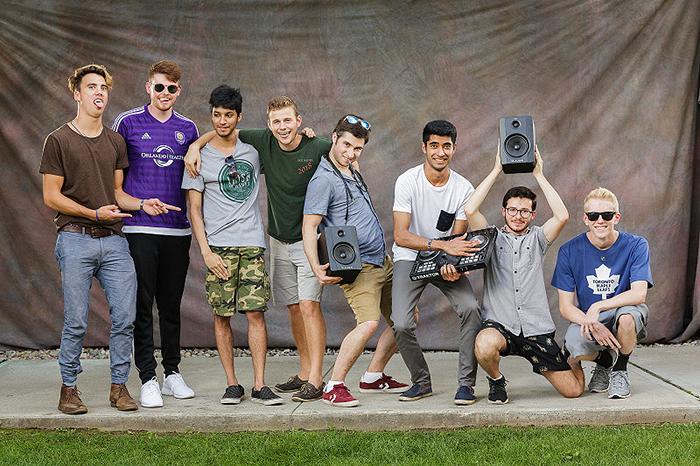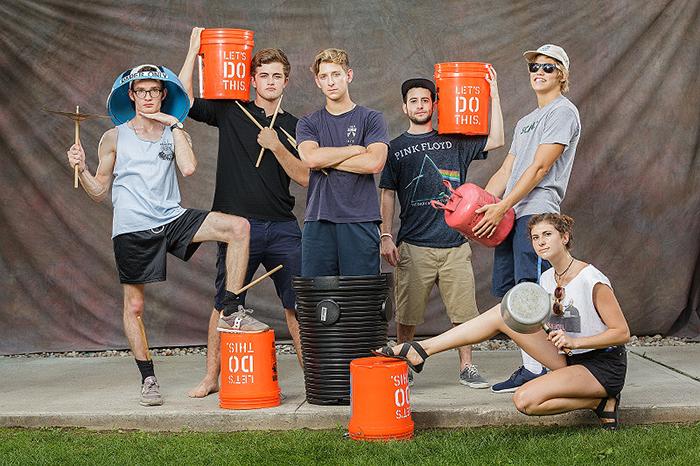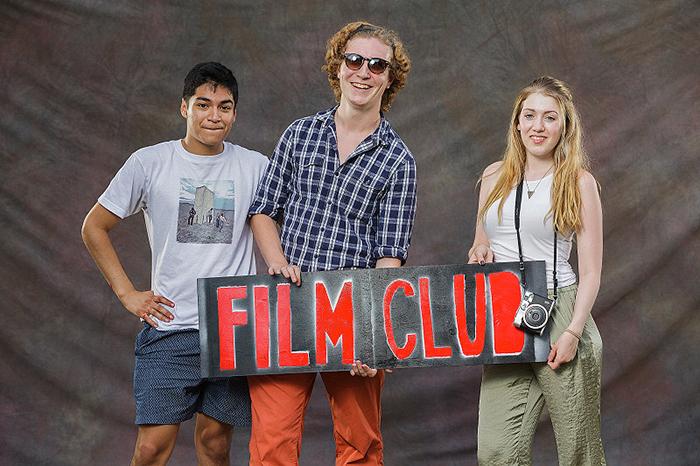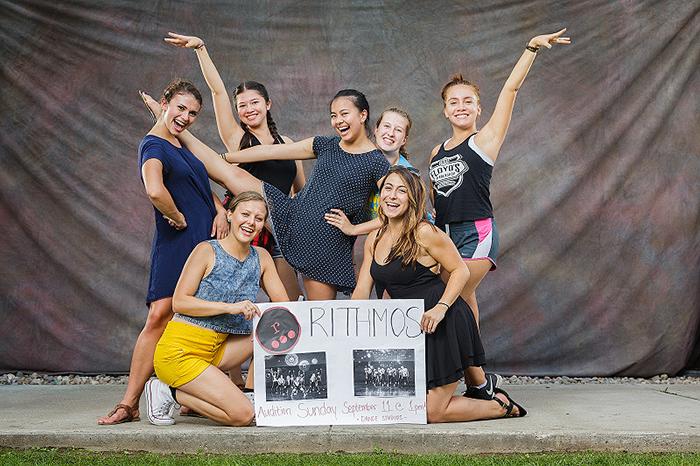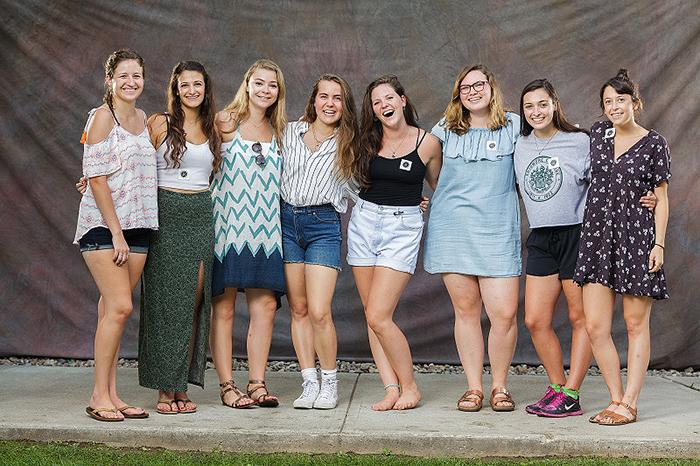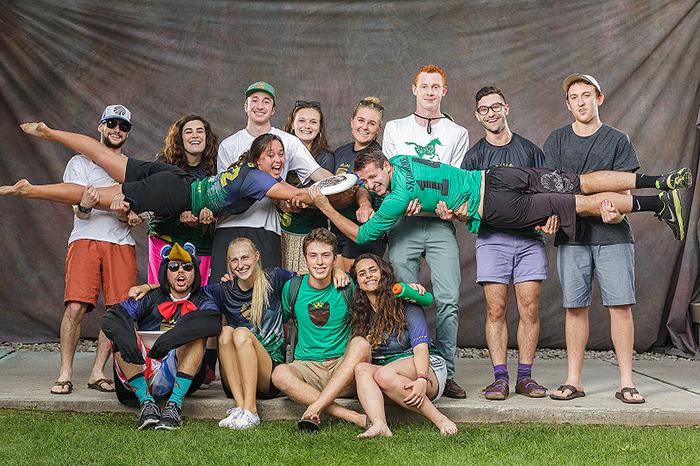 Campus News
Education advocates Oprah Winfrey, Ann Tisch, and Wes Moore to receive honorary degrees from Skidmore College at May 2017 Commencement
Kiplinger's Personal Finance has once again included Skidmore College on its list of Best Value Colleges for 2017.
Legendary rock and roll photographer Jay Blakesberg has spent 35 years documenting America's top bands, and now he has a new coffee-table book. He'll speak on campus Tuesday, Nov. 1, at 7 p.m. in Davis Auditorium.
Two local-area congressmen known for civil debate and bipartisan cooperation--Chris Gibson (Republican, 19th district) and Paul Tonko (Democrat, 20th district)--held a public conversation at Skidmore's Tang Museum on Oct. 10. Their discussion, "What Happened to Compromise? A Conversation About the Role of Civility in Congress and Daily Life," was moderated by Alexander Heffner, the host of PBS's "The Open Mind." The Congressmen covered issues ranging from the upcoming election to the future of political discourse and also took questions from the audience.
Career Jam, Skidmore's largest on-campus networking event, is now its in eighth year. The event brings parents, alumni, employers, and students together during Celebration Weekend for a conversation about careers. Students are encouraged to stop by Career Jam on Friday, October 14 from 3 to 5 p.m. on the second floor of Murray-Aikins Dining Hall. More than 60 alumni, parents, and friends of the College, representing a wide range of careers, will offer informal networking and advice to Skidmore students.
Local News
See More Events »
Skidmore Weather
Connect