Arthur Zankel Music Center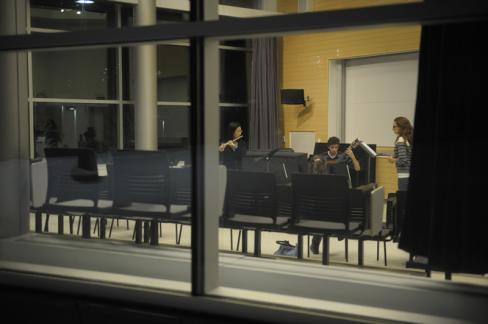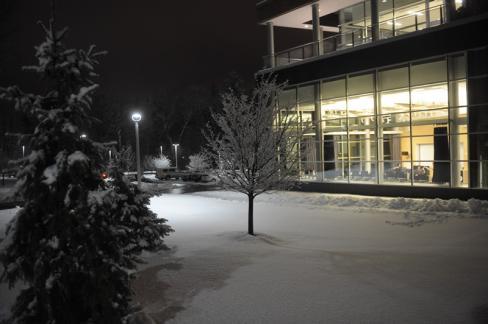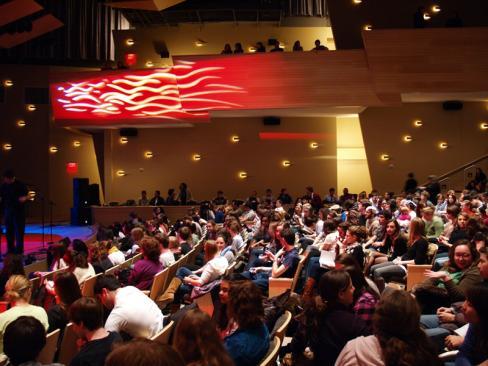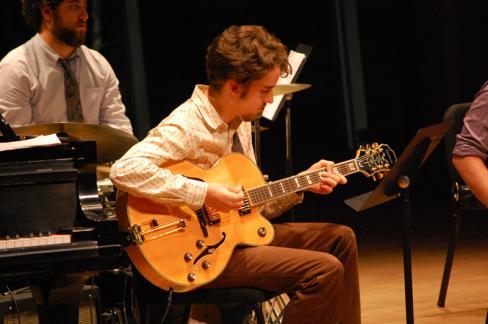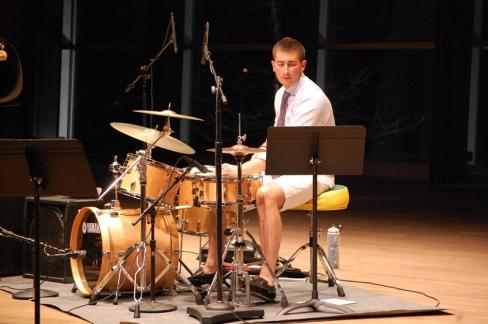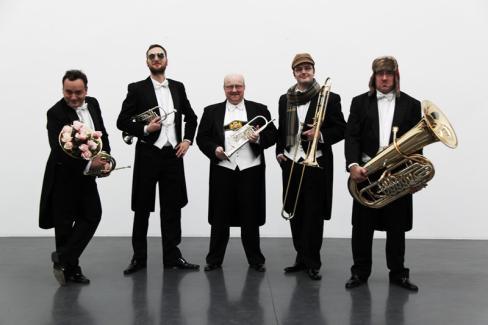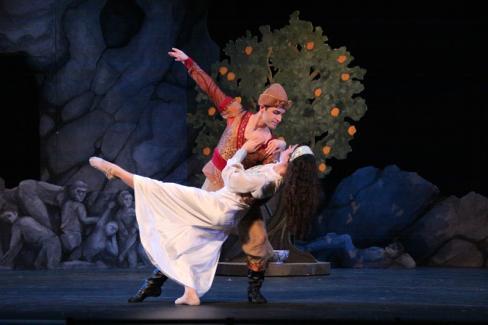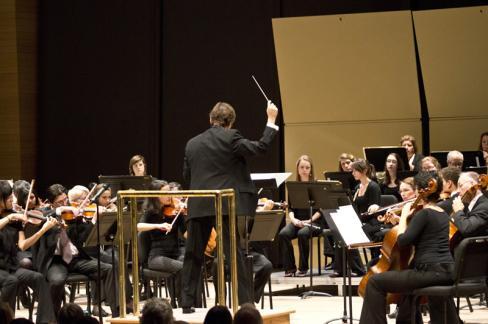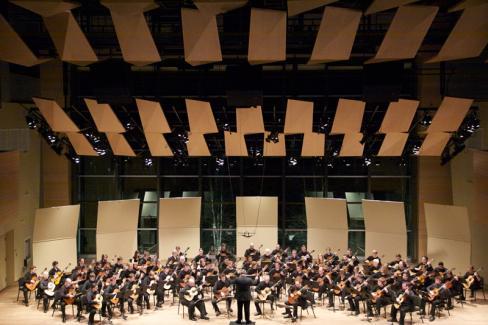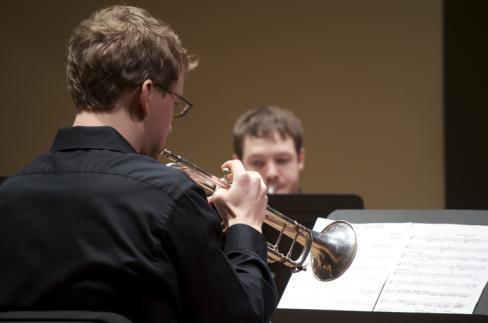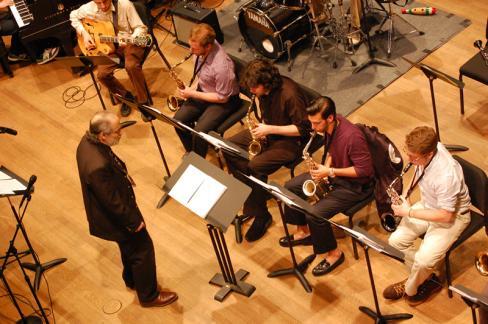 Zankel News
A campus music tradition continues with the annual Filene Scholars Concert at Skidmore. "Helen Filene Ladd would be justifiably proud of these young scholar-artists," says Professor Gordon Thompson, music department chair.
Noted civil rights attorney Michelle Alexander to give public talk Oct. 22.
Porter will team with pianist Katie Leung for an Oct. 11 performance.
Read more stories about us.
Fall 2014 brochure (PDF)