Arthur Zankel Music Center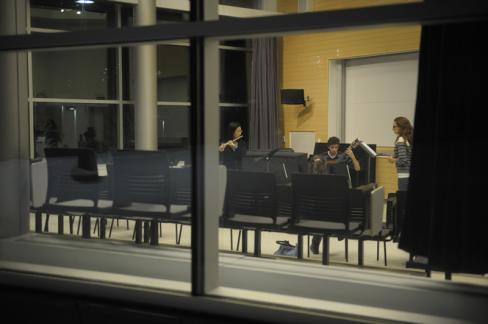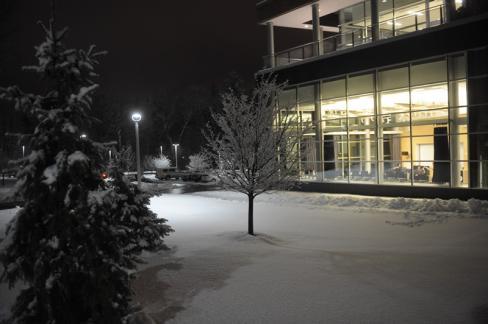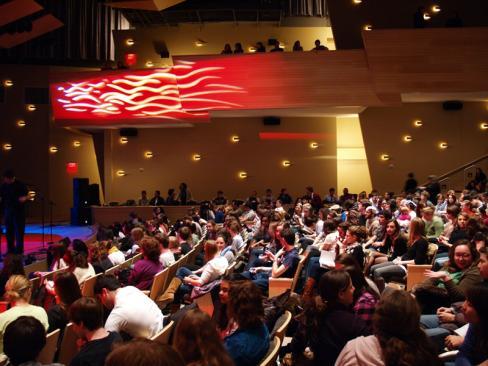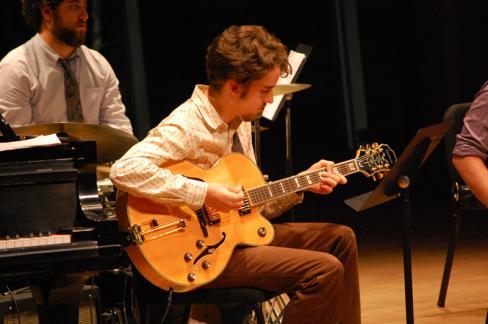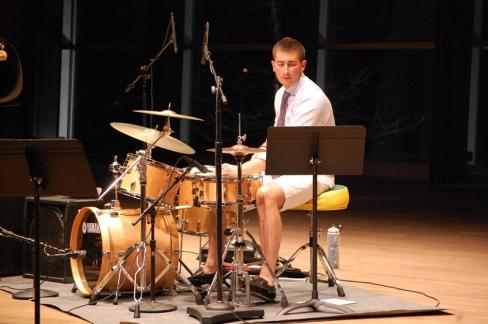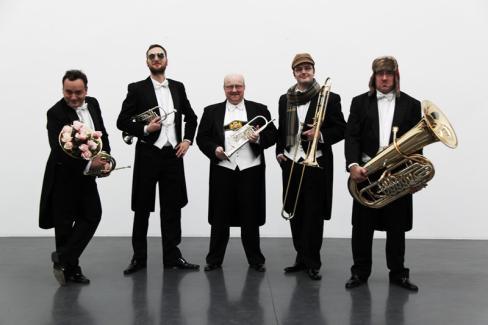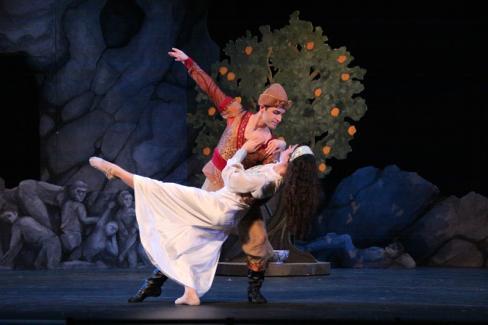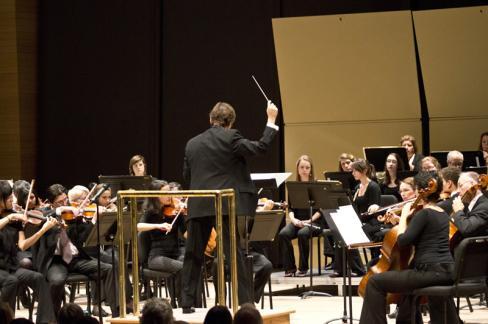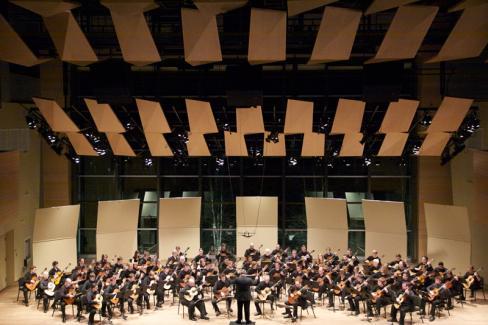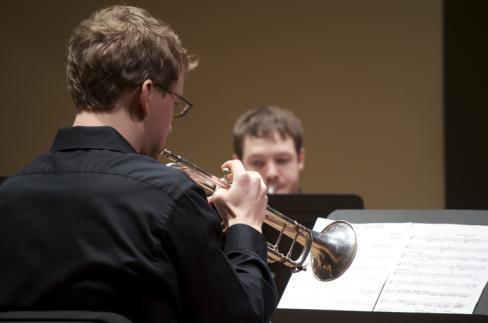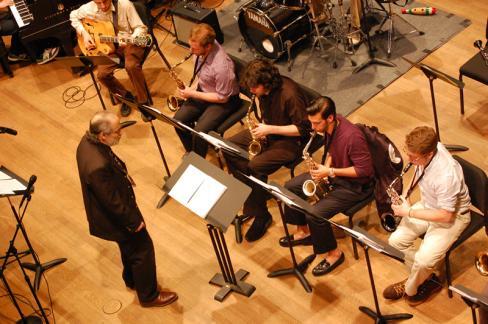 Zankel News
The Arthur Zankel Music Center's fifth season begins with the return of a beloved ensemble.
Skidmore's new concert-stage lighting can shine green, but even greener is its much-reduced environmental impact.
University of Kansas scholar Sherrie Tucker will draw on research from her recent book, "Dance Floor Democracy: The Social Geography of Memory at the Hollywood Canteen" (Duke, 2014).
Read more stories about us.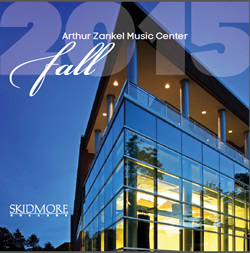 Fall 2015 brochure (PDF)