Arthur Zankel Music Center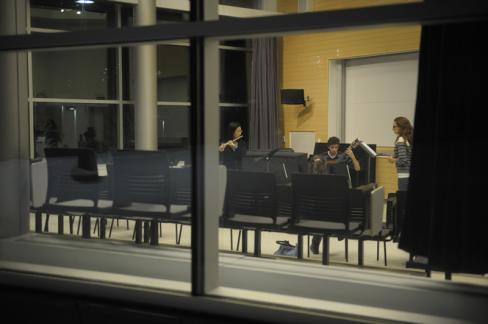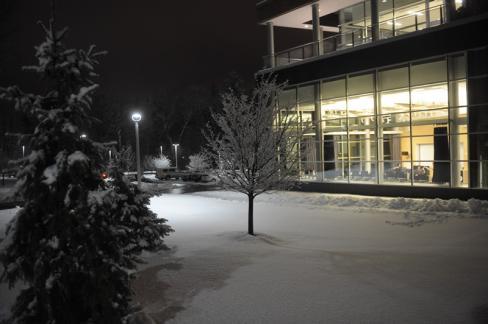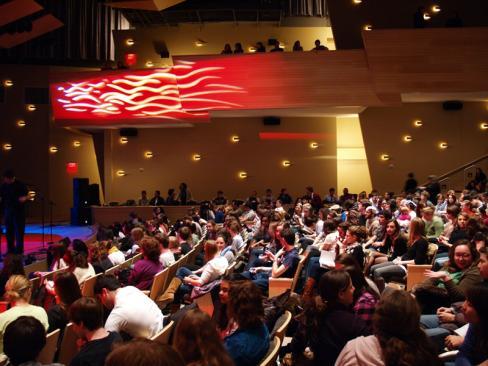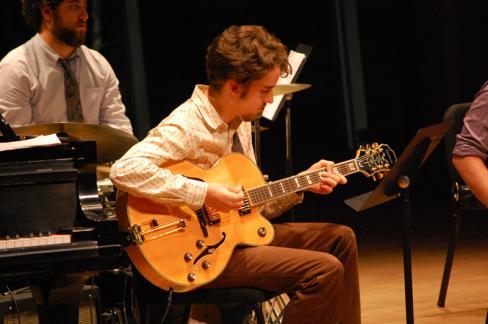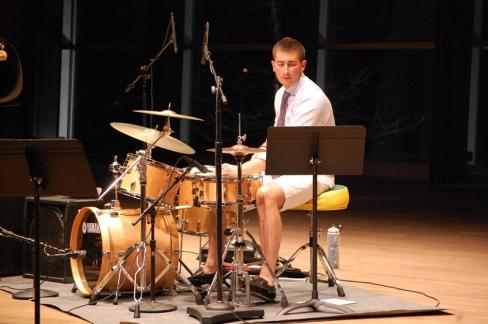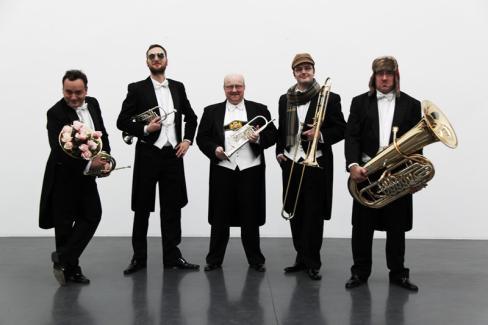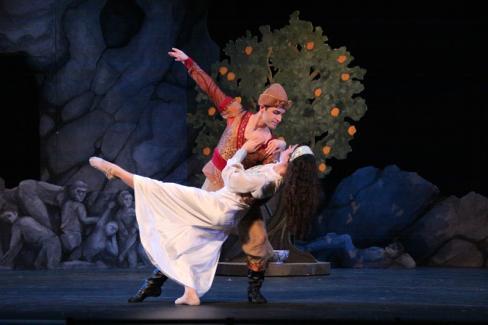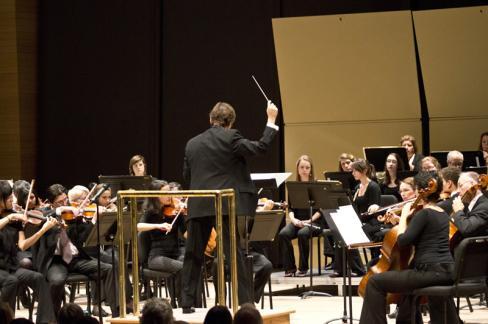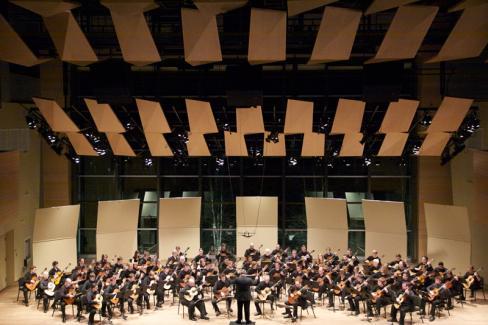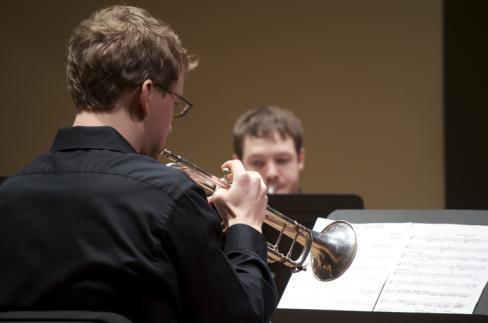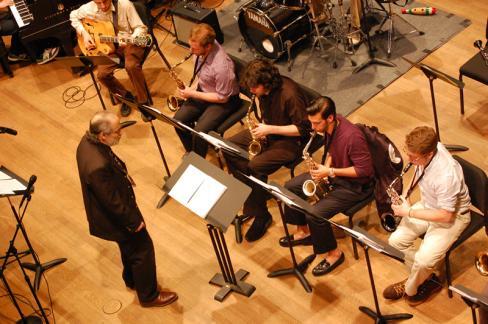 There are no events scheduled at the moment.
Zankel News
Opera highlights, romantic music, and a prize-winning author will be featured at the orchestra's final concert of the semester.
Still going strong after 15 years, "Beatlemore Skidmania" is sure to delight audiences when performed Nov. 20-21 in Zankel.
The acclaimed physician and author will discuss "The Future of Global Health" Nov. 5 at Arthur Zankel Music Center.
Read more stories about us.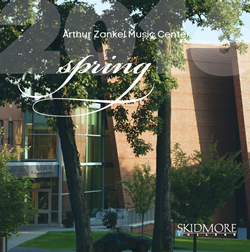 Spring 2016 brochure (PDF)