Office of Student Academic Services
Peer Tutoring Program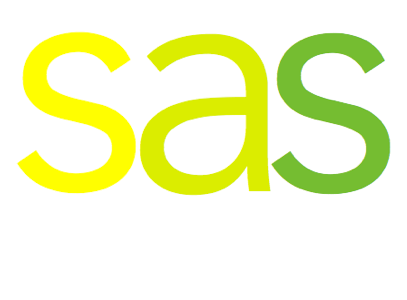 Peer Tutoring

In addition to help from professors' and TAs' office hours, various kinds of peer tutoring and academic skills support are available for all students. Tutoring and academic skills support are used by students in all years and at all levels of understanding.
Peer subject tutoring (individual and drop-in) is offered to current Skidmore College undergraduates only and is free of charge. Peer Tutors are undergraduates who tutor other undergraduates in specific courses. A list of courses tutored during the academic year is on our frequently asked questions (FAQ) page.
Open to all Skidmore College students. Request a tutor and, once assigned, schedule a session at an on-campus location of your choosing. Bring specific questions and study your course material with your tutor.
Book an individual tutoring appointment using our tutoring request form. Difficulty booking? Write to saspeertutoring@skidmore.edu with your details and we'll get back to you in one business day and help you book.
Open to all Skidmore College students. Attend any drop-in session. Bring specific questions or just sit and study with other students and know that a tutor is available if you need one.