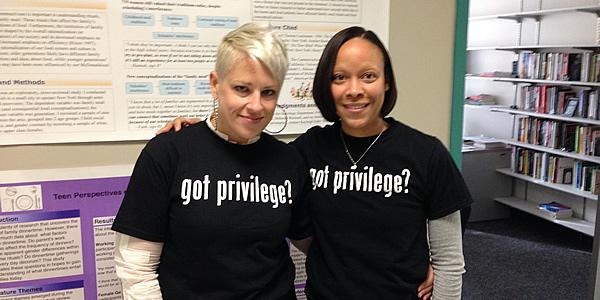 NEWS: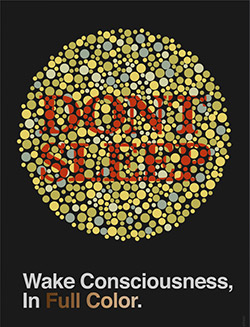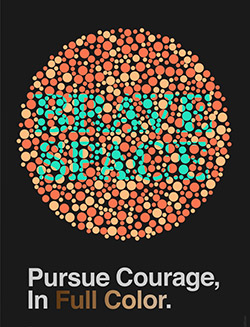 ---
Skidmore College is the first college or university in the United States to offer a minor in intergroup relations.

Click here

for more information.
Intergroup relations is a nationally recognized academic, credit-bearing social-justice program that originated at the University of Michigan in 1988 as a means of addressing racial tension. Its primary goal was to support student learning and competencies around inter- and intragroup relations, conflict, and social justice across a range of social identities, including race, gender, sexuality, social class, religion, and nationality. Since then, it has expanded to a number of colleges and universities across the United States, including the University of Massachusetts at Amherst, University of Maryland, Occidental College, and Mount Holyoke College.
Video: Intergroup Relations 2013