Arthur Zankel Music Center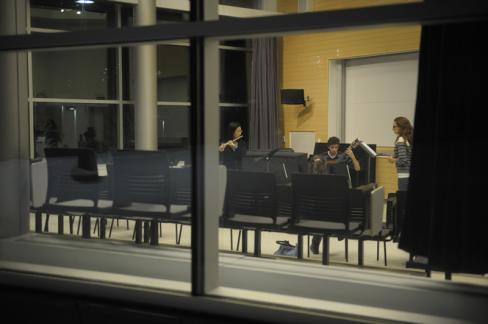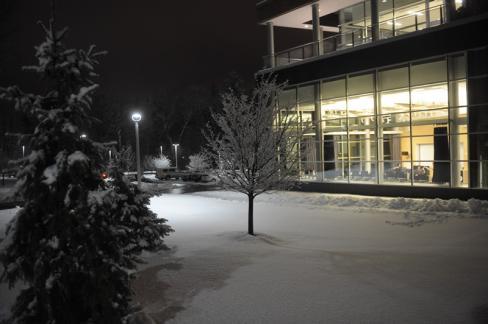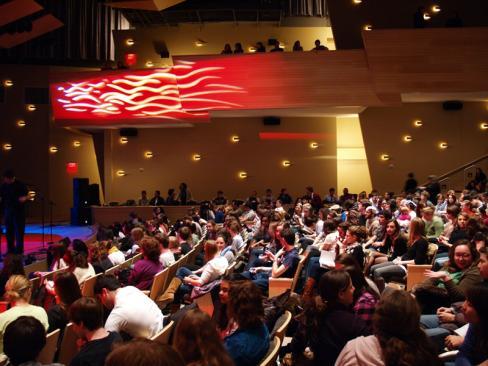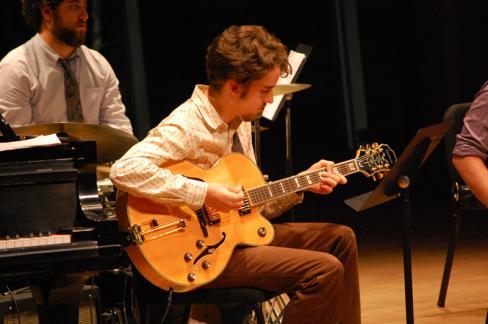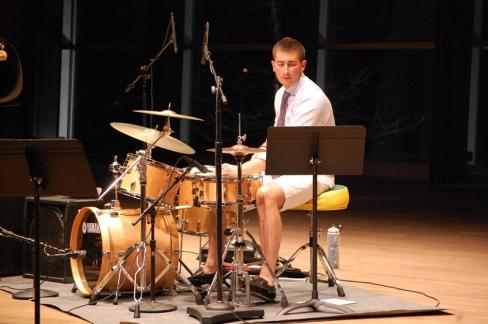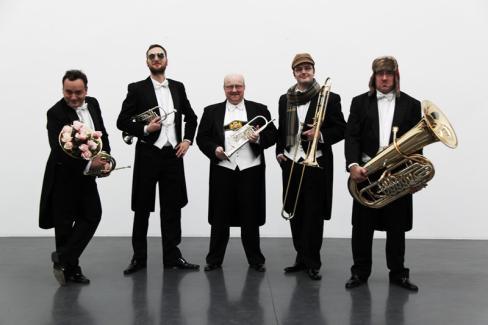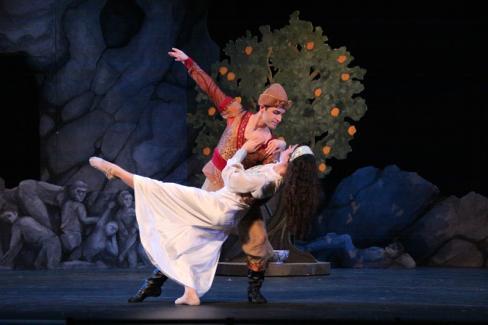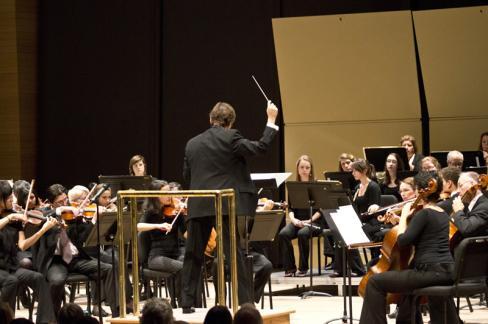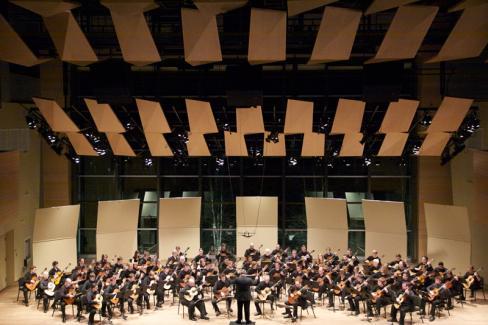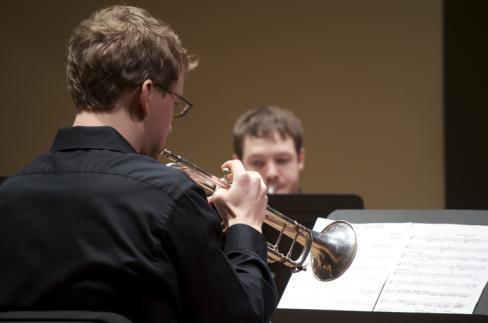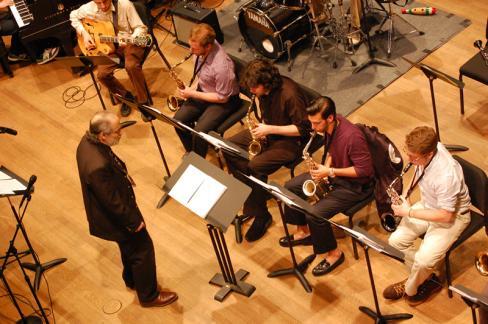 Alfred Z. Solomon Community Fund for Children, Youth, & the Arts
Skidmore College received a generous grant from the Alfred Z. Solomon Charitable Trust in 2011. This endowed fund allows the Department of Music to reach into the community to make the arts accessible to the next generation of audiences by offering events for free for students and children of all ages.
Zankel News
Upcoming talks and events include art, business and a residency by a Caribbean-British writer, this year's McCormack Visiting Scholar-Artist.
Public lectures coming up at Skidmore include expert talks on racial, environmental, and business issues.
Live readings of great authors by great actors, "Selected Shorts" is presented each week on National Public Radio -- and also this Saturday, July 22, on the Skidmore campus.
Read more stories about us.