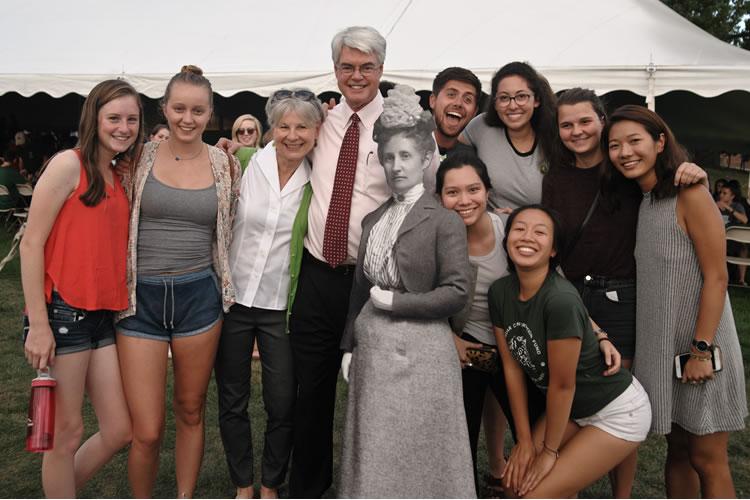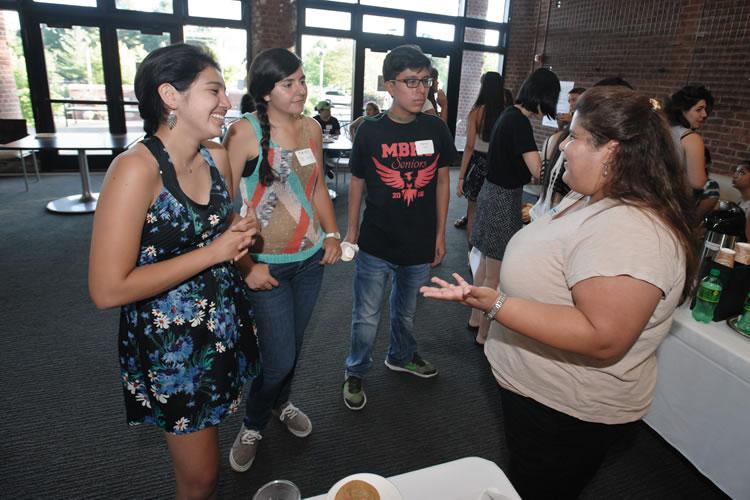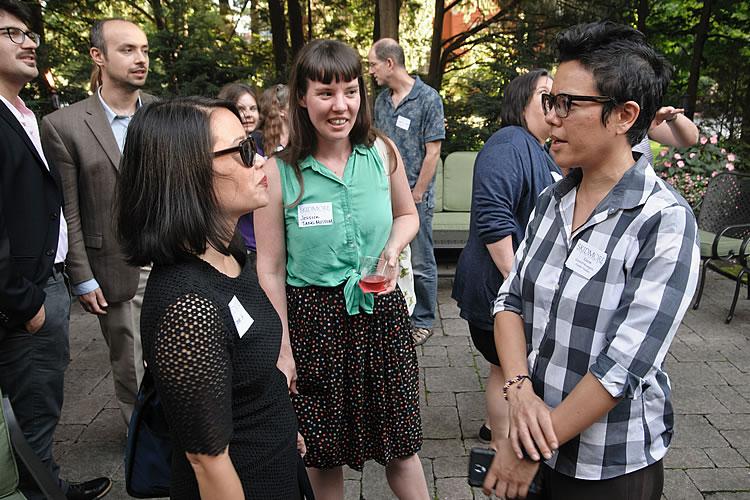 Diversity in the News
Diversity issues at the intersections of gender and race brought audiences together last week for a second year of "In It" discussions and forums.
Upcoming talks and events include art, business and a residency by a Caribbean-British writer, this year's McCormack Visiting Scholar-Artist.
A camera helped Ele Martinez express himself while he learned English as a third language. Now he's bringing cameras to youngsters in his southern Mexico homeland.
News Archive
Creative Thought Works
Lesley Norman '79
Emmy award winner Lesley Norman '79, production executive in national programming at WNET, is back on campus Friday, October 20 for Career Jam. Visit Career Development to see who else is back to provide advice to Skidmore students.
More
Featured Links
Off-Campus Study and Exchanges


Off-Campus Study and Exchanges
Intergroup Relations




Student Diversity Programs


Student Clubs and Organizations