The Skidmore Writing Center
Using the Writing Center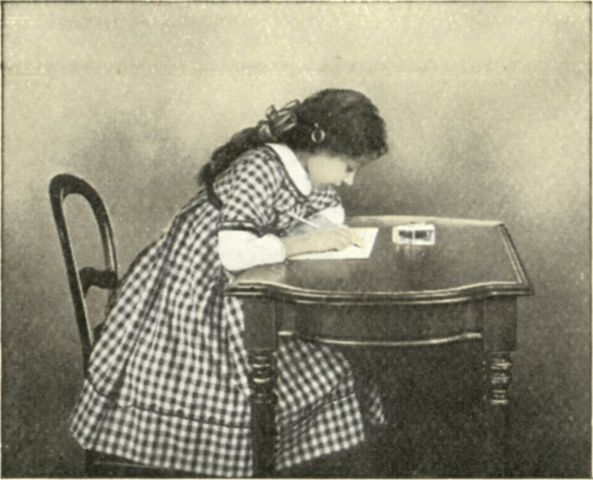 Appointments and walk-ins
We strongly encourage you to make an appointment using our efficient online scheduler, where you'll also find guidelines about paper lengths. Try to make an appointment 24 hours in advance.
You can put yourself on a waitlist if the best slot for you has already been filled; if there's a cancellation, you can have that slot.
You may call us at 518-580-8441, and you may walk in during our open hours; any tutor who is free can work with you. Be aware that we honor appointments first, then walk-ins on a first-come, first-served basis. We become more booked as the semester goes on.
If you cannot make a scheduled appointment, please cancel online so that others may use that slot. You may also call us to cancel.
You do not need a referral from a faculty member to visit the Writing Center. We will send a professor a tutoring report if you wish us to. We encourage you to agree to our sending the report, as professors like to know what you worked on and how the session went. If you do not want your professor to receive a report, we honor that wish.
Please note: Schedule your tutoring session as far ahead of a paper's due date as possible, to give you time to write the best paper you can.
Preparing for your session
On both the appointment form and on meeting your tutor, be as clear and specific as possible about what you want to work on and discuss. This helps us help you.
Please bring your assignment sheet. Also bring whatever else might be relevant: outline, idea notes, draft, class notes, or readings.
During the session
Once the tutor knows what you want to work on, you and the tutor together create a working agenda. Sessions might focus on shaping a thesis from notes or a rough draft, understanding the purpose for writing a paper, ensuring a match between the assignment and a draft's content, going over the readability and precision of the prose, checking on documentation, or reviewing punctuation and grammar rules. This is not an exhaustive list of what our tutors and you can do.
Please note that tutors do not edit or proofread your papers. They work alongside you as you make your own writing and editing decisions.
Working on discipline-specific papers
Writing Center tutors have a variety of academic majors and minors—we recruit tutors from across the disciplines.
Tutors do not need to be specialists in your paper's subject or familiar with relevant readings in order to help you brainstorm, organize an essay, streamline your sentences, and ensure clarity. Tutors are trained to guide you in questioning and exploring your topic.
The exception: If you need help with a lab report, you should make an appointment with a tutor who is listed as skilled in that area.