Meet the Pre-College Residential Staff!
A carefully chosen and trained residential staff, which includes the Residence Hall Director and ten Residence Hall Advisors (RAs), live with students in the residence hall. Our dedicated staff strives to ensure a safe and supportive environment for students by maintaining policies and helping students balance academic and social life. The staff looks forward to meeting you this summer!
Residence Hall Director: Jasmyn Story
Congratulations on your acceptance into the Pre-College Program! This summer will be an experience to remember. I look forward to meeting and getting to know you all. As a Skidmore alum, I say welcome!
Residence Hall Advisors:
Lydia Bernard-Jones
Welcome to the program! I am part of the Class of 2019, majoring in psychology in a pre-med path. I am a person who loves to dance and have fun. I am easy-going and I love to engage enriching conversations. I am from Sierra Leone and I have also lived in the Netherlands. I love to travel and I have visited 10 different countries and still counting. I look forward to meeting all of you and I look forward to learning from all of your experiences and you learning from mine. This summer is going to be great! See you soon.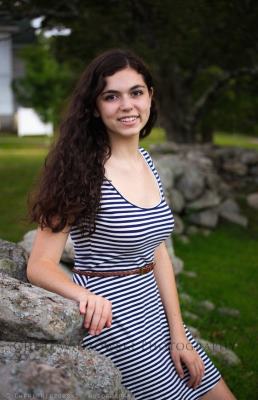 Emily Bogdan
Welcome to the Pre- College Program! I am a rising sophomore from Sudbury, MA and I plan on majoring in Psychology and minoring in Music. I was a student in the program in 2014 and I'm excited to help provide you with the same amazing experience that I had! Outside of class I am involved with the Hillel on campus and I'm in the Skidmore Community Chorus. My hobbies include watching way too much television, singing, hanging out with my friends and family and traveling to new places. I can't wait to get to know all of you!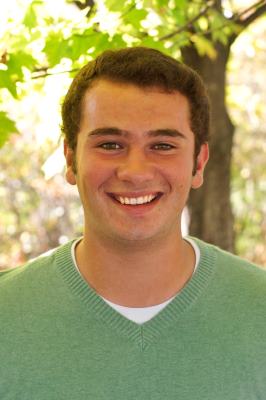 Lucas Calzini
Hey everyone and welcome to the Skidmore Pre-college Program! My name is Luke Calzini and I am about to be a Junior here at Skidmore. I am majoring in Molecular Biology and planning on minoring in Chemistry. The town I call home is Bristol, VT, which is about 2 hours Northwest of Saratoga Springs. During my free time, I like to hike, play guitar and sing, play sports, and spend time outdoors. Skidmore is a great school with a great community and I'm very excited to have you all join us!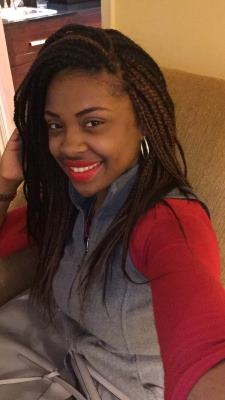 Kyaira Coffin
My name is Kyaira Coffin and I am a rising sophomore. I am from the Albany area but I have lived in Saratoga County for a while now. I plan to major in Philosophy with a dual minor in Spanish and Dance.
Emily Fritzson
Hey, my name is Emily Fritzson and I'm a rising senior here at Skidmore College. I am from Cumberland, Maine, and I'm a psychology major with minors in American Studies and Spanish. Last semester, I was abroad in Madrid on the Skidmore in Spain program. I am a huge New York Giants fan and a total gym rat but also a shameless chocoholic. I love to cook, read, and go to the movies. Summer is by far my favorite season, and I can't wait to spend it in Saratoga Springs with all of you!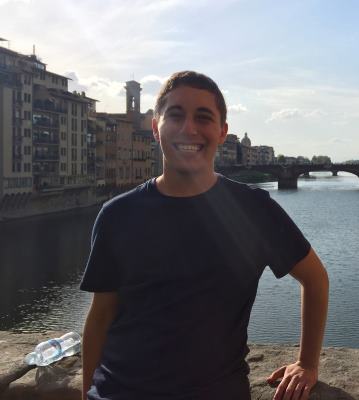 David Glassman
Hello to all of you and congratulations on your pre-college program acceptance! I am an alumnus of the program from three years ago and I know you all are going to have an amazing summer! Skidmore is a wonderful school and Saratoga Springs is a beautiful city to spend the summer in. I am a rising senior from Long Island, NY, currently studying abroad in Florence, Italy. At Skidmore, I study Mathematics and Computer Science. I love to sing, swim, ski, hike, relax on the beach, and travel. I am involved in two singing groups on campus, the Treblemakers and Rejoice Inspirational Choir. I am so excited to meet all of you and to have an amazing summer together!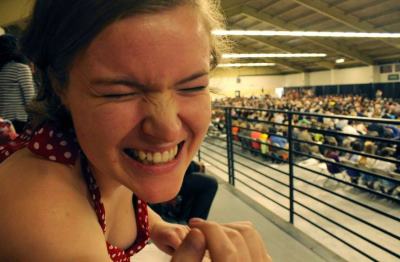 Bridget Stack
Hey, future Pre-College Students! I'm a Psychology and International Affairs double major, and I will be graduating this May. I love swimming, reading, watching Netflix, doing yoga, crocheting, horseback riding, and soaking up the sun! This will be my third year (I know I'm old!) as a Pre-College Resident Assistant. I can't wait to meet you all and spend the summer with you!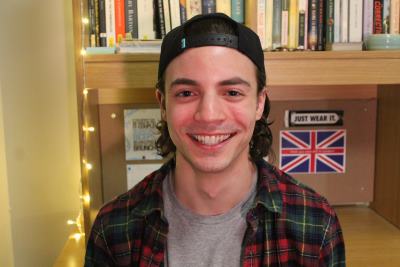 John Volza
Hi, my name is John Volza, and my hometown is New Hartford, New York. I am a Gender Studies and English double major and I'll be graduating this May. This will be my second year as a Pre-College Resident Assistant. I have studied abroad twice in London, England, and I am also a DJ for Skidmore's college radio, WSPN, where I host a Queer Radio show. My hobbies include watching too much reality television, creative writing, and reading feminist blogs. I am a coffee/tea enthusiast and the proud parent of a dragon-scaled beta fish named Milo.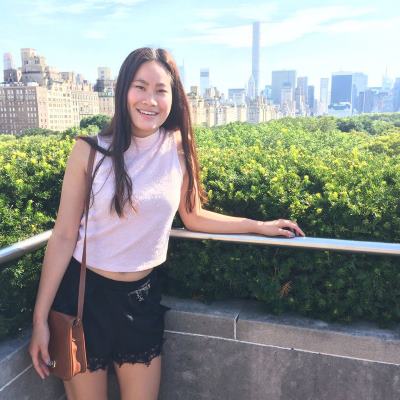 Amy Zeng
Hello to those who have been accepted to the Pre-College Program! I cannot wait to meet you all and spend lots of fun times together this summer. Currently, I am a rising junior with a focus in Psychology and Economics. I am from Manhattan, New York and love hiking, biking, and yoga. I love traveling, so for my junior year, I am planning on going to China and Australia for my study abroad experiences. However, this summer, I am most excited to stay in Saratoga and spend lots of time getting to know all of you!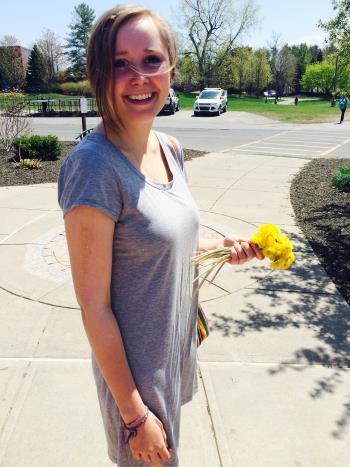 Mia Zilahy
Hi! My name is Mia Zilahy and I am a rising junior from Glastonbury, Connecticut. I am a Studio Art major and an Anthropology minor. I like hiking, camping, dancing and making art. I am excited to share Skidmore with all of you. I am looking forward to a great summer!