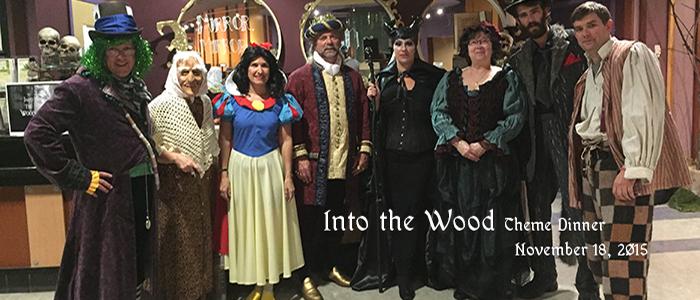 News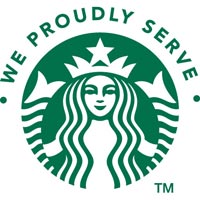 Proud to Serve Starbucks

The Burgess Café is "Proud to Serve Starbucks" products. All of the coffee is sustainable and fair trade which supports the farmers in Central South America, Africa and Indonesia. This program also has a sponsored scholarship program to support the collegiate sustainability mission of the College. Frequent buyer cards are available.

Welcome International Students
The College continues to have a very diverse student body and this year the freshman class, the Class of 2020, will bring students from 30 different countries and autonomous territories "home" either through citizenship or residency. Thee countries are as follows: Angola * Botswana * China * Georgia * Germany * Greece * Hong Kong, CN People Republic * Hungary Republic * India * Indonesia * Jamaica * Jordan * Korea, Republic of * Lebanon * Madagascar * Mexico * Mozambique * Nigeria * Norway * Oman * Philippines * Poland * Sierra Leone * Singapore * South Africa * Swaziland * Sweden * United Kingdom * United State
Nourishing Sustainability
Dining continues to expand our sustainable efforts by purchasing from local farms procuring local vegetables, milk, ice cream, cheese, yogurt, sausage, eggs, bread, beef and sustainable seafood.
Upcoming Theme Dinners
Fall Semester 2016
Founders Day Celebration: September 6
Farmers Market Dinner: September 27
Homecoming: September 30 - October 2
Celebration Weekend: October 14-16
Harry Potter Themed Dinner: November 10
Grinchmas Themed Dinner: December 8
Spring Semester 2017
Willie Wonka Theme Dinner: February 9
May the 4th Be With You Theme Dinner: May 4
All students, student clubs and performance groups are strongly encouraged
to give recommendations and ideas about our themed dinners and events,
and to participate in their making. Feel free to contact Bonnie Bertrand (bbertran@skidmore.edu) and share your creativity.
---