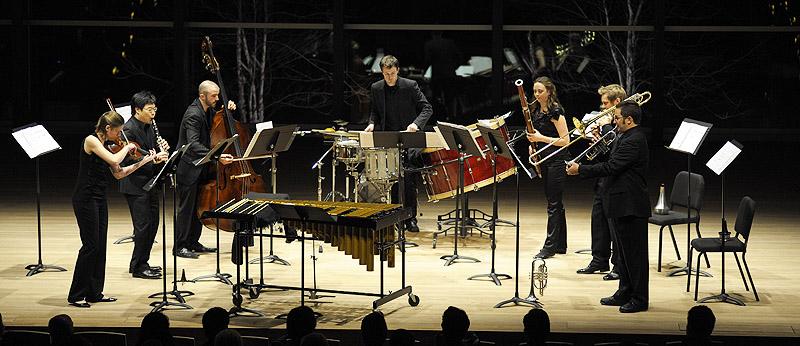 Skidmore College benefits immensely from being located in the vibrant city of Saratoga Springs. As part of its mission, the College seeks to contribute to the quality of life in the city, through its positive impact in such areas as the economy, cultural life, and volunteerism. Since its founding in 1903, Skidmore has been actively engaged in the life of the community, and this tradition continues to be a top priority of the College.
Community News
Lifelong political journalist Victor Navasky will draw on his latest book for the Fox-Adler lecture, scheduled Sept. 18.
Author-scholar James R. Stoner of Louisiana State University will present this year's Alexander Hamilton Lecture in Constitutional Studies, at 5:30 p.m. Sept. 16 in Scribner Library.
Campus visit by Pulitzer Prize-winning composer David Lang includes session with acclaimed orchestra director
More than 2,100 students, faculty and staff members turned out for a festive BBQ on South Lawn.
His intuition told him to follow up with a student who reported feeling unwell. Because he did, he saved a life.
Distinguished historian Allan Winkler to share insight about the life and music of Pete Seeger in a Sept. 10 lecture at Skidmore.