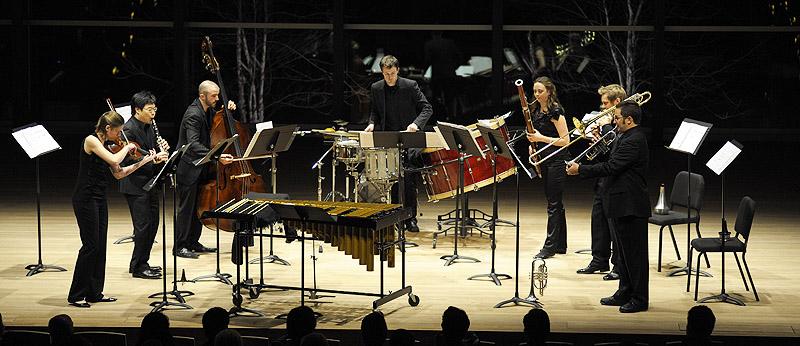 Skidmore College benefits immensely from being located in the vibrant city of Saratoga Springs. As part of its mission, the College seeks to contribute to the quality of life in the city, through its positive impact in such areas as the economy, cultural life, and volunteerism. Since its founding in 1903, Skidmore has been actively engaged in the life of the community, and this tradition continues to be a top priority of the College.
Community News
A campus music tradition continues with the annual Filene Scholars Concert at Skidmore. "Helen Filene Ladd would be justifiably proud of these young scholar-artists," says Professor Gordon Thompson, music department chair.
Noted civil rights attorney Michelle Alexander to give public talk Oct. 22.
Three campus events invite the public to engage with the work of the Pulitzer Prize-winning composer.
The college will recognize the work of the Davis United World College Scholars Program and honor its founders on Oct. 24.
More than 1,100 visitors will be on campus this coming weekend, to re-connect with their students, get a taste of college life, and enjoy the beauty of the season.
A fall tradition continues: the popular Ensemble ACJW returns for its fall residency, which features campus and community outreach, and wraps up with an Oct. 17 concert in Zankel Music Center.