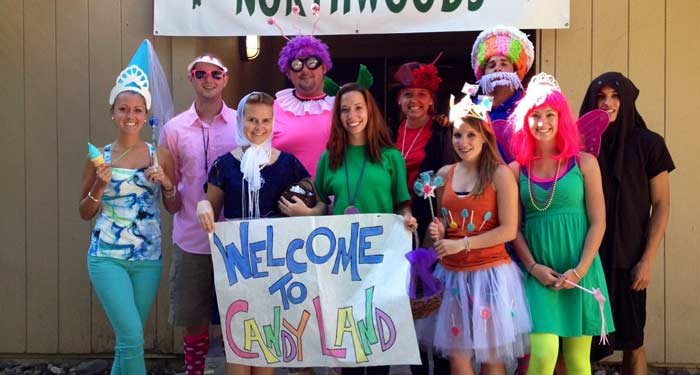 2016 Staff - Smiling faces for 2017 to be confirmed soon!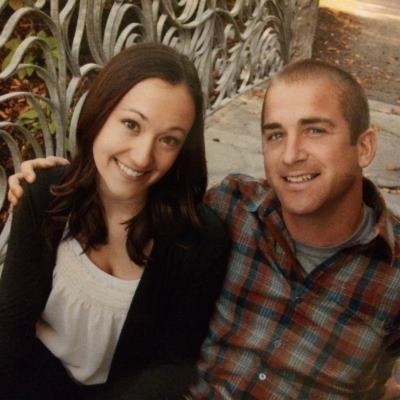 Ellen and Jake Zanetti
Camp Co-Directors
This will be Jake and Ellen Zanetti's fifth summer together as the Co-Directors of Camp Northwoods. Together they have over 23 years of combined camp experience! Jake and Ellen both teach in the Saratoga Springs City School District; Jake teaching Physical Education and Ellen teaching third grade. During the summer months Jake also works at Genesee Valley Rotary Camp, as well as his own instructional pole vault camp. In their free time, Jake and Ellen enjoy spending time with family and friends, playing fetch with their dog, Charlie, travelling, and playing on their kickball team. Jake and Ellen are looking forward to another fun-filled summer at Camp Northwoods!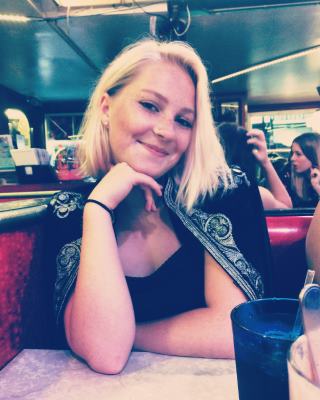 Sophia DiRaldo
Education: Saratoga Springs High School class of 2015, Fashion Institute of Technology Class of 2019 - pursuing a degree in Textile/Surface design
Experience: Lifeguard at McGregor Links, swim instructor and lifeguard at the YMCA, babysitter for multiple families
Certifications: CPR, lifeguard, first aid
Interests: Art, playing piano, ukulele, and guitar, swimming, tennis, fashion, reading, and camping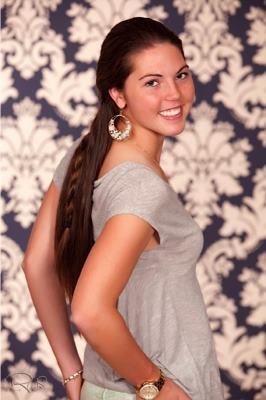 Marissa Folts – Counselor
Education: Saratoga Springs High School Class of 2015, Skidmore College Class of 2019-pursing a degree in psychology
Experience: Babysitter for family members, neighbors, and family friends, Member of Big Brother Big Sister club at Skidmore, Volunteer at Saratoga Youth Field Hockey Camp each summer since 2012
Interests: I am extremely interested in sports. I love to play field hockey especially with my team at Skidmore! I enjoy playing all other sports and outdoor games as well including baseball, soccer, and swimming. In addition to sports, I love nature and spend a lot of my free time going on hikes in the Adirondacks, particularly in the Lake George area. To de-stress, I enjoy participating in yoga, I am in the yoga club at Skidmore. One of my favorite hobbies is baking!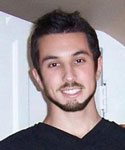 Dominic Gina - Counselor
Education: SUNY Albany, Class of 2015; Obtained a Literacy M.S. Degree
Experience: Worked 7 years as a summer camp counselor. I also worked at an after and before school program with elementary age children. I have classroom experience with elementary students as a substitute teacher. I was the site supervisor for an enrichment program at the YMCA.
Interests: I like to challenge myself at new activities, I have recently started playing tennis, racquetball, and the acoustic guitar. My favorite sport to play is basketball, which I play regularly with friends. My favorite hobby is drawing or anything related to arts and crafts.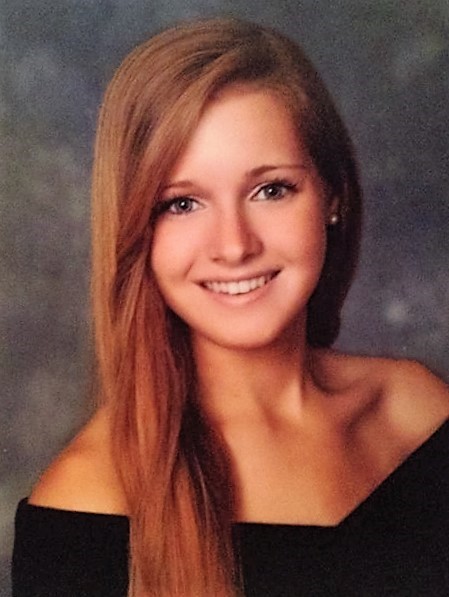 Grace Goliber - Counselor
Education: SUNY Cortland class of 2018 pursuing a degree in Community Health with a concentration in Allied Health.
Experience: Previously worked as a counselor 3 years Youth Challenge Outdoor Adventures working with children of various ages. I also babysit for multiple families in the community.
Interests: I love the outdoors. I enjoy backpacking and camping in the Adirondacks. I am also a huge hockey fan. In my free time I enjoy giving back to community through volunteering.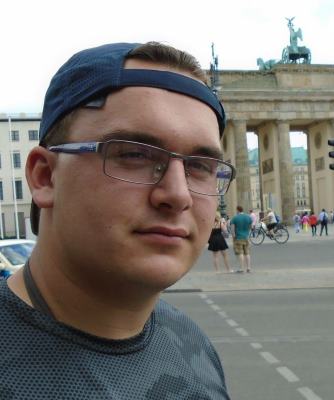 Nick Green - Counselor
Education: Binghamton University class of 2019, pursuing a degree in Graphic Design
Experience: Worked 3 years at Youth Challenge Outdoor Adventure Camp as a camp counselor of children ages kindergarten to 8th grade. Also worked at an art camp at Shenendehowa for 2 years teaching kids art and graphic design.
Interests: I was very involved in track and field in middle school and high school and I am now a collegiate thrower in college. I have been very interested in art and drawing since I was very young. I also love to snowboard, travel with my family.
Andrew Griskowitz – Counselor
Education: University of Delaware class of 2019, pursuing a degree in Accounting and Business Management.
Experience: Previously worked 3 years as a Counselor at Youth Challenge Outdoor Adventures watching over children from kindergarten to 8th grade. I also am a volunteer assistant wrestling and lacrosse coach for kids from kindergarten to 5th grade.
Interests: I have been involved in lacrosse since second grade and I began wrestling in 5th grade. I am also very into skiing and boating. I also enjoy hiking and would like to become an Adirondack 46er.
Alex Shaw – Counselor
Education: Hobart and William smith college class of 2019; pursuing degrees in Political Science and Management
Experience: Returning camp Northwoods counselor (2nd year). I am a life scout and was previously involved in boy scouts for 12 years. I have held many leadership roles involving younger children in my Troop. In addition to this, I volunteered at kid's night out for 6 years and worked with the Special Olympics gym program. I ran on the Saratoga Springs High School Cross Country and Track teams for 6 years. I served as co-captain of the cross country team for the 2014 season.
Currently I am a collegiate runner at Hobart College, I am involved in student government and sit on both the student advisory and food services committees. I am looking forward to another great summer at camp Northwoods.
Interests:
Cross Country, politics, sailing, Track and Field, hiking, adventuring, learning, volunteering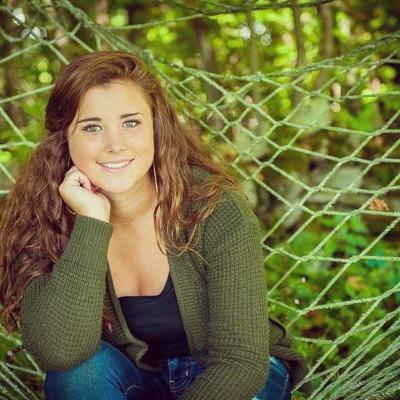 Susannah Throop – Counselor
Education: Saint Michael's College Class of 2019; currently pursuing a degree in Anthropology with a minor in English.
Experience: I was president of my class junior and senior years of high school and was involved in activities such as Student Council, Teen Council, FBLA, and was a captain of the girl's varsity soccer team. I interned as an elementary art teacher my senior year of high school and worked at an after school program for elementary age kids my freshman year of college.
Interests: Photography, travelling, hiking, playing piano, politics, soccer, volunteering, discovering new music, writing, and just hanging out with friends.