Alumni Affairs and College Events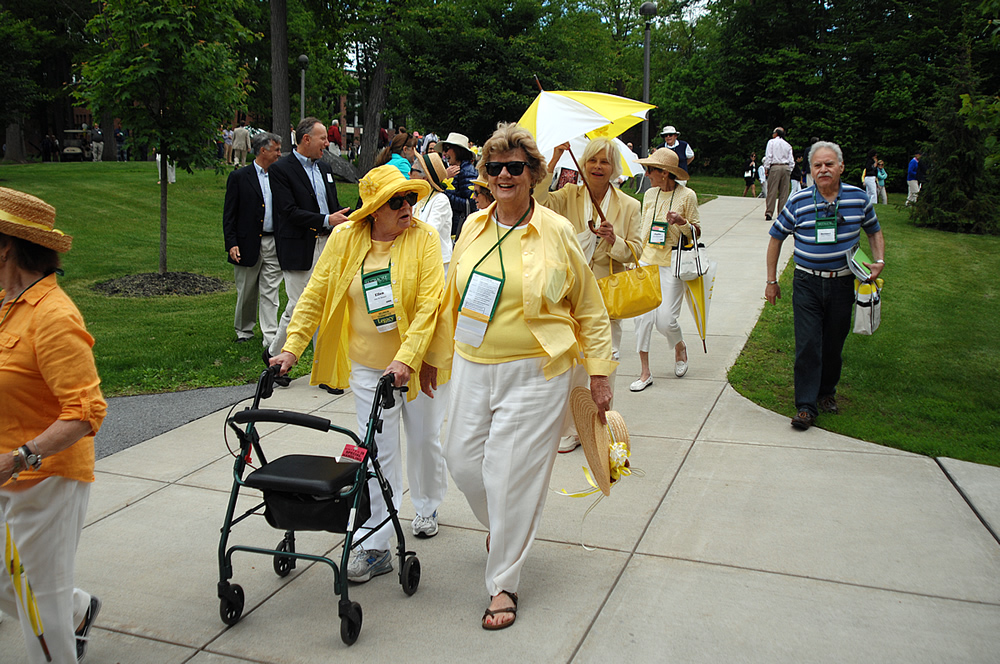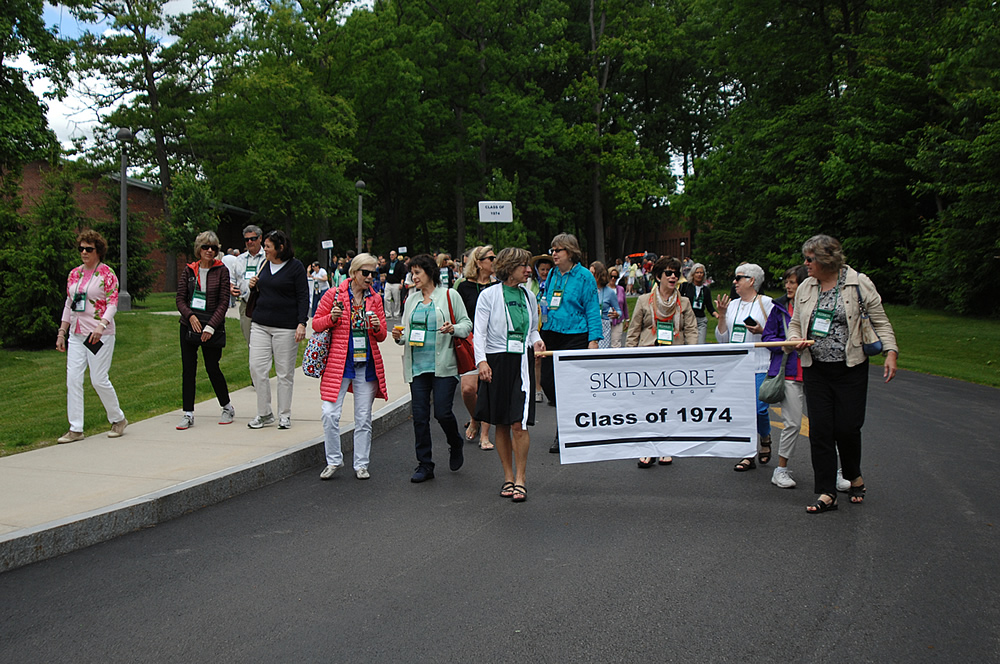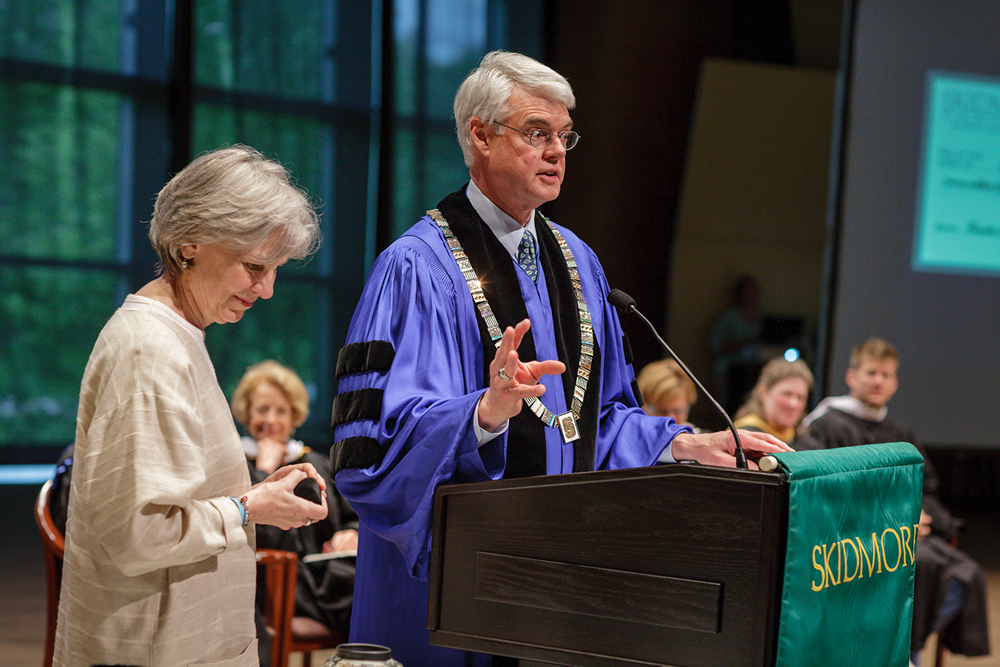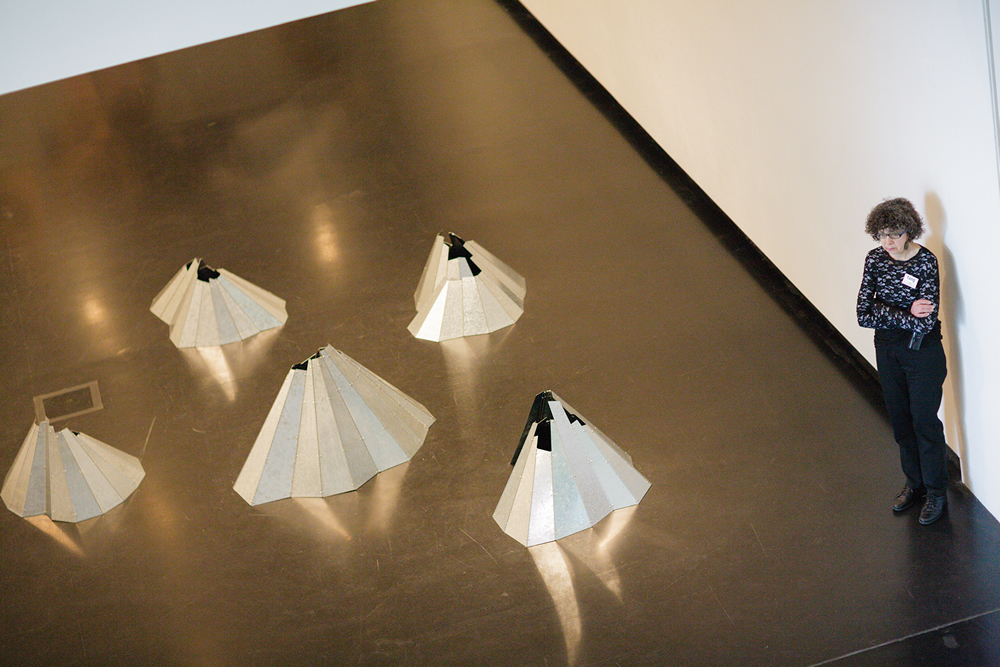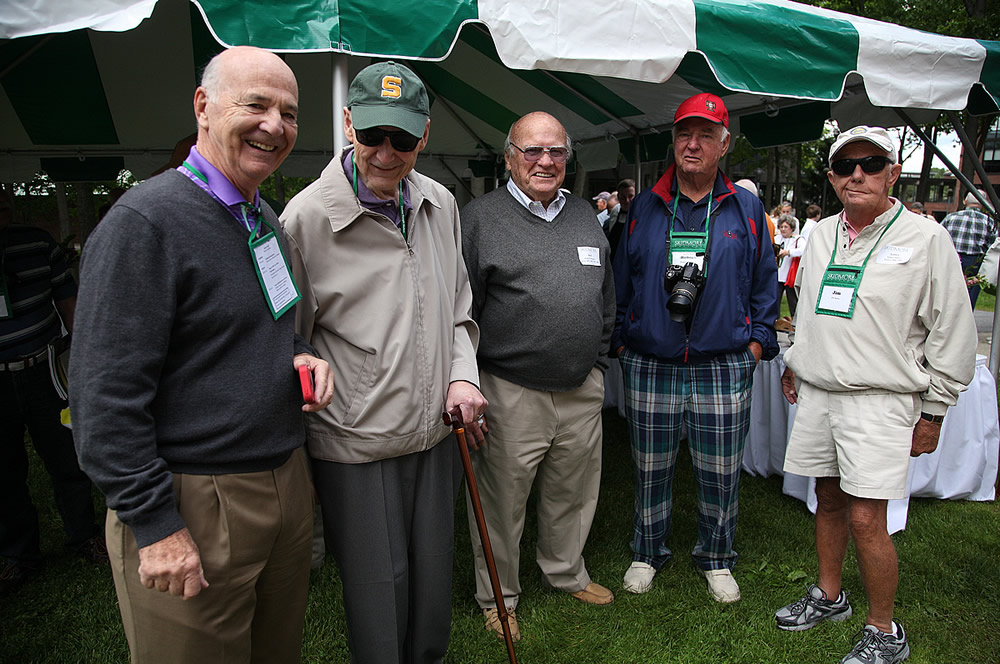 Alumni News
The Alumni Association Board of Directors actively seeks to identify alumni who deserve to be recognized for their achievements.
Alumna named executive VP of marketing and communications at Nielsen.
In this newly created role, Ceci will lead the stewardship of these companies to identify and create opportunities that provide meaningful solutions for clients.
More Alumni News...
Big Events



Alumni Programs
Creative Thought Works
Dan Osman '02
Camp Daybreak, where Dan Osman '02 is director, is sponsored by the Vermont Association for Mental Health and Addiction Recovery and caters to kids ages 8 to 11 who have a range of social, emotional, behavioral needs and mental health conditions.
More
Of Note
Calling all Skidmore alumni! The Alumni Association Board of Directors invites you to nominate deserving fellow alums for a variety of service and achievement awards, or one of several vacant board positions. Just click one of the icons below to get started.